Coming Soon
20200229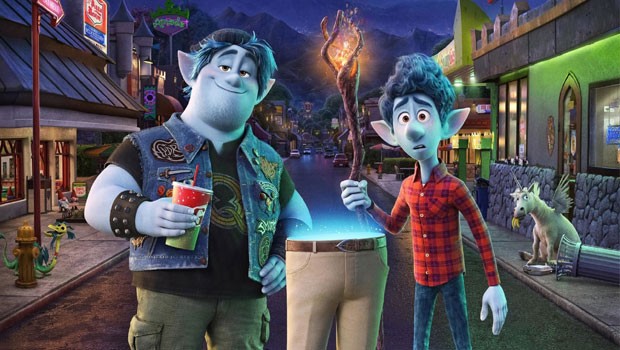 Set in a suburban fantasy world, Disney-Pixar's "Onward" introduces two teenage elf brothers who embark on an extraordinary quest to discover if there is still a little magic left out there.
20200303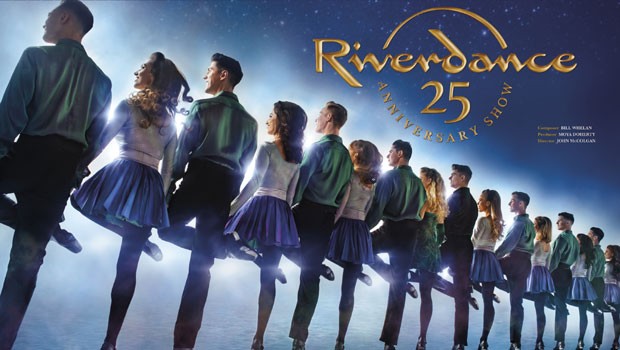 The new 25th Anniversary show catapults Riverdance into the 21st century and will completely immerse you in the extraordinary and elemental power of its music and dance. 25 years ago, 7 minutes change...
20200306
The enigmatic Mr Roarke makes the secret dreams of his lucky guests come true at a luxurious but remote tropical resort, but when the fantasies turn into nightmares, the guests have to solve the islan...
Coming Soon
20200308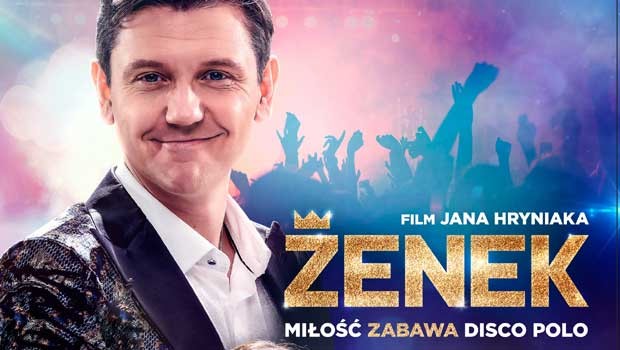 "Zenek", a movie based on the life story of Zenon Martyniuk, tells the story of a boy from a village in Podlasie, who pursues his dream to sing and entertain crowds. The movie shows Zenek's pathway to...
Book Tickets
Click a time to book tickets
20200317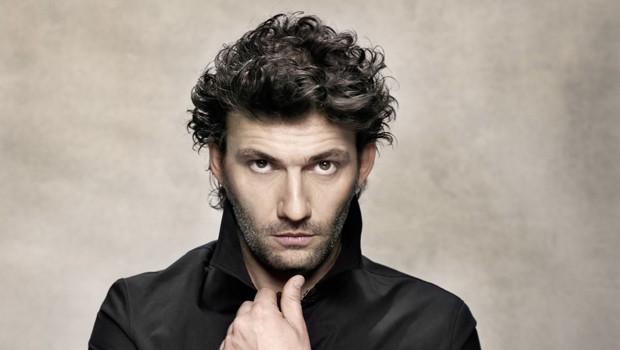 Sung in German with English subtitles Approximate running time: about 2 hours 30 minutes Beethoven's only opera is a masterpiece, an uplifting story of risk and triumph. In this new production, co...
20200320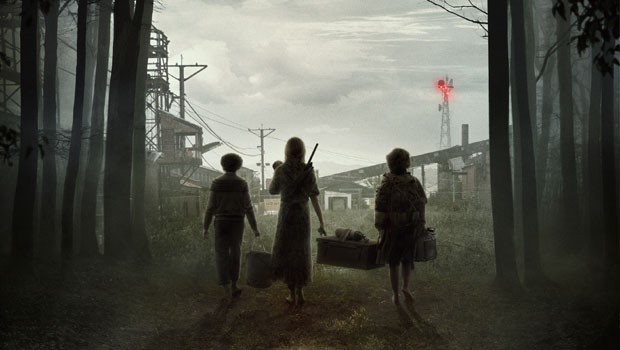 Following the deadly events at home, the Abbott family (Emily Blunt, Millicent Simmonds, Noah Jupe) must now face the terrors of the outside world as they continue their fight for survival in silence....
Coming Soon
20200324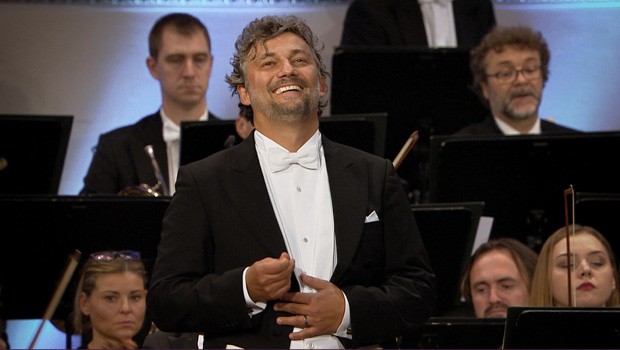 Jonas Kaufmann My Vienna is a deeply personal tribute by the star tenor to the world-famous melodies from the birthplace of waltz and operetta. Filmed live in the magical setting of the Wiener Konzert...
Book Tickets
Click a time to book tickets
20200327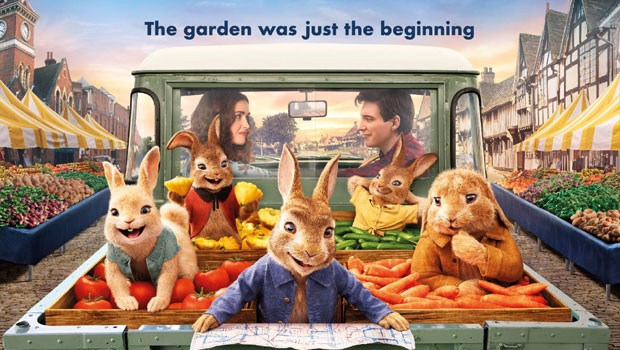 In PETER RABBIT™ 2, the lovable rogue is back. Bea, Thomas, and the rabbits have created a makeshift family, but despite his best efforts, Peter can't seem to shake his mischievous reputation. Adventu...
Coming Soon
20200328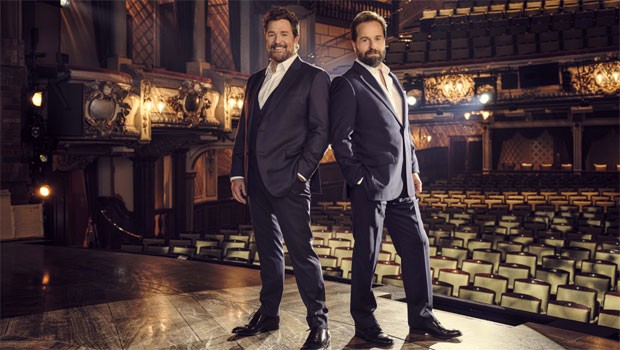 The ultimate musical duo, Michael Ball and Alfie Boe are 'Back Together' and set to delight cinema audiences up and down the country with the final show of their UK tour at the O2 Arena. Hot on the...
20200329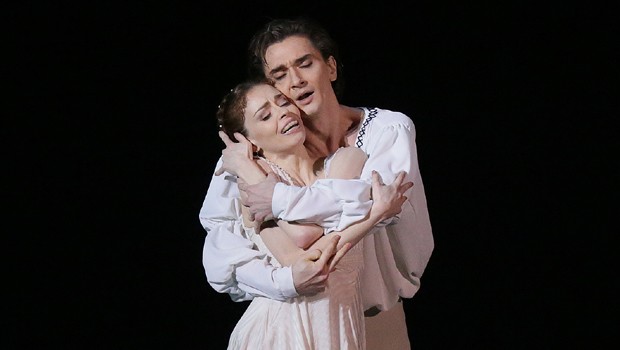 Synopsis In spite of each of their families being merciless enemies, Romeo and Juliet are deeply in love. The rivalry between the Capulets and the Montagues will cost Mercutio's life, causing Romeo...
Book Tickets
Click a time to book tickets
20200401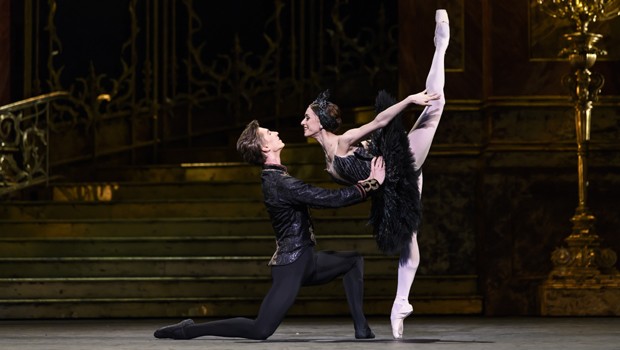 Liam Scarlett's glorious production of Swan Lake, new in 2018, returns for its first revival. While remaining faithful to the Marius Petipa/Lev Ivanov text, Scarlett's additional choreography and John...
20200402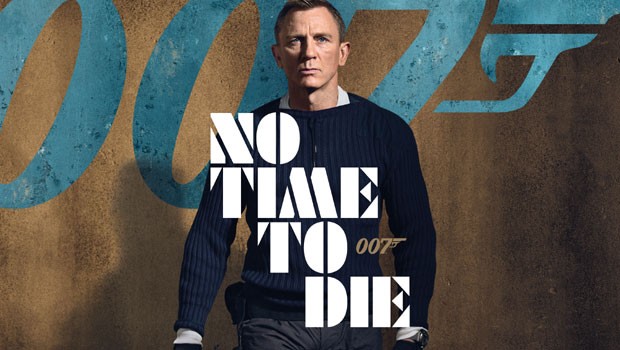 In No Time To Die, Bond has left active service and is enjoying a tranquil life in Jamaica. His peace is short-lived when his old friend Felix Leiter from the CIA turns up asking for help. The mission...
Coming Soon
20200407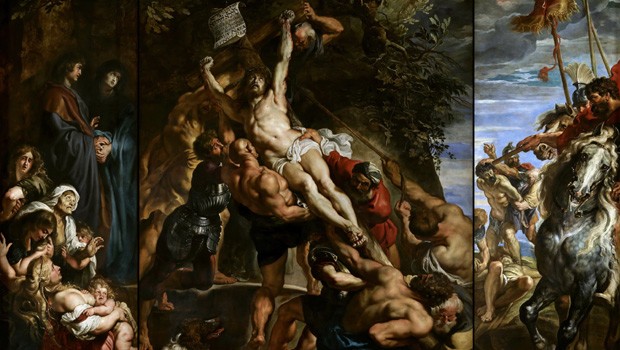 Directed by Phil Grabsky | Release date: 7 April 2020 | Running time: Approx. 85' The story of Christ's death and resurrection has dominated western culture for the past 2000 years. It is perhaps t...
20200416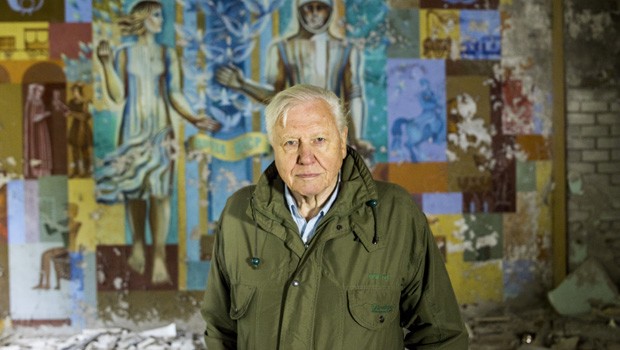 One man has seen more of the natural world than any other. This unique feature documentary is his witness statement. In his 93 years, David Attenborough has visited every continent on the globe, expl...
Book Tickets
Click a time to book tickets
20200419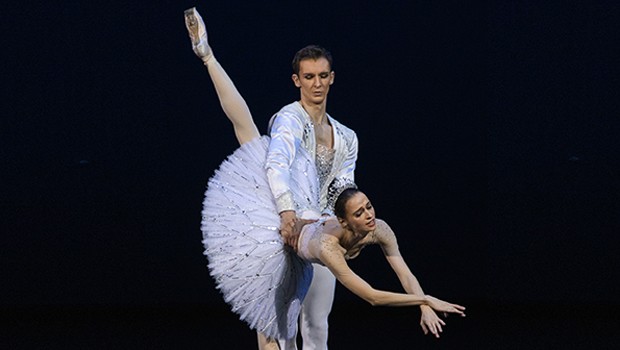 Synopsis This opulent triptych was inspired by Balanchine's visit to the famous jeweler Van Cleef & Arpels on New York's Fifth Avenue, celebrating the cities and dance schools of Paris, New York an...
Book Tickets
Click a time to book tickets
20200421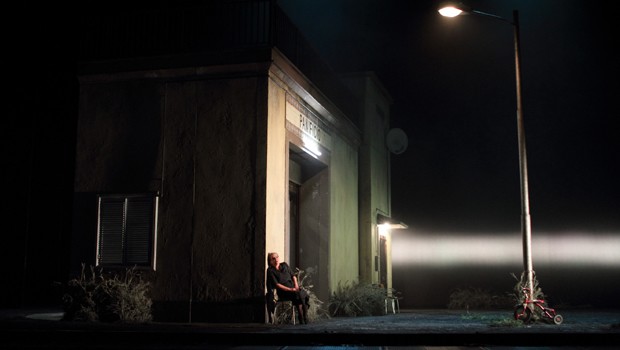 Sung in Italian with English subtitles Approximate running time: about 3 hours Two opera classics are drawn together in this wonderfully observed re-creation of life in a south Italian village as...
20200428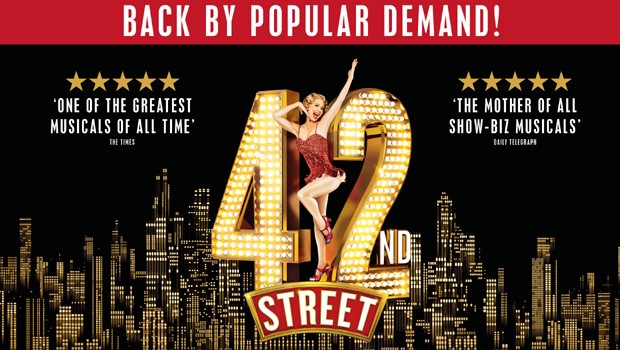 42nd Street, the legendary Broadway musical theatre classic, is a 'glorious' (★★★★★ Express) and 'utterly moreish extravaganza of glitz' (★★★★★ Times). Telling the story of Peggy Sawyer, a talented yo...
Book Tickets
Click a time to book tickets
20200429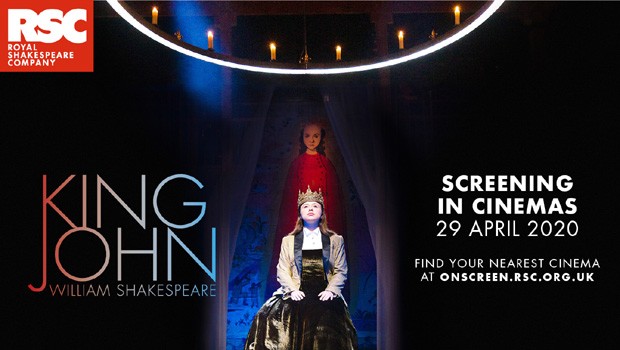 A MAD WORLD OF MAD KINGS, TEETERING ON THE BRINK OF DISASTER Richard the Lionheart is dead. His brother John is King of England. Threatened from all sides by Europe, the English noblemen and even h...
Book Tickets
Click a time to book tickets
20200508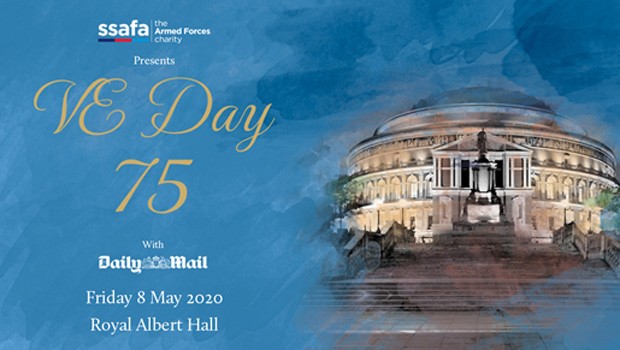 SSAFA presents VE DAY 75 WITH THE DAILY MAIL Live from the Royal Albert Hall Exactly 75 years since Prime Minister Winston Churchill's announcement of the end of the Second World War, the Royal Phi...
Book Tickets
Click a time to book tickets
20200521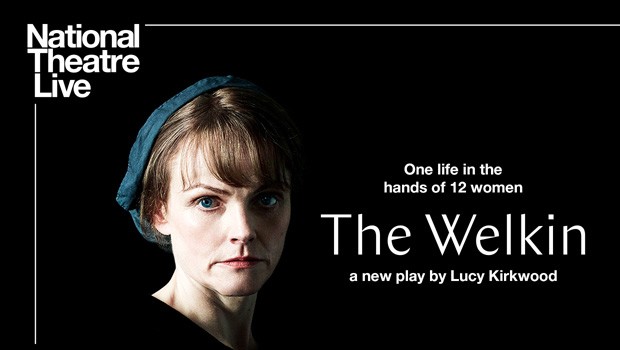 The Welkin a new play by Lucy Kirkwood One life in the hands of 12 women. Rural Suffolk in England, 1759. As the country waits for Halley's comet, a young woman is sentenced to hang for a heino...
Book Tickets
Click a time to book tickets
20200528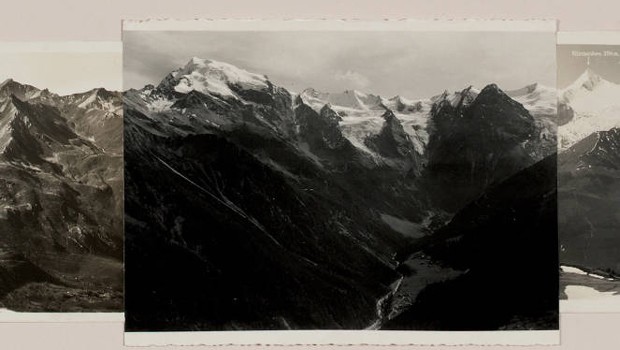 Dante's Divine Comedy is an epic journey through the afterlife: it encompasses the horrifying drama of Inferno and its damned, the lyrical mysticism of pilgrims on mount Purgatorio and the dazzling sp...
20200610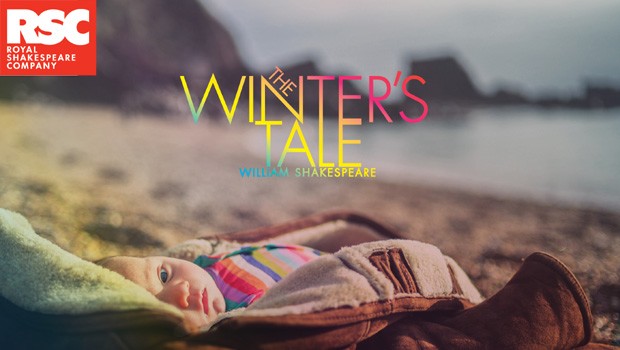 Leontes rips his family apart with his jealousy but grief opens his heart. Will he find the child he abandoned before it is too late? Set across a 16-year span from Mad Men to the moon landings, th...
Book Tickets
Click a time to book tickets
20200618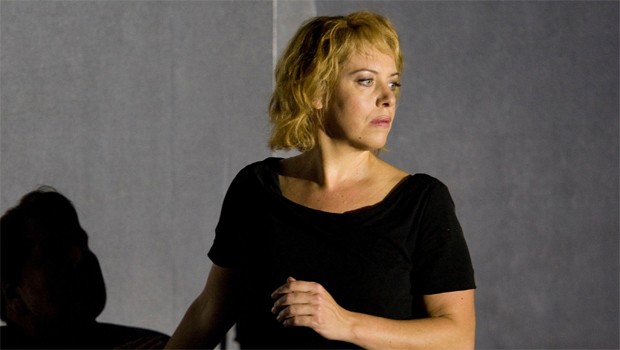 Sung in German with English subtitles Approximate running time: about 2 hours Strauss's thrilling and audacious adaptation of Greek tragedy receives a new staging by the award-winning director Chr...
20200706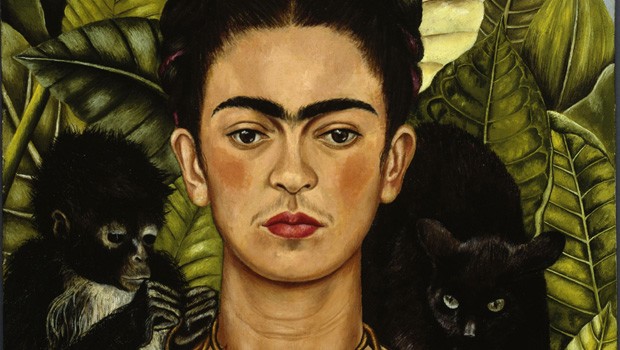 Directed by Ali Ray | Release date: 6 July 2020 | Running time: Approx. 90' This highly engaging film takes us on a journey through the life of one of the most prevalent female icons: Frida Kahlo. ...
20200715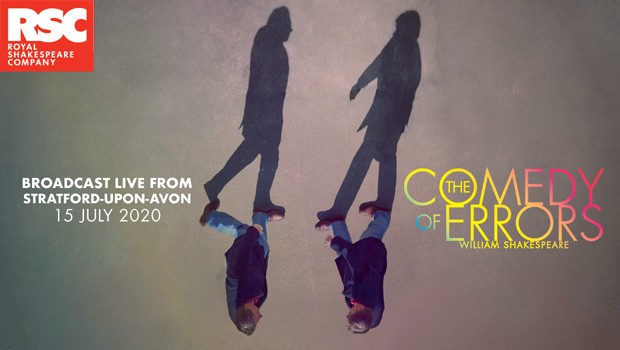 A man arrives in a strange town only to find that everyone knows his name, but thinks he's someone else. "So I to find a mother and a brother In quest of them, unhappy, lose myself" How do any ...
Book Tickets
Click a time to book tickets
20200723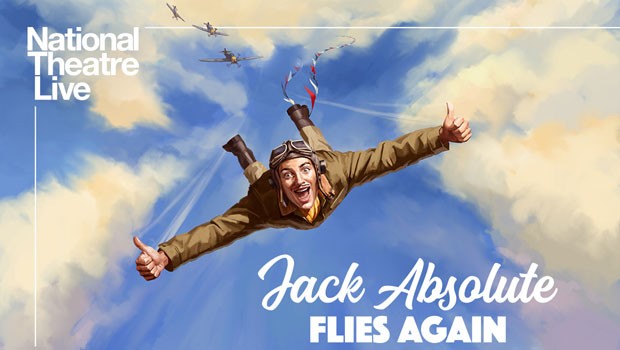 National Theatre Live Jack Absolute Flies Again – 23rd July by Richard Bean and Oliver Chris based on Richard Brinsley Sheridan's The Rivals A riotous new comedy. From the writer of One Man, ...
20200801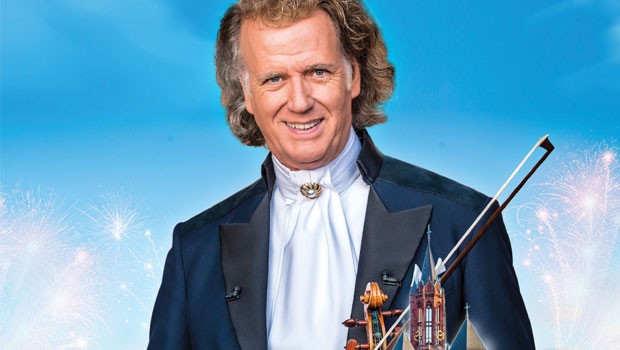 Music has the magical power to heal and to bring people together like no other art form. Following his very successful 70th birthday concert in cinemas, André Rieu invites you and your loved ones to...
20200923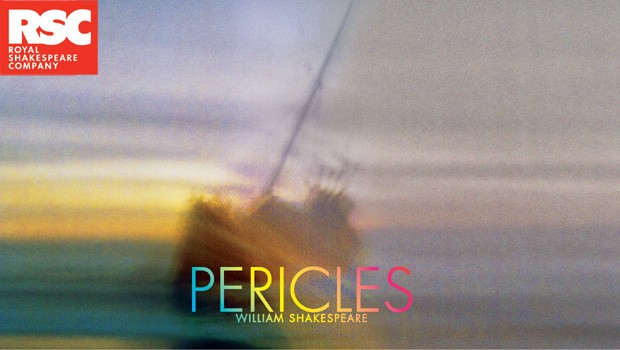 Shakespeare's touching and hopeful tale of loss and reconciliation located in a familiar world of precarious journeys. Forced to flee his native land, Pericles becomes a refugee at the mercy of sea...
Book Tickets
Click a time to book tickets