Coming Soon
20210806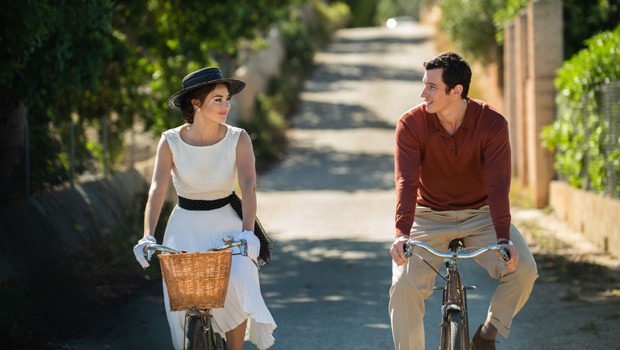 Adapted from Jojo Moyes' best-selling novel, THE LAST LETTER FROM YOUR LOVER is a passionate, dual-narrative love story set in the French Riviera and London during the 1960s and present day. It tells...
Coming Soon
20210806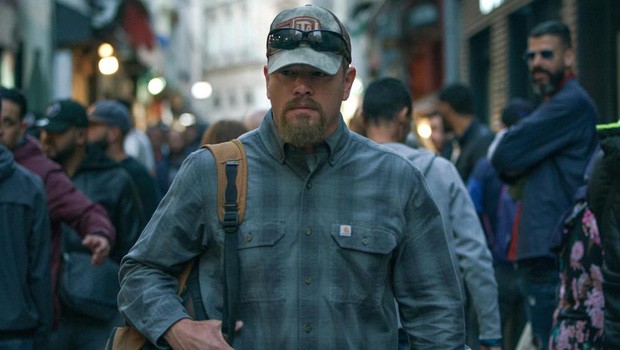 An American oil-rig roughneck travels to Marseille, France, to visit his estranged daughter, in prison for a murder she claims she didn't commit. Confronted with language barriers, cultural difference...
Coming Soon
20210809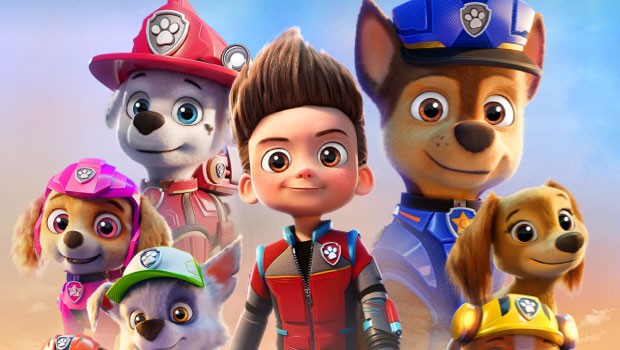 When their biggest rival, Humdinger, becomes Mayor of nearby Adventure City and starts wreaking havoc, Ryder and everyone's favourite heroic pups kick into high gear to face the challenge head on. Wh...
Book Tickets
Click a time to book tickets
20210813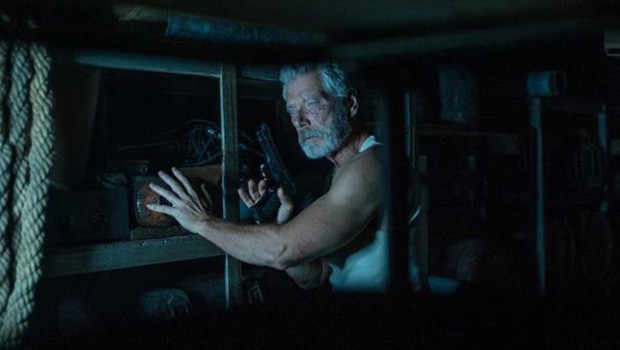 The sequel is set in the years following the initial deadly home invasion, where Norman Nordstrom (Stephen Lang) lives in quiet solace until his past sins catch up to him.
Coming Soon
20210813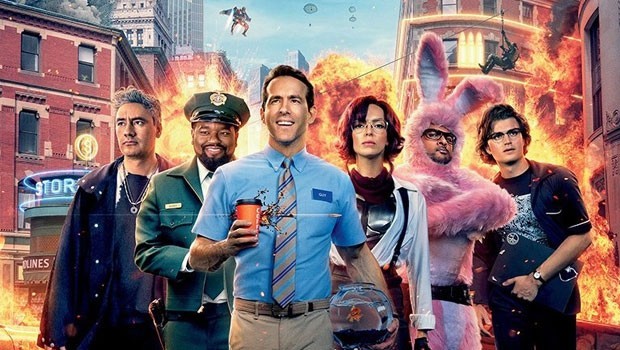 From the Studio that brought you THE LION KING (1994) and THE LION KING (2019), comes the untold story of a bank teller called Guy (played by GREEN LANTERN's Ryan Reynolds) who discovers he is a backg...
Coming Soon
20210828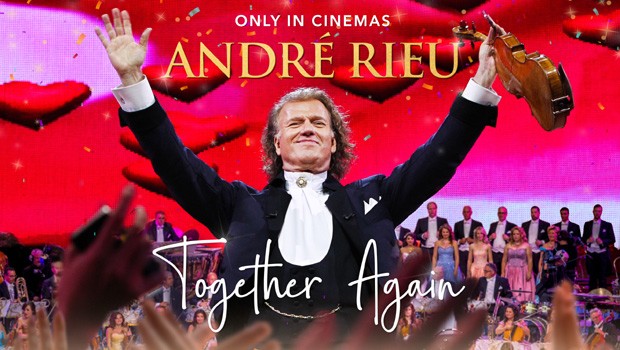 The King of the Waltz has handpicked his all-time favourite show tunes, operatic arias and dance numbers from stages around the world - featuring many performances never seen before on the big screen....
20210902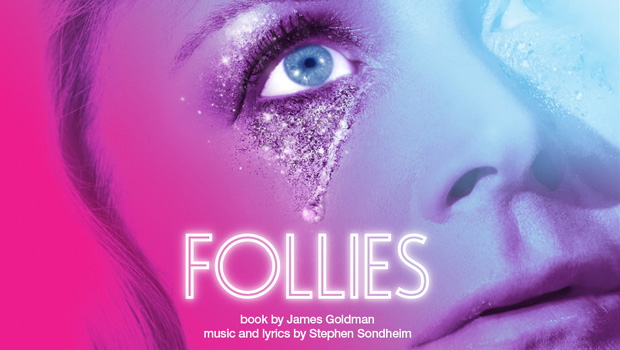 Stephen Sondheim's legendary musical, captured live from the National Theatre in London, returns to cinemas. New York, 1971. There's a party on the stage of the Weismann Theatre. Tomorrow the iconi...
20210907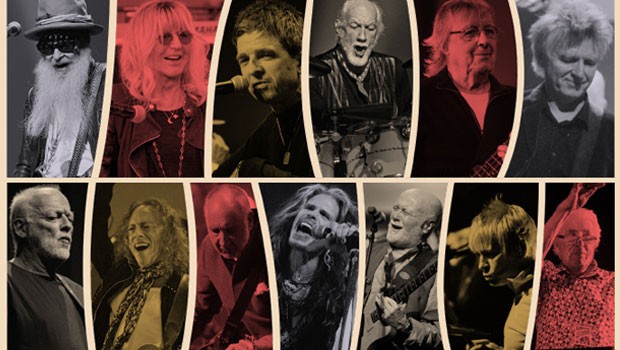 Mick Fleetwood has assembled a stellar cast of musicians to celebrate the music that established Fleetwood Mac as one of the biggest bands in the world – the music of Peter Green. With a line-up fe...
20210914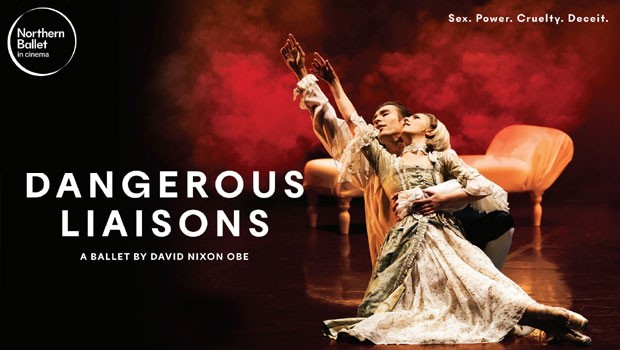 A story of sexual power, cruelty and deceit. In 18th century France, letters fly between the mansions of two bored aristocrats as they spin a web of heartbreak and ruin. It might seem like a game, ...
Book Tickets
Click a time to book tickets
20210921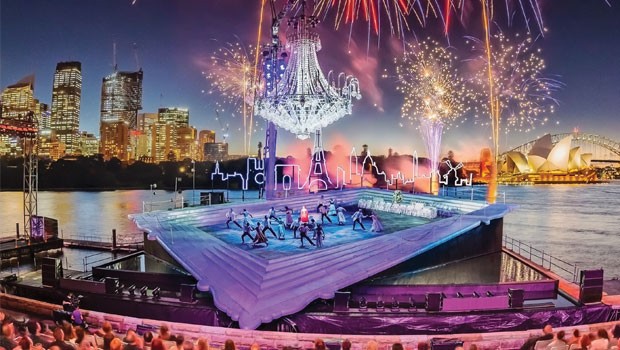 Book Tickets
Click a time to book tickets
20210928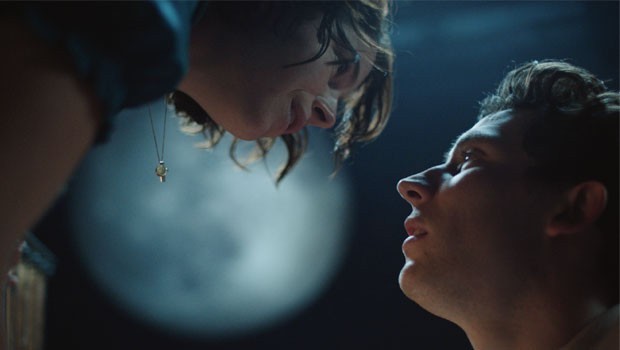 Romeo and Juliet risk everything to be together. In defiance of their feuding families, they chase a future of joy and passion as violence erupts around them. This critically acclaimed bold new fil...
20211027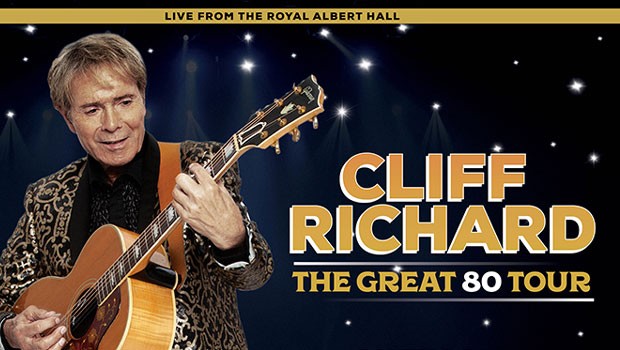 In 2018, Sir Cliff Richard was joined by 100,000 fans in cinemas worldwide to celebrate 60 years in the music industry. This October he invites you all to be part of the most fabulous big screen party...
20211107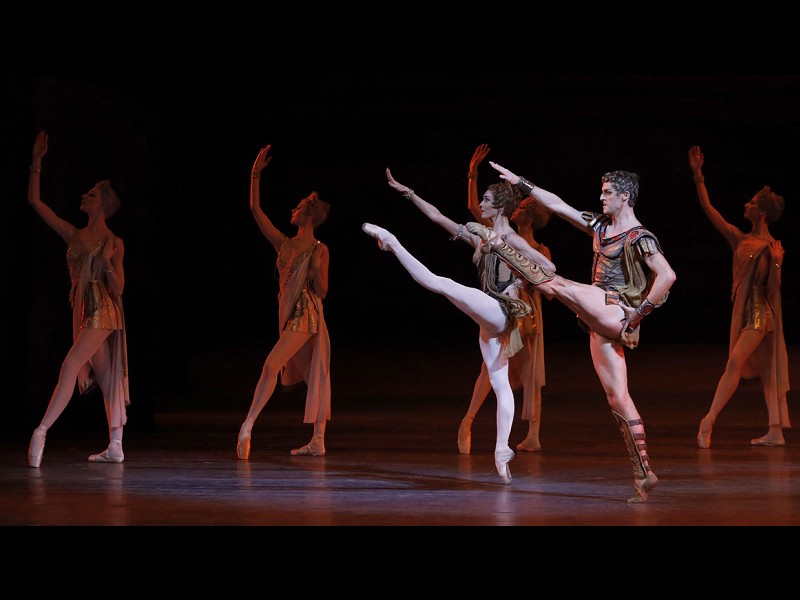 In Imperial Rome led by Crassus, Spartacus and his wife Phrygia are reduced to slavery and are separated by slave dealers. His love for her and his desire for freedom lead him to revolt against the Ro...
Book Tickets
Click a time to book tickets
20211219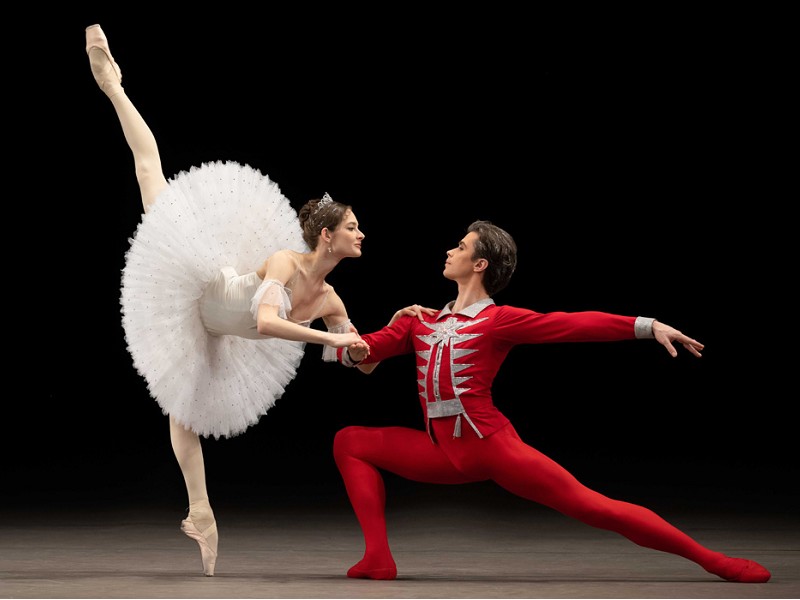 On Christmas eve, Marie and her whole family are gathered around the tree in celebration of the holiday. She receives a magical gift from her godfather Drosselmeyer and soon enough this Christmas eve...
Book Tickets
Click a time to book tickets
20220123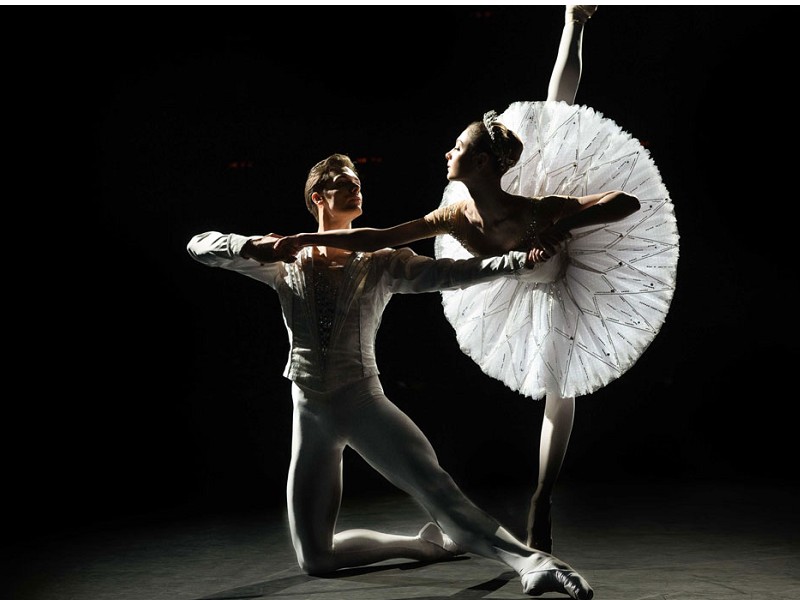 Emeralds for the elegance and sophistication of Paris, rubies for the speed and modernity of New York, and diamonds for an imperial St. Petersburg. Three sparkling scenes accompanied by the music of ...
Book Tickets
Click a time to book tickets
20220306
Lured to the banks of a mysterious lake by his alter-ego, the Evil Genius, Prince Siegfried encounters the most beautiful swan Odette and swears his love to her. At the castle, prospective brides try...
Book Tickets
Click a time to book tickets
20220501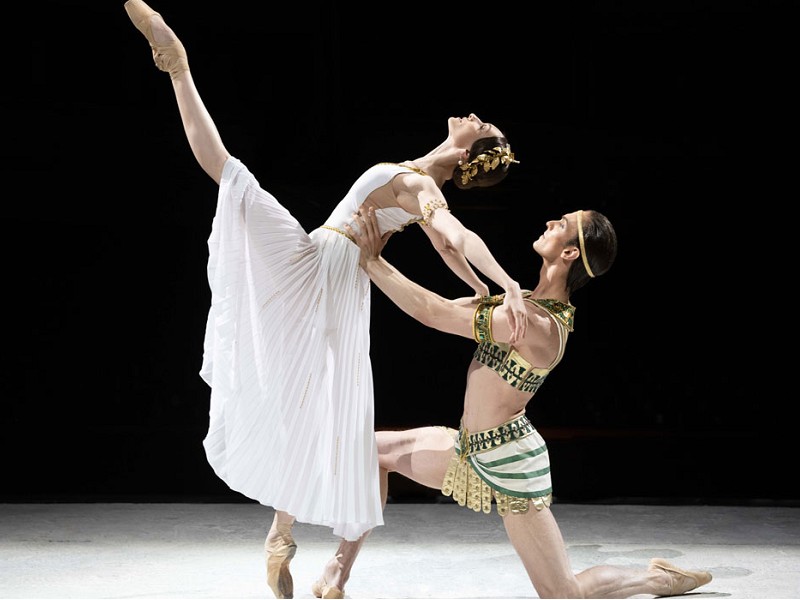 While traveling in Egypt, Lord Wilson is caught in a sandstorm and finds refuge in the nearest pyramid where Aspicia, the daughter of one of Egypt's most powerful pharaohs, lies entombed. When he fall...
Book Tickets
Click a time to book tickets