Click on a film time below to book tickets.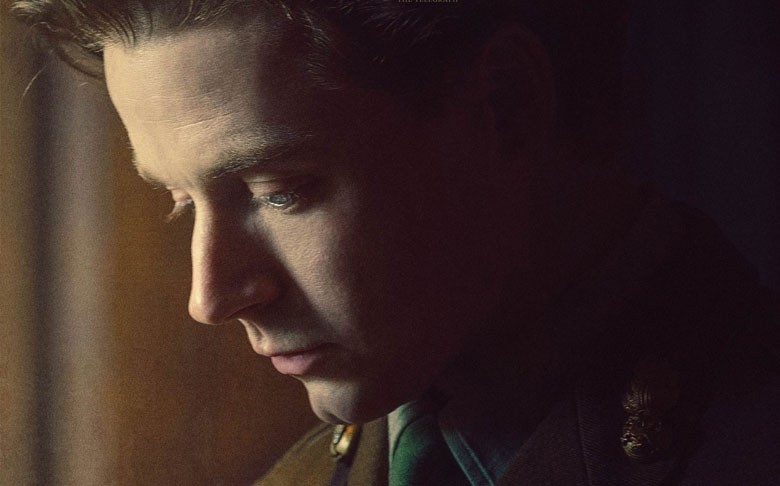 A complex man who survived the horrors of fighting in the First World War, Siegfried Sassoon (Jack Lowden / Peter Capaldi), a soldier decorated for his bravery on the battlefield, became a vocal critic of the government's continuation of the war when he returned from service. Legendary still today for his poetry inspired by his experiences on the Western Front, he was adored by both members of the aristocracy as well as stars of London's literary and theatre scene. He embarked on affairs with several high-profile men as he attempted to come to terms with his homosexuality, whilst at the same time, broken by the horrors of war, his life's journey became a quest for salvation.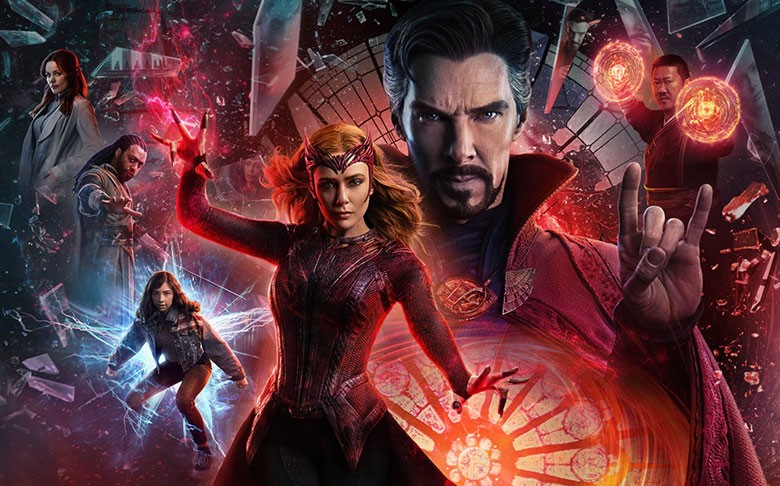 Dr. Stephen Strange casts a forbidden spell that opens the door to the multiverse, including an alternate version of himself, whose threat to humanity is too great for the combined forces of Strange, Wong, and Wanda Maximoff.
"DOCTOR STRANGE IN THE MULTIVERSE OF MADNESS contains several sequences with flashing lights that may affect those who are susceptible to photosensitive epilepsy or have other photosensitivities."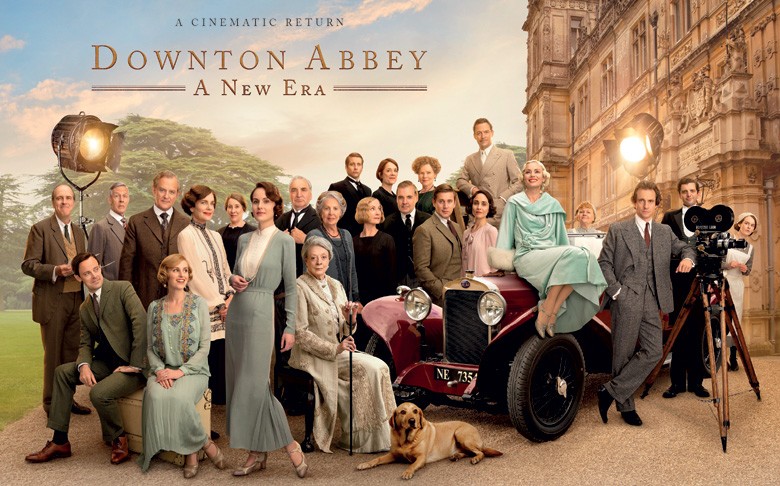 The original principal cast of DOWNTON ABBEY will all once again return for the second film. In addition to the original cast, Hugh Dancy, Laura Haddock, Nathalie Baye and Dominic West will join the cast.
The Crawley family goes on a grand journey to the South of France to uncover the mystery of the dowager countess's newly inherited villa.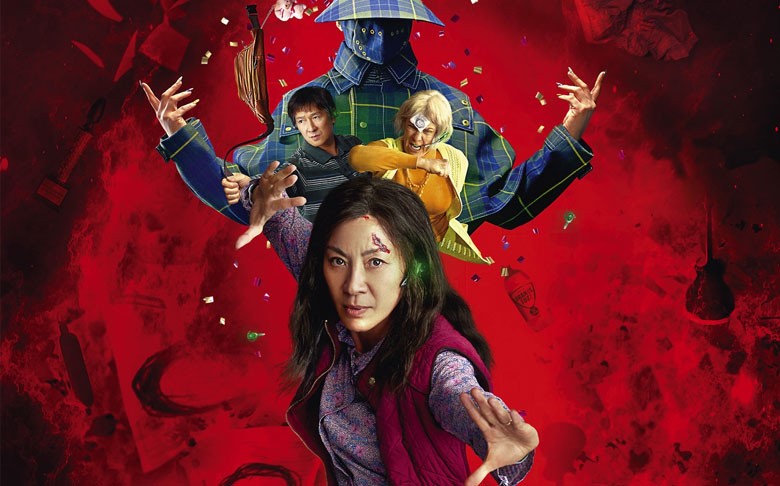 When an interdimensional rupture unravels reality, an unlikely hero must channel her newfound powers to fight bizarre and bewildering dangers from the multiverse as the fate of the world hangs in the balance.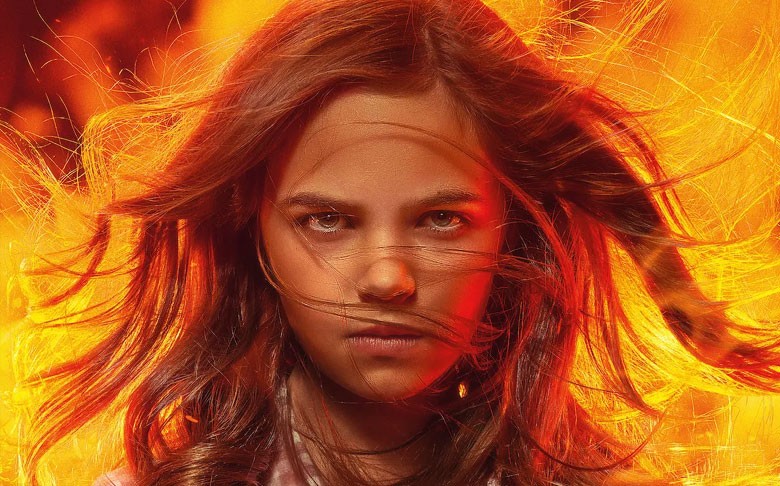 For more than a decade, parents Andy (Zac Efron; Extremely Wicked, Shockingly Evil and Vile; The Greatest Showman) and Vicky (Sydney Lemmon; Fear the Walking Dead, Succession) have been on the run, desperate to hide their daughter Charlie (Ryan Kiera Armstrong; American Horror Story: Double Feature, The Tomorrow War) from a shadowy federal agency that wants to harness her unprecedented gift for creating fire into a weapon of mass destruction. Andy has taught Charlie how to defuse her power, which is triggered by anger or pain. But as Charlie turns 11, the fire becomes harder and harder to control. After an incident reveals the family's location, a mysterious operative (Michael Greyeyes; Wild Indian, Rutherford Falls) is deployed to hunt down the family and seize Charlie once and for all. Charlie has other plans.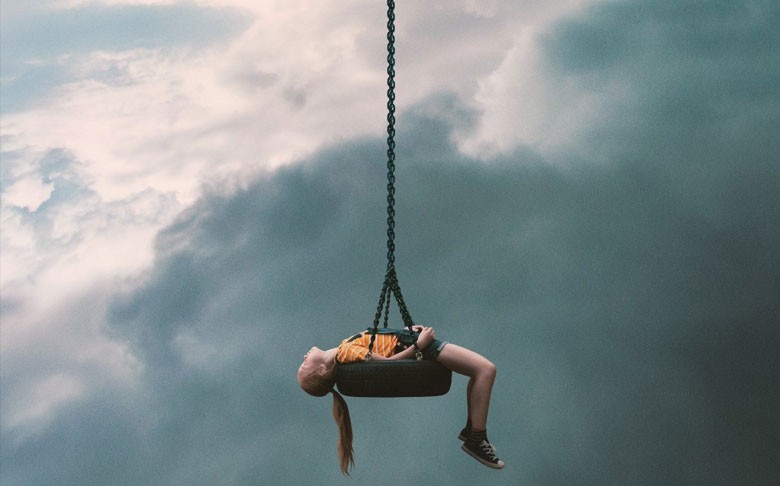 During the bright Nordic summer, a group of children reveal mysterious powers. But what starts out innocent soon takes a dark and violent turn in this gripping supernatural thriller.