Click on a film time below to book tickets.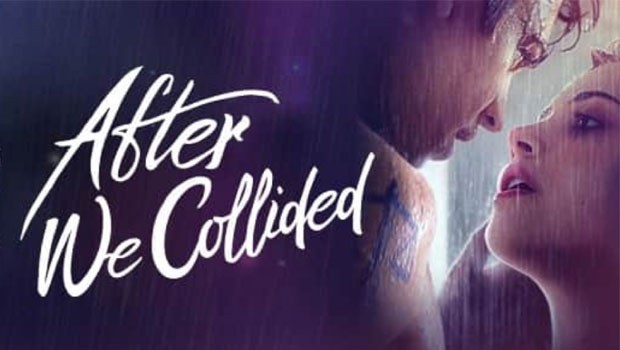 Hardin will always be... Hardin. But is he really the deep, thoughtful guy Tessa fell madly in love with -- or has he been a stranger all along? She wishes she could walk away. It's just not that easy. Not with the memory of the passionate nights they spent together. Still, Tessa's not sure she can endure one more broken promise. She's focused on her studies and just starting an exciting new internship at Vance Publishing. She's also being pursued by Trevor, a handsome new co-worker who is exactly the kind of guy she should be with. Hardin knows he made a mistake, possibly the biggest one of his life. He wants to right his wrongs and overcome his demons. He's not going to lose Tessa without a fight. But can he change? Will he change... for love? AFTER WE COLLIDED... Life will never be the same.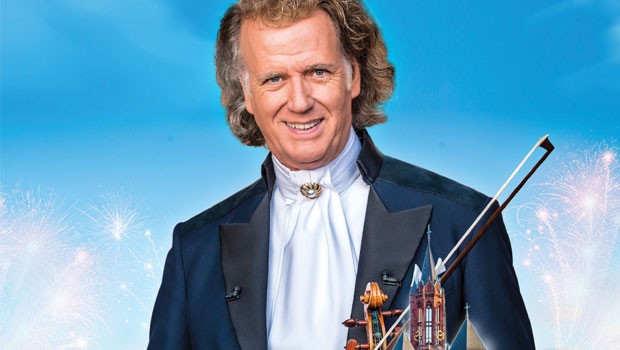 André Rieu is back in cinemas to help lift your spirits!
André Rieu's Magical Maastricht celebrates 15 years of André's glorious hometown concerts. The King of the Waltz has selected his most spectacular performances and emotional songs and will bring the joyous atmosphere of his iconic open-air concerts in Maastricht straight to your local cinemas.
No summer is complete without the enchanting waltzes of André Rieu and the incomparable Johann Strauss Orchestra. Music brings people together, brings hope and brings joy – and we need this now more than ever! André Rieu's Magical Maastricht will screen in cinemas for two weeks only,
beginning 21 August. Cinema host Charlotte Hawkins will be joined by André Rieu for an exclusive interview from The Vrijthof Square in Maastricht revealing how life has changed for the maestro during the global pandemic and what it means for the future. How is he coping in isolation as a musician, a father and a grandfather?
This is the best way to get up close and personal with André!
Join André Rieu, the Johann Strauss Orchestra, his world-class sopranos and The Platin Tenors for the most uplifting concert of the summer from the safety of your local cinema reunited with your loved ones in music.
It promises to be the heart-warming event of the season!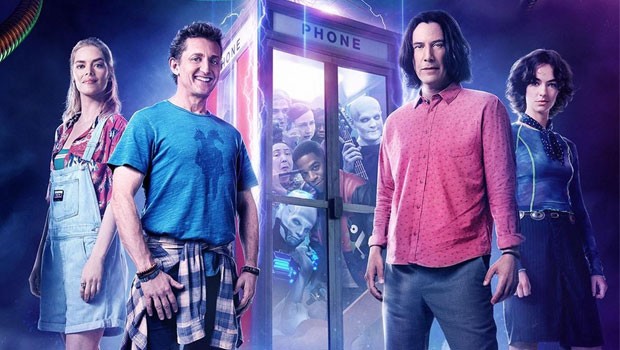 The stakes are higher than ever for the time-traveling exploits of William "Bill" S. Preston Esq. and Theodore "Ted" Logan. Yet to fulfil their rock and roll destiny, the now middle aged best friends set out on a new adventure when a visitor from the future warns them that only their song can save life as we know it. Along the way, they will be helped by their daughters, a new batch of historical figures, and a few music legends -- to seek the song that will set their world right and bring harmony in the universe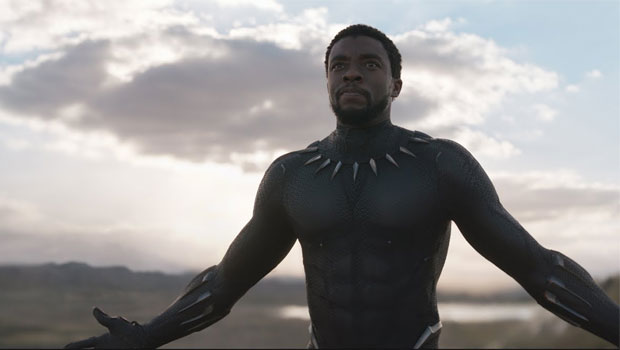 Black Panther (Chadwick Boseman) springs into action when an old enemy threatens the fate of his nation and the world.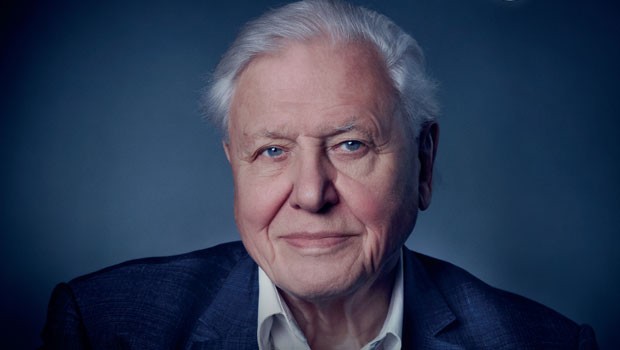 One man has seen more of the natural world than any other. This unique feature documentary is his witness statement.
In his 93 years, David Attenborough has visited every continent on the globe, exploring the wild places of our planet and documenting the living world in all its variety and wonder. Now, for the first time he reflects upon both the defining moments of his lifetime as a naturalist and the devastating changes he has seen.
Honest, revealing and urgent, DAVID ATTENBOROUGH: A LIFE ON OUR PLANET is a powerful first-hand account of humanity's impact on nature and a message of hope for future generations.
The film will be followed by a Q&A with David Attenborough