Children's Parties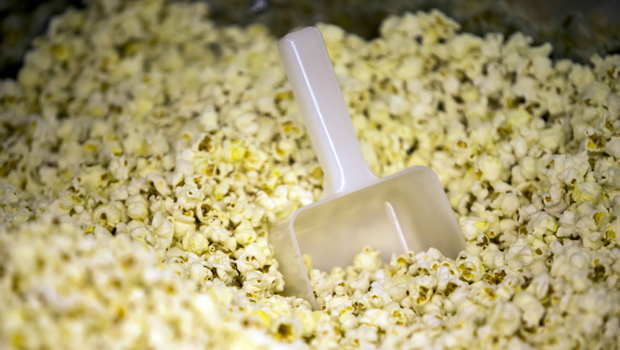 Savoy Boston has got a brand new party room! Book a party and have a private screening of a current film from as little as £160 for 2D films and £190 for 3D films (including glasses)! Then use the party room for 45mins afterwards to host your party, bringing food if required.
The standard format for our children's parties is for the private screening to take place on a Saturday or Sunday at 10.00am or 12.00pm. Week days may be available depending on the date and time.
You can download our custom made party invitations to take even more of the hassle out of organising your party.
For more information or to make a booking please call a member of the management team on 01205 363634