What's On
20200416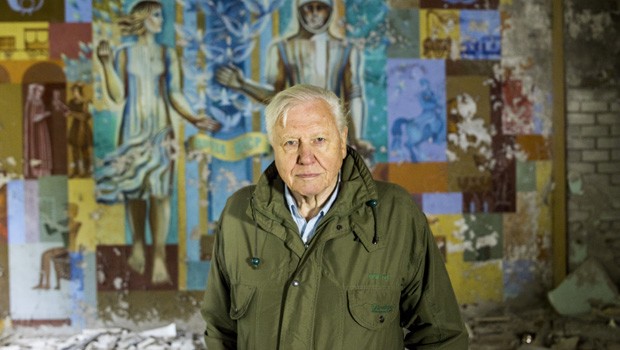 One man has seen more of the natural world than any other. This unique feature documentary is his witness statement. In his 93 years, David Attenborough has visited every continent on the globe, expl...
Book Tickets
Click a time to book tickets
20200428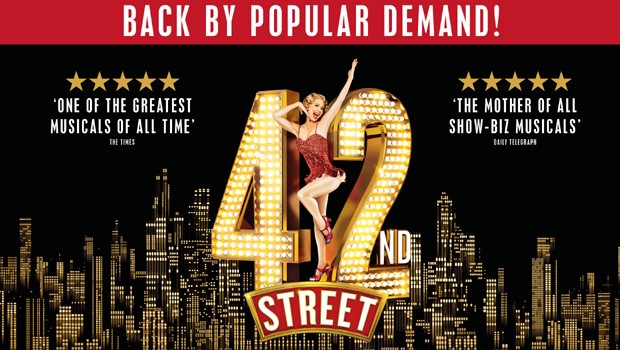 42nd Street, the legendary Broadway musical theatre classic, is a 'glorious' (★★★★★ Express) and 'utterly moreish extravaganza of glitz' (★★★★★ Times). Telling the story of Peggy Sawyer, a talented yo...
Book Tickets
Click a time to book tickets
20200610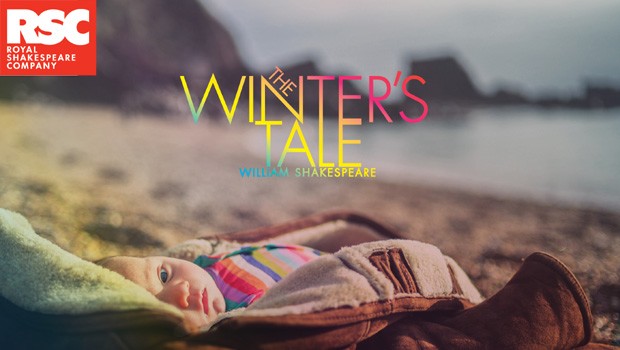 Leontes rips his family apart with his jealousy but grief opens his heart. Will he find the child he abandoned before it is too late? Set across a 16-year span from Mad Men to the moon landings, th...
Book Tickets
Click a time to book tickets
20200625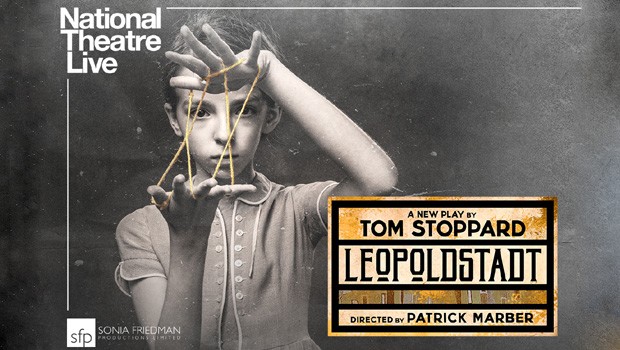 A new play by Tom Stoppard Directed by Patrick Marber Regarded as 'Britain's greatest living playwright' (Times), Academy and Tony Award-winner Tom Stoppard's critically acclaimed new play Leopold...
20200630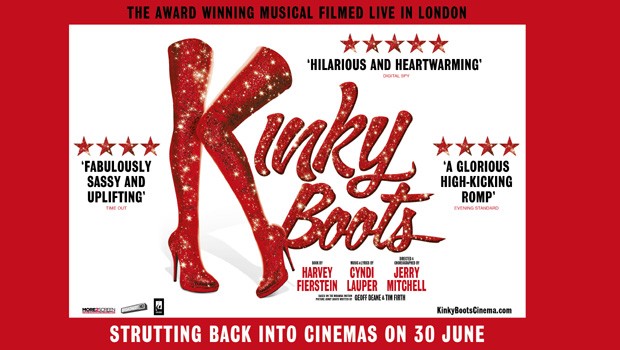 Kinky Boots The Musical, filmed live at the Adelphi Theatre in the heart of London's West End, is strutting back onto the big screen! With songs from Grammy and Tony award winning pop icon Cyndi Laupe...
Book Tickets
Click a time to book tickets
20200706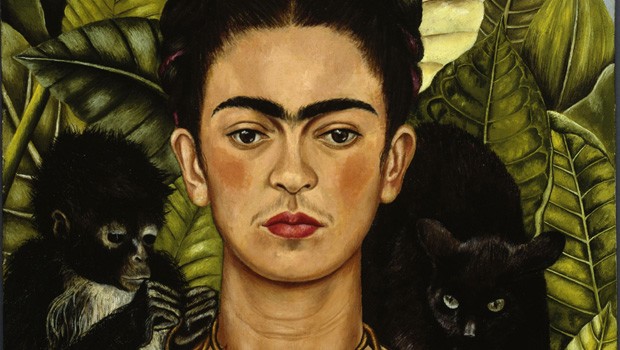 Directed by Ali Ray | Release date: 6 July 2020 | Running time: Approx. 90' This highly engaging film takes us on a journey through the life of one of the most prevalent female icons: Frida Kahlo. ...
20200715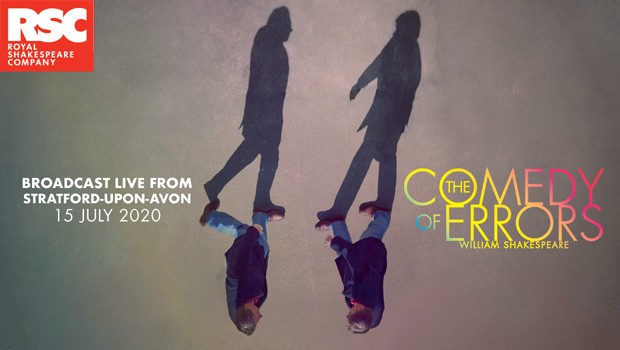 A man arrives in a strange town only to find that everyone knows his name, but thinks he's someone else. "So I to find a mother and a brother In quest of them, unhappy, lose myself" How do any ...
Book Tickets
Click a time to book tickets
20200723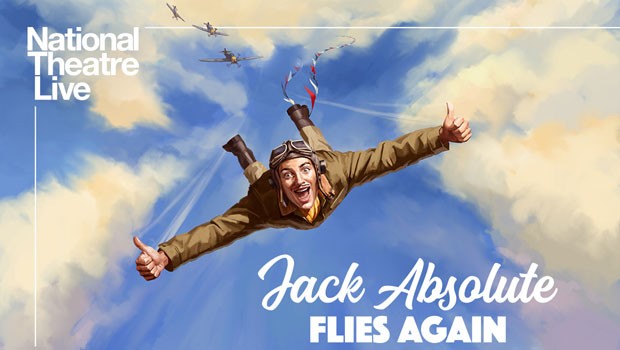 National Theatre Live Jack Absolute Flies Again – 23rd July by Richard Bean and Oliver Chris based on Richard Brinsley Sheridan's The Rivals A riotous new comedy. From the writer of One Man, ...
20200801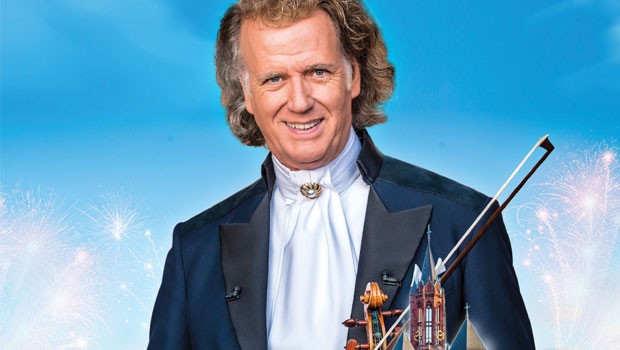 Music has the magical power to heal and to bring people together like no other art form. Following his very successful 70th birthday concert in cinemas, André Rieu invites you and your loved ones to...
20200813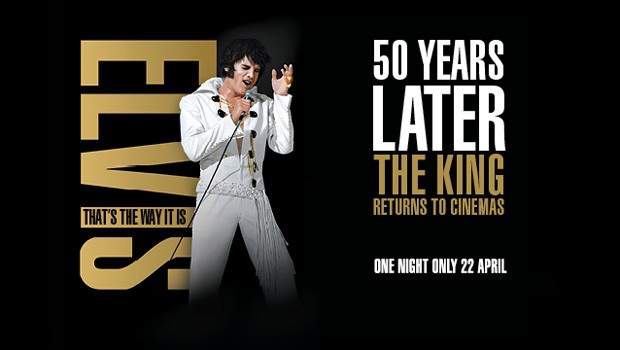 To celebrate 85 years of Elvis Presley and 50 years since the film's original 1970 release, the King returns to cinemas – remastered - with Elvis: That's The Way It Is, an unmissable event for fans ar...
Book Tickets
Click a time to book tickets
20200912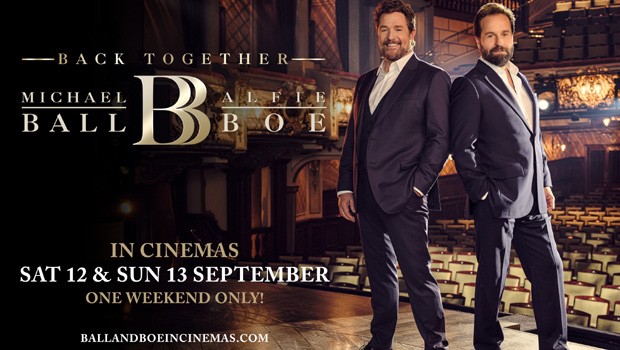 The ultimate musical duo, Michael Ball and Alfie Boe are 'Back Together' and set to delight cinema audiences up and down the country with the final show of their UK tour at the O2 Arena. Hot on the...
20200920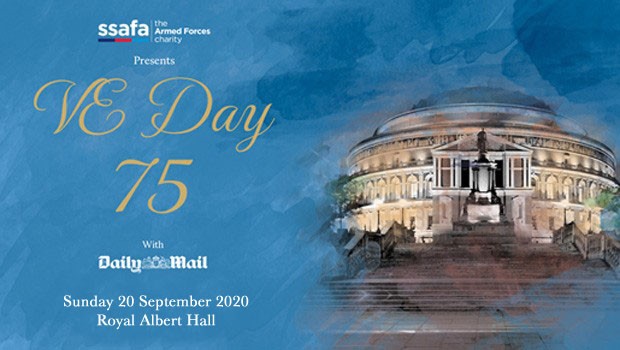 SSAFA presents VE DAY 75 WITH THE DAILY MAIL Live from the Royal Albert Hall Exactly 75 years since Prime Minister Winston Churchill's announcement of the end of the Second World War, the Royal Phi...
Book Tickets
Click a time to book tickets
20200922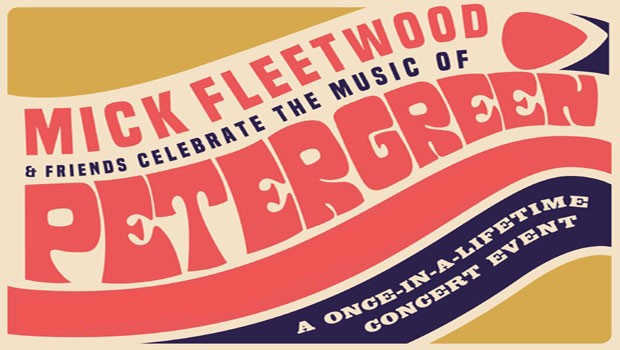 Mick Fleetwood has assembled a stellar cast of musicians to celebrate the music that established Fleetwood Mac as one of the biggest bands in the world – the music of Peter Green. With a line-up fe...
20200923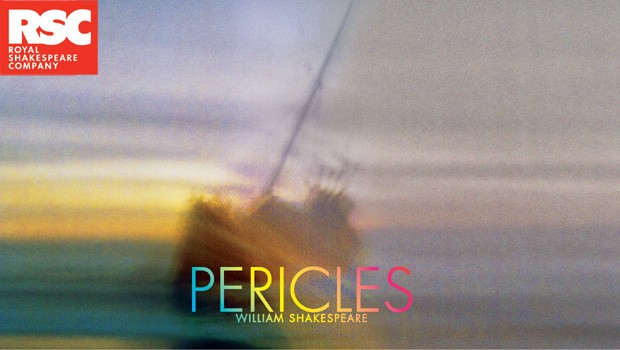 Shakespeare's touching and hopeful tale of loss and reconciliation located in a familiar world of precarious journeys. Forced to flee his native land, Pericles becomes a refugee at the mercy of sea...
Book Tickets
Click a time to book tickets