National Theatre Live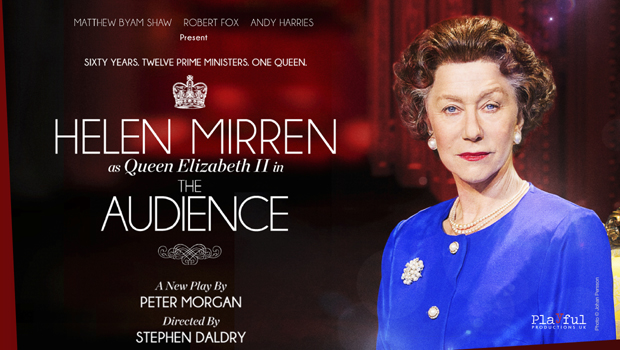 The National Theatre is one of the UK's three most prominent publicly funded performing arts venues, alongside the Royal Shakespeare Company and the Royal Opera House. We are happy to partner with National Theatre Live to present to you live broadcasts of the NT's varied programme, including Shakespeare and other international classic dramas, and new plays by contemporary playwrights. For more information on The National Theatre, visit http://ntlive.nationaltheatre.org.uk/.
20200521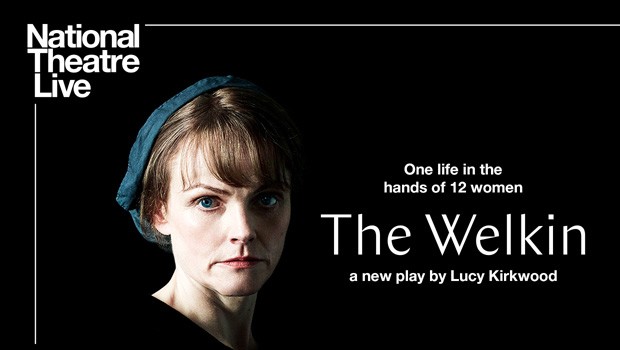 The Welkin a new play by Lucy Kirkwood One life in the hands of 12 women. Rural Suffolk in England, 1759. As the country waits for Halley's comet, a young woman is sentenced to hang for a heino...
Book Tickets
Click a time to book tickets