All Ballet

20201004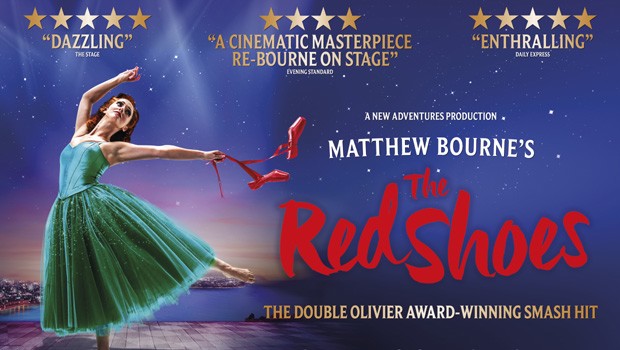 The Red Shoes is a tale of obsession, possession and one girl's dream to be the greatest dancer in the world. Victoria Page lives to dance but her ambitions become a battleground between the two men w...
20201011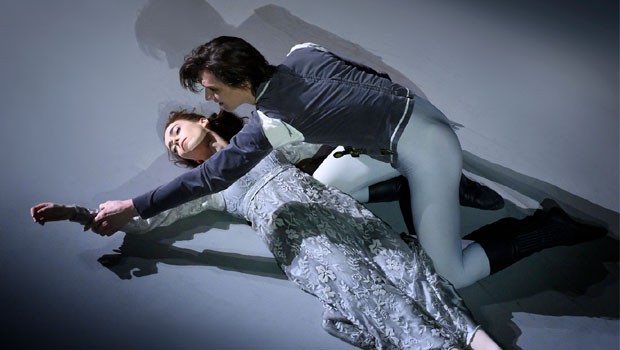 Despite their families being merciless enemies, Romeo and Juliet are deeply in love. The rivalry between the Capulets and Montagues will cost Romeo his best friend's life, causing him to seek revenge....
Book Tickets
Click a time to book tickets
20201101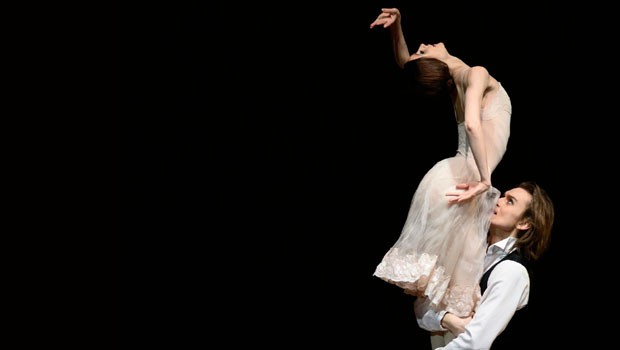 Armand Duval finds himself at the auction of the famous courtesan Marguerite Gautier's possessions after she passed away. She was Armand's true love, and the vision of her belon...
Book Tickets
Click a time to book tickets
20201220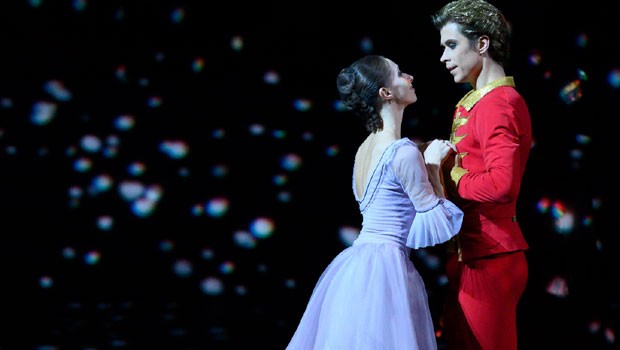 On Christmas Eve, Marie receives a nutcracker doll as a gift. In her dreams, the toy turns into a courageous and charming prince, who takes the girl on an unforgettable adventure. This eternal hol...
Book Tickets
Click a time to book tickets