Supportive Screenings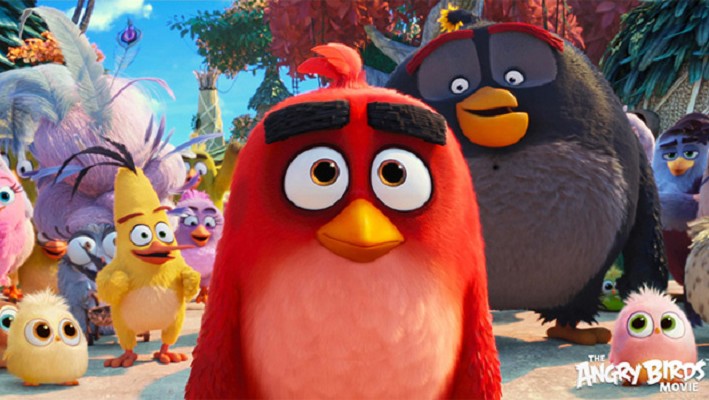 Our monthly Supportive Screenings are range of PG and U rated films especially for people with additional needs and from within the autism spectrum and their families, friends and carers.
During the autism-friendly showing low lights are left on in the auditorium and the volume of the soundtrack is reduced.
It is fine for customers to move around, make noise or take a break during the film.
Our next supportive screening is Angry Birds 2 on Sunday 25th August at 10.00am.
Supportive Screenings are displayed in green below Supportive Screening
20190822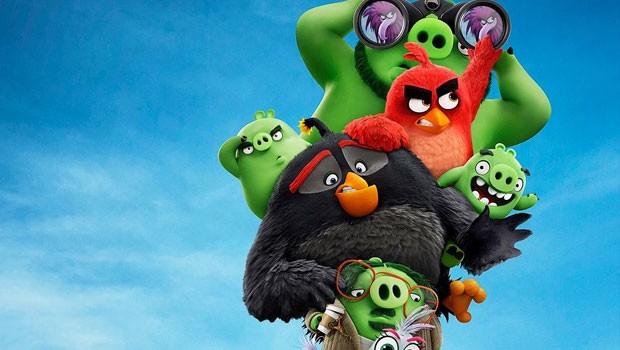 The flightless angry birds and the scheming green piggies take their beef to the next level in The Angry Birds Movie 2! When a new threat emerges that puts both Bird and Pig Island in danger, Red (Jas...
Book Tickets
Click a time to book tickets
10:00 (Supportive Screening)

The Supportive Screenings are range of PG and U rated films especially for people with additional needs and from within the autism spectrum and their families, friends and carers.

12:45