Parent & Baby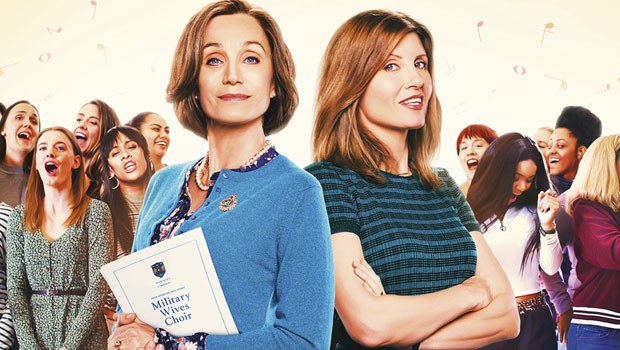 Parent & Baby Screening
The Parent and Baby screenings are a range of U, PG & 12A rated films especially for parents with new-born or young babies to come to the cinema and enjoy a film surrounded by other who wish to do the same, this will be every Wednesday morning at 10:00am
During the Parent & Baby showings low lights are left on in the auditorium and the volume of the soundtrack is reduced.
It is fine for customers to move around, make noise or take a break during the film. .
Wednesday 18th March - Sonic The Hedgehog (PG) Watch the trailer here
SONIC THE HEDGEHOG is a live-action adventure comedy based on the global blockbuster video game franchise from Sega that centers on the infamously brash bright blue hedgehog. The film follows the (mis)adventures of Sonic as he navigates the complexities of life on Earth with his newfound -- human -- best friend Tom Wachowski (James Marsden). Sonic and Tom join forces to try and stop the villainous Dr. Robotnik (Jim Carrey) from capturing Sonic and using his immense powers for world domination. The film also stars Tika Sumpter and Ben Schwartz as the voice of Sonic.
Wednesday 25th March - Military Wives (12A) - Watch the trailer here
Inspired by real events, Military Wives is the heartfelt story of friendship, love, and support on the home front. A group of women come together to form the very first military wives choir, becoming a media sensation and global phenomenon in the process. Peter Cattaneo (The Full Monty) directs Oscar® Nominee and BAFTA® Winner Kristin Scott Thomas (Darkest Hour) and BAFTA® Nominee Sharon Horgan (Catastrophe) in what promises to be the most uplifting film of the year.
Line up is subject to change
Please note, the line-up is subject to change
There are currently no shows scheduled