Parent & Baby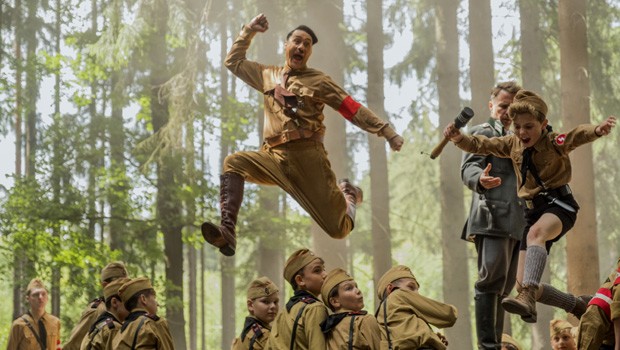 Parent & Baby Screening
The Parent and Baby screenings are a range of U, PG & 12A rated films especially for parents with new-born or young babies to come to the cinema and enjoy a film surrounded by other who wish to do the same, this will be every Wednesday morning at 10:00am
During the Parent & Baby showings low lights are left on in the auditorium and the volume of the soundtrack is reduced.
It is fine for customers to move around, make noise or take a break during the film. .
Wednesday 15th January - Cats (PG) - Watch The Trailer Here
Oscar®-winning director Tom Hooper (The King's Speech, Les Misérables, The Danish Girl) transforms Andrew Lloyd Webber's record-shattering stage musical into a breakthrough cinematic event.
Cats stars James Corden, Judi Dench, Jason Derulo, Idris Elba, Jennifer Hudson, Ian McKellen, Taylor Swift, Rebel Wilson and introduces Royal Ballet principal dancer Francesca Hayward in her feature film debut.
Featuring Lloyd Webber's iconic music and a world-class cast of dancers under the guidance of Tony-winning choreographer Andy Blankenbuehler (Hamilton, In the Heights), the film reimagines the musical for a new generation with spectacular production design, state-of-the-art technology, and dance styles ranging from classical ballet to contemporary, hip-hop to jazz, street dance to tap.
Wednesday 22nd January - Jojo Rabbit (12A) 10am - Watch the trailer here
Writer director Taika Waititi (THOR: RAGNAROK, HUNT FOR THE WILDERPEOPLE) brings his signature style of humour and pathos to his latest film, JOJO RABBIT, a World War II satire that follows a lonely German boy (Roman Griffin Davis as Jojo) whose world view is turned upside down when he discovers his single mother (Scarlett Johansson) is hiding a young Jewish girl (Thomasin McKenzie) in their attic. Aided only by his idiotic imaginary friend, Adolf Hitler (Taika Waititi), Jojo must confront his blind nationalism.
Please note, the line-up is subject to change
There are currently no shows scheduled