Silver Screen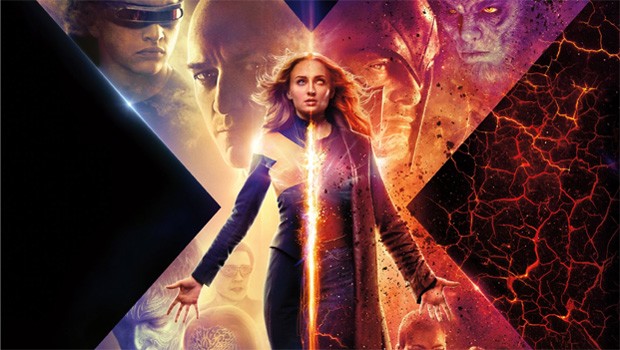 EXCLUSIVELY FOR THE OVER 50s
Every Wednesday morning at 11.30am, Savoy Boston offers its silverscreen club a carefully selected film and a cup of tea or coffee - all for only £4.15 (or £5.15 for 3D films)! Our attendances have grown and so have the amount of friendships. The silverscreen club is as much about the film as it is the social gathering. Everybody over the age of 50 is welcome.
Wednesday 26th June - X-Men: Dark Pheonix (12A) - Watch the Trailer Here
In DARK PHOENIX, the X-MEN face their most formidable and powerful foe: one of their own, Jean Grey. During a rescue mission in space, Jean is nearly killed when she is hit by a mysterious cosmic force. Once she returns home, this force not only makes her infinitely more powerful, but far more unstable. Wrestling with this entity inside her, Jean unleashes her powers in ways she can neither comprehend nor contain. With Jean spiraling out of control, and hurting the ones she loves most, she begins to unravel the very fabric that holds the X-Men together. Now, with this family falling apart, they must find a way to unite -- not only to save Jean's soul, but to save our very planet from aliens who wish to weaponize this force and rule the galaxy.
Please note that the line-up is subject to change
There are currently no shows scheduled