Silver Screen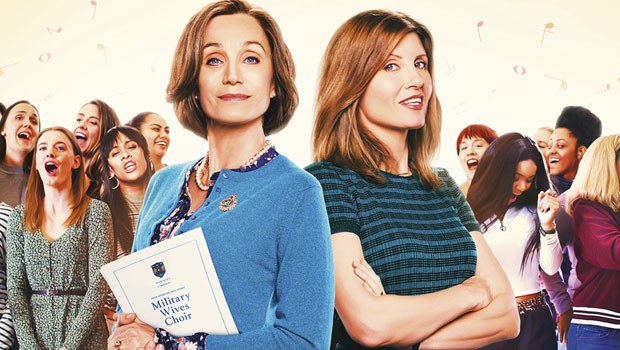 EXCLUSIVELY FOR THE OVER 50s
Every Wednesday morning at 11.30am, Savoy Boston offers its silverscreen club a carefully selected film and a cup of tea or coffee - all for only £4.15 (or £5.15 for 3D films)! Our attendances have grown and so have the amount of friendships. The silverscreen club is as much about the film as it is the social gathering. Everybody over the age of 50 is welcome.
Wednesday 25th March - Military Wives (12A) - Watch the trailer here
Inspired by real events, Military Wives is the heartfelt story of friendship, love, and support on the home front. A group of women come together to form the very first military wives choir, becoming a media sensation and global phenomenon in the process. Peter Cattaneo (The Full Monty) directs Oscar® Nominee and BAFTA® Winner Kristin Scott Thomas (Darkest Hour) and BAFTA® Nominee Sharon Horgan (Catastrophe) in what promises to be the most uplifting film of the year.
Line up is subject to change
Please note that the line-up is subject to change
There are currently no shows scheduled