Click on a film time below to book tickets.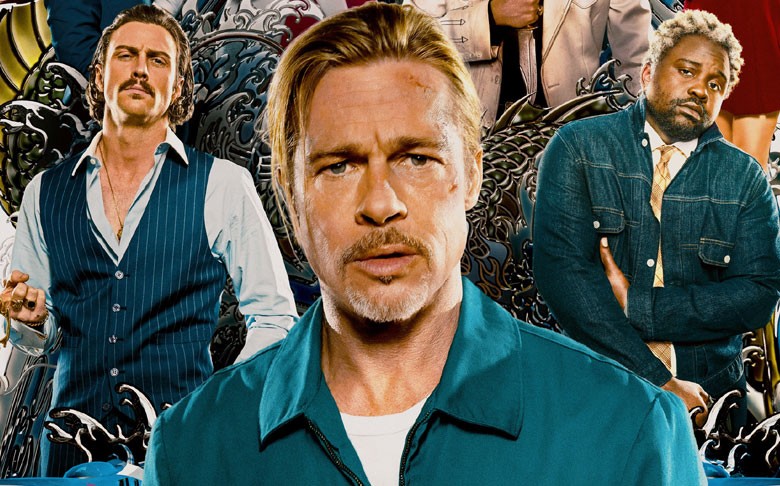 In Bullet Train, Brad Pitt stars as Ladybug, an unlucky assassin determined to do his job peacefully after one too many gigs gone off the rails. Fate, however, may have other plans, as Ladybug's latest mission puts him on a collision course with lethal adversaries from around the globe – all with connected, yet conflicting, objectives – on the world's fastest train...and he's got to figure out how to get off. From the director of Deadpool 2, David Leitch, the end of the line is only the beginning in a wild, non-stop thrill ride through modern-day Japan.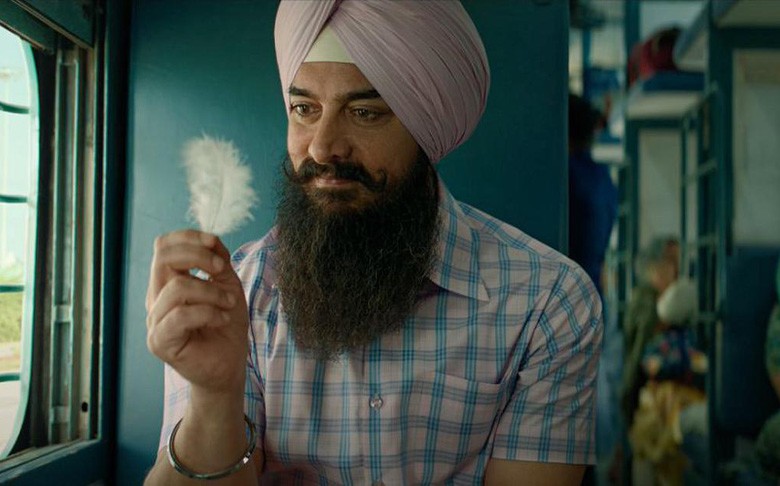 A simple man embarks on an extraordinary journey. An official Indian Hindi-language remake of the 1994 American film, Forrest Gump directed by Advait Chandan.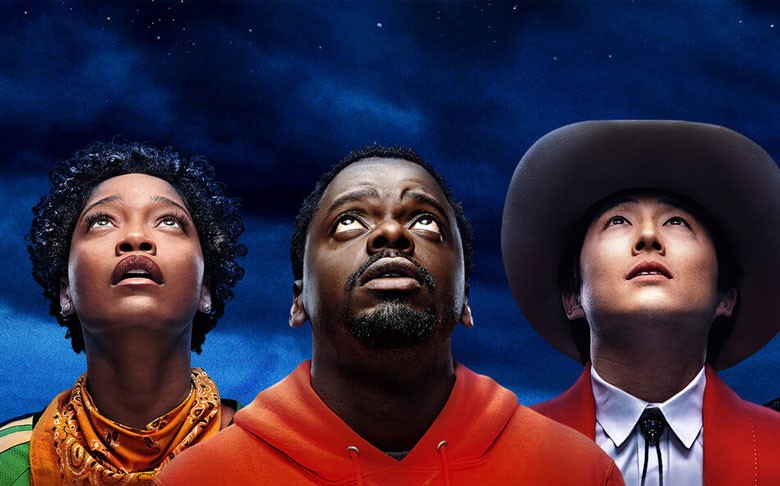 Caretakers at a California horse ranch encounter a mysterious force that affects human and animal behaviour.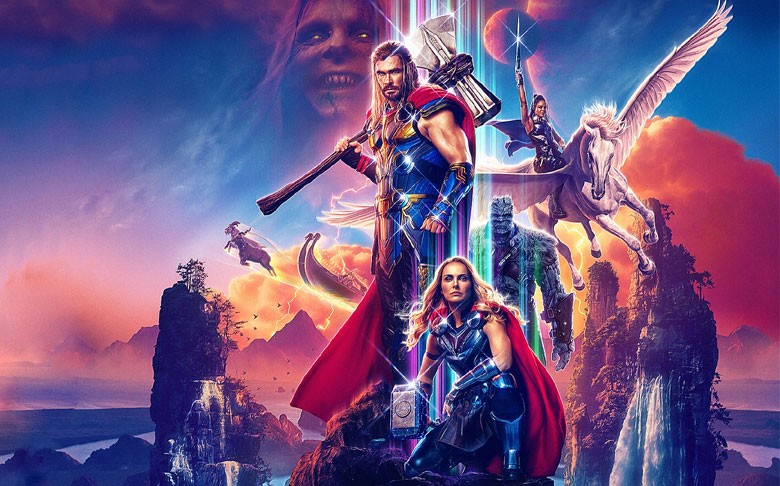 "Thor: Love and Thunder" finds Thor (Chris Hemsworth) on a journey unlike anything he's ever faced -- a quest for inner peace. But his retirement is interrupted by a galactic killer known as Gorr the God Butcher (Christian Bale), who seeks the extinction of the gods. To combat the threat, Thor enlists the help of King Valkyrie (Tessa Thompson), Korg (Taika Waititi) and ex-girlfriend Jane Foster (Natalie Portman), who -- to Thor's surprise -- inexplicably wields his magical hammer, Mjolnir, as the Mighty Thor. Together, they embark upon a harrowing cosmic adventure to uncover the mystery of the God Butcher's vengeance and stop him before it's too late.