Click on a film time below to book tickets.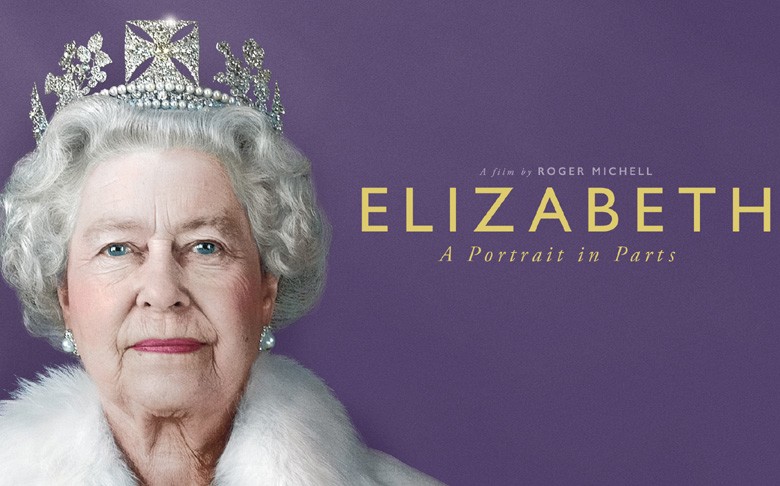 Includes exclusive and entertaining 16min "in cinema" edited interview feature with Producer Kevin Loader plus editor, composer, music supervisor and archive producers insights.
From the famed director of Notting Hill and Tea with the Dames comes, ELIZABETH. A nostalgic, uplifting and modern documentary about Queen Elizabeth II - the greatest British monarch of all time and longest serving female head of state in history. For the last nine decades Queen Elizabeth II has been entrenched in our collective consciousness: instantly recognisable, yet elusively and perpetually unknowable. Until now. With extraordinary access to rare footage from the Royal Archives, ELIZABETH is a truly cinematic celebration of an icon that reveals a unique glimpse of the woman behind the legend.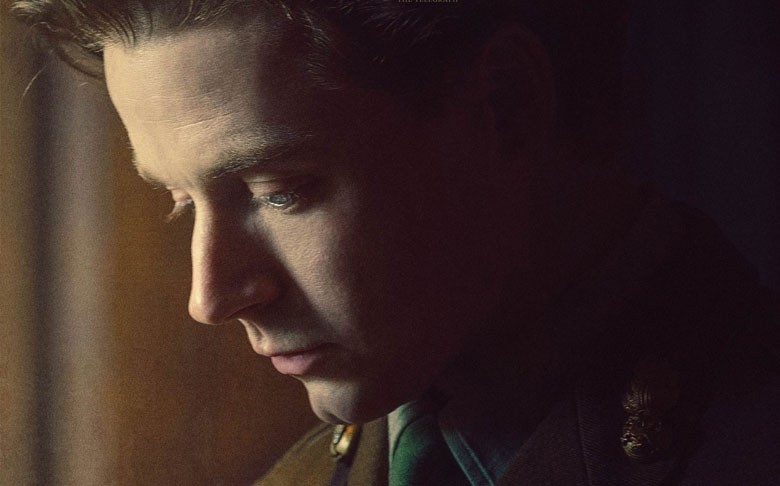 A complex man who survived the horrors of fighting in the First World War, Siegfried Sassoon (Jack Lowden / Peter Capaldi), a soldier decorated for his bravery on the battlefield, became a vocal critic of the government's continuation of the war when he returned from service. Legendary still today for his poetry inspired by his experiences on the Western Front, he was adored by both members of the aristocracy as well as stars of London's literary and theatre scene. He embarked on affairs with several high-profile men as he attempted to come to terms with his homosexuality, whilst at the same time, broken by the horrors of war, his life's journey became a quest for salvation.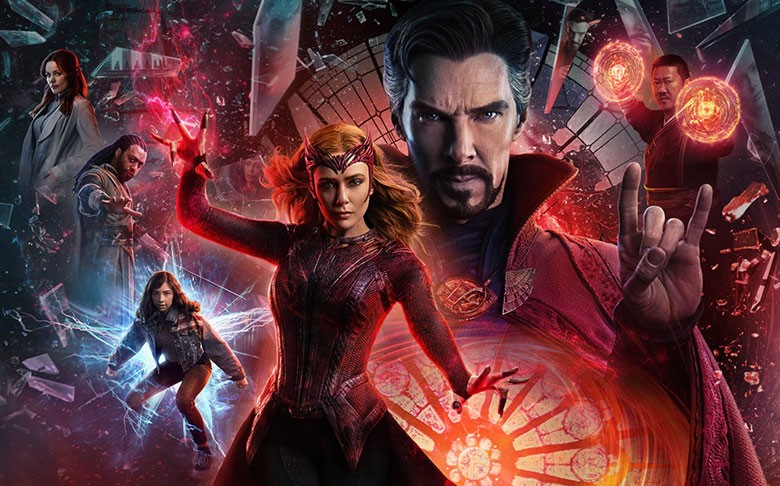 Dr. Stephen Strange casts a forbidden spell that opens the door to the multiverse, including an alternate version of himself, whose threat to humanity is too great for the combined forces of Strange, Wong, and Wanda Maximoff.
"DOCTOR STRANGE IN THE MULTIVERSE OF MADNESS contains several sequences with flashing lights that may affect those who are susceptible to photosensitive epilepsy or have other photosensitivities."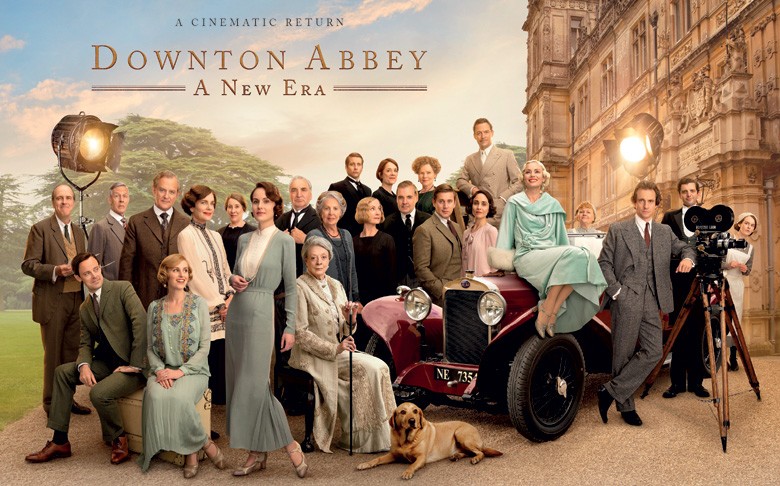 The original principal cast of DOWNTON ABBEY will all once again return for the second film. In addition to the original cast, Hugh Dancy, Laura Haddock, Nathalie Baye and Dominic West will join the cast.
The Crawley family goes on a grand journey to the South of France to uncover the mystery of the dowager countess's newly inherited villa.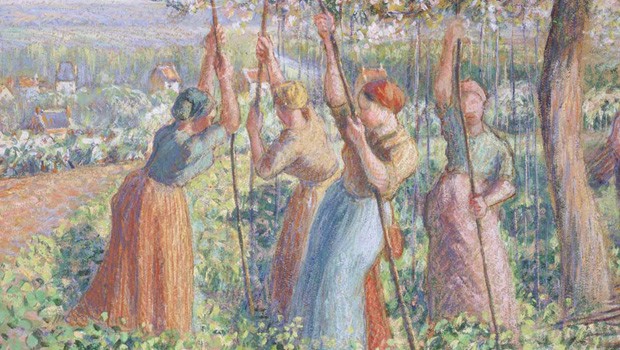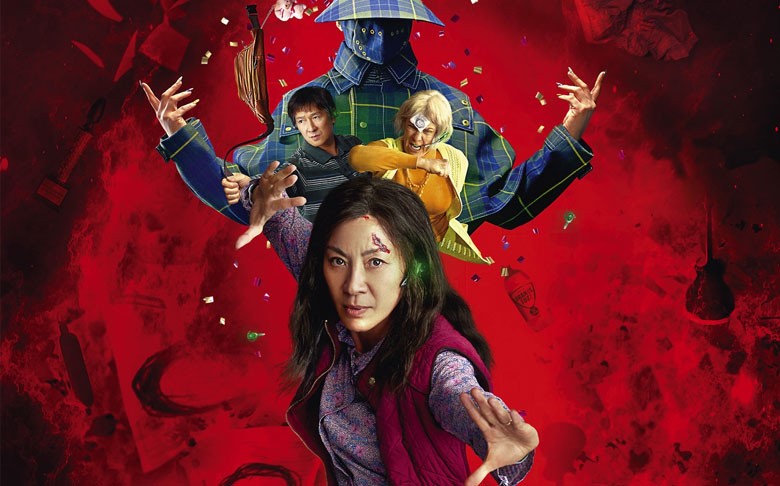 When an interdimensional rupture unravels reality, an unlikely hero must channel her newfound powers to fight bizarre and bewildering dangers from the multiverse as the fate of the world hangs in the balance.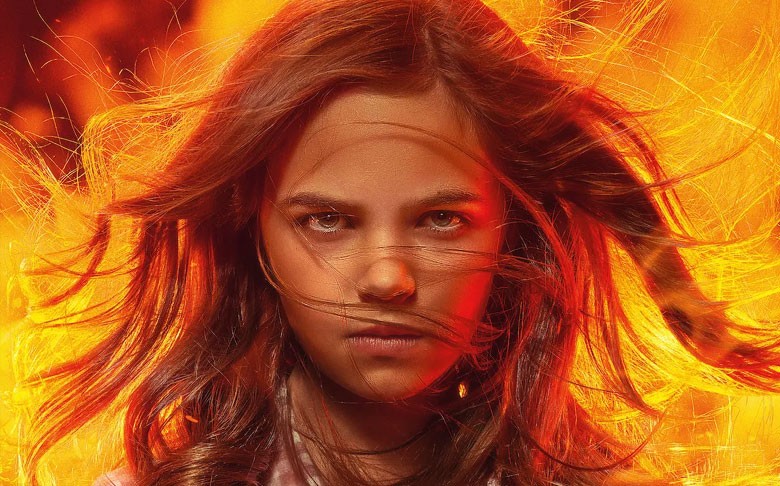 For more than a decade, parents Andy (Zac Efron; Extremely Wicked, Shockingly Evil and Vile; The Greatest Showman) and Vicky (Sydney Lemmon; Fear the Walking Dead, Succession) have been on the run, desperate to hide their daughter Charlie (Ryan Kiera Armstrong; American Horror Story: Double Feature, The Tomorrow War) from a shadowy federal agency that wants to harness her unprecedented gift for creating fire into a weapon of mass destruction. Andy has taught Charlie how to defuse her power, which is triggered by anger or pain. But as Charlie turns 11, the fire becomes harder and harder to control. After an incident reveals the family's location, a mysterious operative (Michael Greyeyes; Wild Indian, Rutherford Falls) is deployed to hunt down the family and seize Charlie once and for all. Charlie has other plans.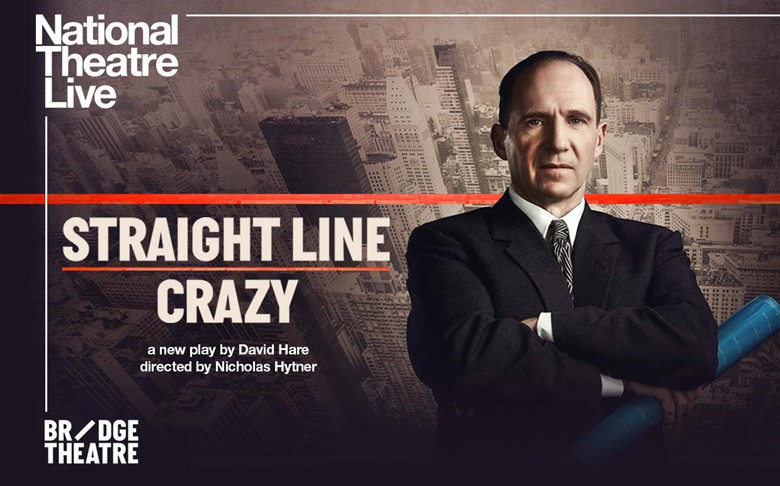 Ralph Fiennes stars in David Hare's blazing account of the life of a man whose iron will exposed the weakness of democracy in the face of charismatic conviction.
For forty uninterrupted years, Robert Moses was the most powerful man in New York. Though never elected to office, he manipulated those who were through a mix of guile, charm and intimidation.
Motivated at first by a determination to improve the lives of New York City's workers, he created new parks, new bridges and 627 miles of expressway to connect the people to the great outdoors. But in the 1950s, groups of citizens at grass roots began to organize against his schemes and against the motor car, campaigning for a very different idea of what a city was and for what it should be.
Book Tickets
| | | |
| --- | --- | --- |
| Thursday 26 May 2022 | | 19:00 |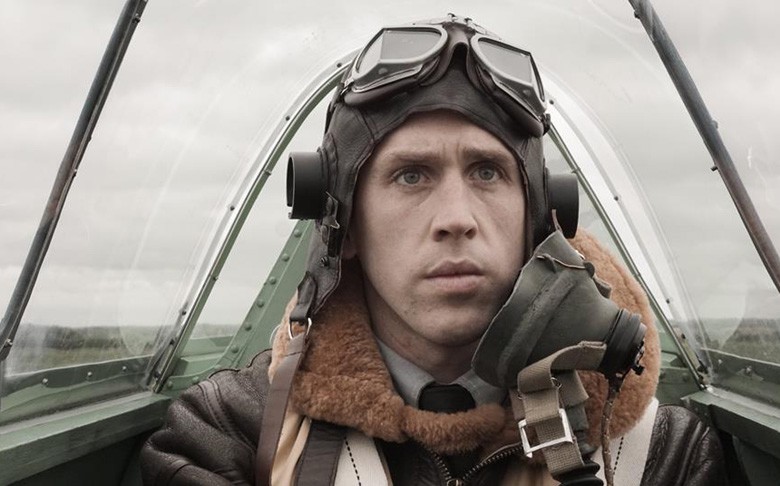 From the director and producers of Lancaster Skies. Inspired by true events that took place during the most dangerous phase of World War II, Spitfire Over Berlin is the thrilling story of a mission to hell and back. Alone and unarmed over the skies of Berlin, a single pilot embarks on a heroic bid to save the lives of more than 1,200 airmen.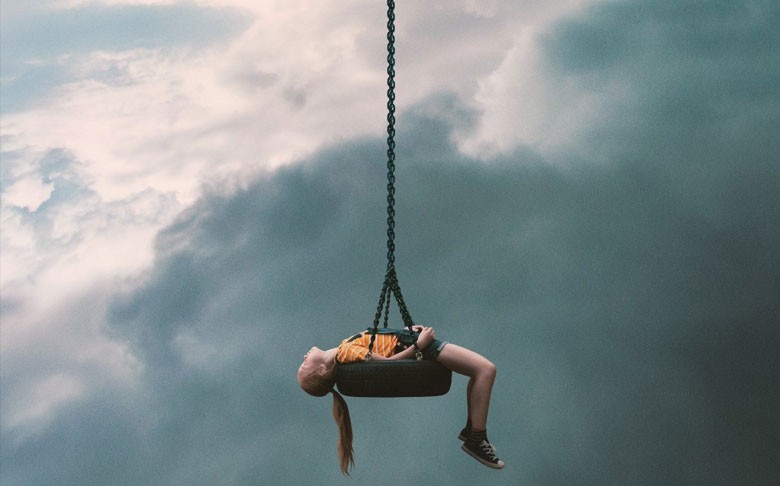 During the bright Nordic summer, a group of children reveal mysterious powers. But what starts out innocent soon takes a dark and violent turn in this gripping supernatural thriller.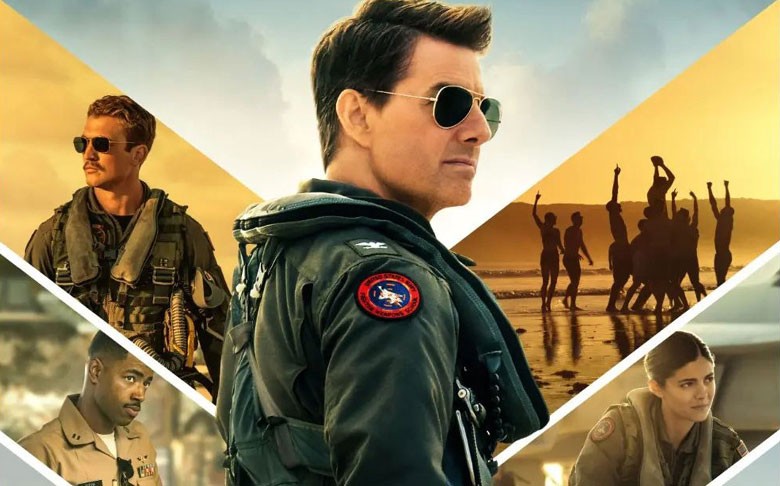 After more than thirty years of service as one of the Navy's top aviators, Pete "Maverick" Mitchell (Tom Cruise) is where he belongs, pushing the envelope as a courageous test pilot and dodging the advancement in rank that would ground him. When he finds himself training a detachment of Top Gun graduates for a specialized mission the likes of which no living pilot has ever seen, Maverick encounters Lt. Bradley Bradshaw (Miles Teller), call sign: "Rooster," the son of Maverick's late friend and Radar Intercept Officer Lt. Nick Bradshaw, aka "Goose."