Click on a film time below to book tickets.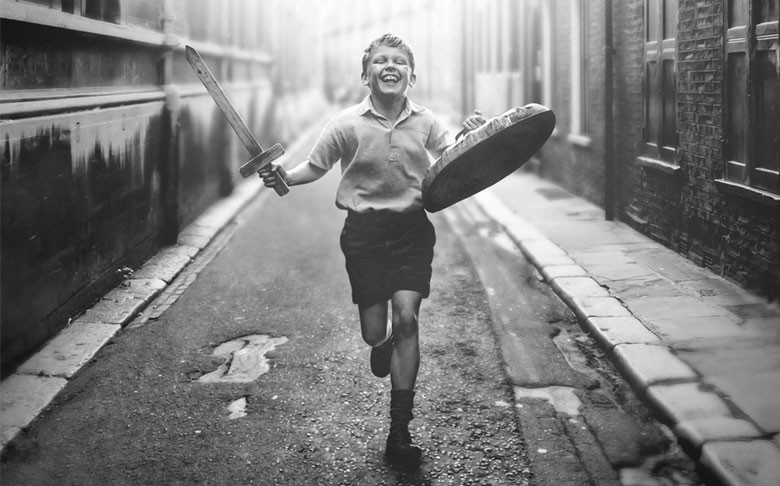 From lauded director Kenneth Branagh, and starring an acclaimed ensemble cast, Belfast is a personal and joyful story about the power of memory, set in late 1960s Northern Ireland. At the center of the film is Buddy, a young boy on the cusp of adolescence, whose life is filled with familial love, childhood hijinks, and a blossoming romance. Yet, with his beloved hometown caught up in increasing turmoil, his family faces a momentous choice: hope the conflict will pass or leave everything they know behind for a new life.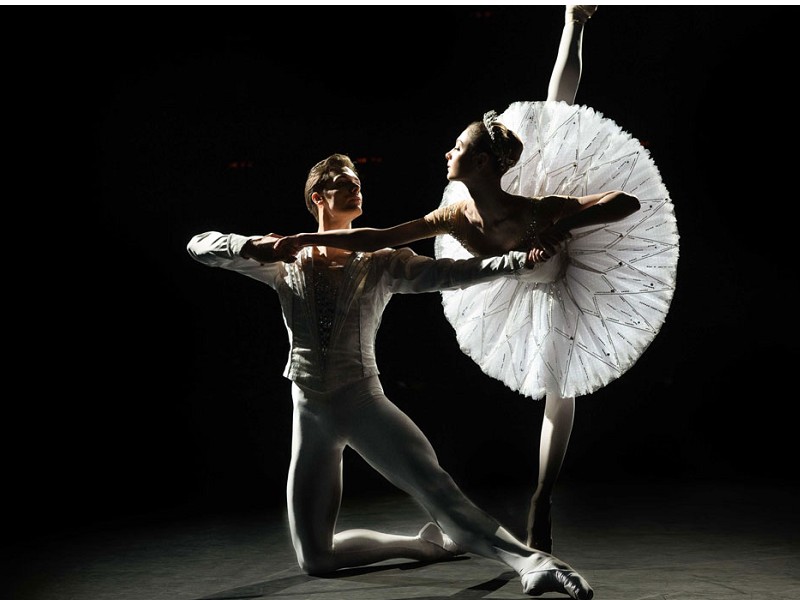 Emeralds for the elegance and sophistication of Paris, rubies for the speed and modernity of New York, and diamonds for an imperial St. Petersburg. Three sparkling scenes accompanied
by the music of three essential composers, feature the styles of the three dance schools that have contributed to making George Balanchine a legend of modern ballet.
About the ballet
This glamorous triptych was inspired by Balanchine's visit to the famous jeweler Van Cleef & Arpels on New York's Fifth Avenue, and created as an homage to the cities and dance schools of Paris, New York and St. Petersburg that made a vital impact on the revered choreographer's
career.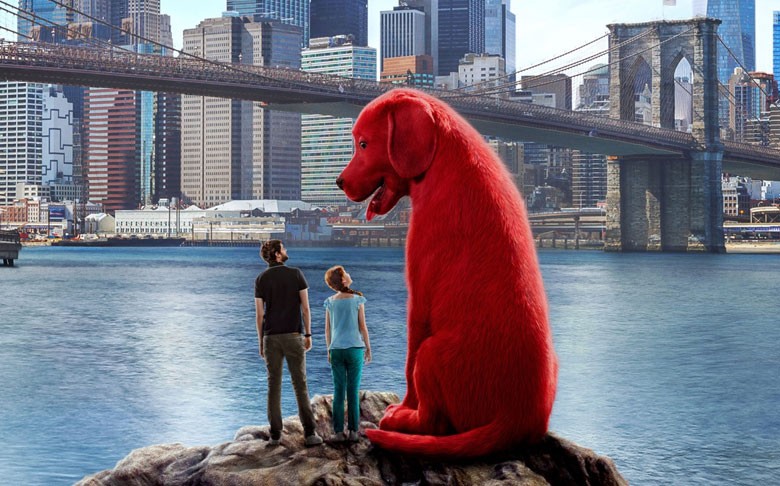 When middle-schooler Emily Elizabeth (Darby Camp) meets a magical animal rescuer (John Cleese) who gifts her a little, red puppy, she never anticipated waking up to find a giant ten-foot hound in her small New York City apartment. While her single mum (Sienna Guillory) is away for business, Emily and her fun but impulsive uncle Casey (Jack Whitehall) set out on an adventure that will keep you on the edge-of-your-seat as our heroes take a bite out of the Big Apple. Based on the beloved Scholastic book character, Clifford will teach the world how to love big!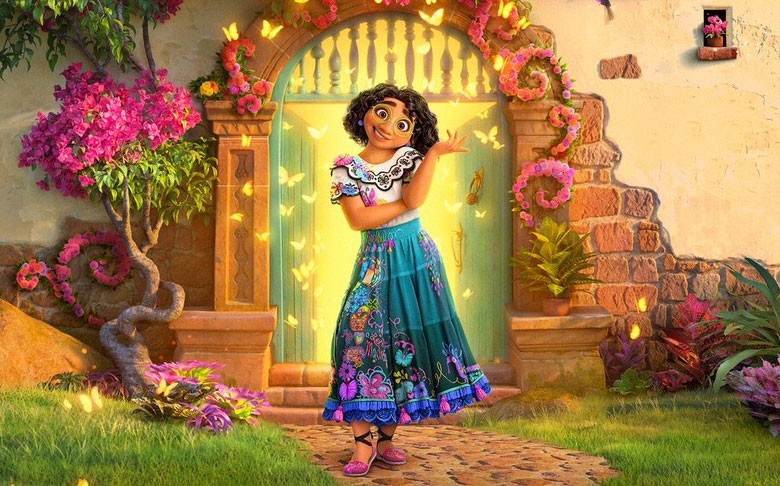 Walt Disney Animation Studios' "Encanto," is the tale of an extraordinary family, the Madrigals, who live hidden in the mountains of Colombia in a magical house, in a vibrant town, in a wondrous, charmed place called an Encanto. The all-new original film features the voice of Stephanie Beatriz as Mirabel, an ordinary 15-year-old who's struggling to find her place in her family. "Mirabel is a really funny, loving character who also deeply yearns for something more," says Beatriz. "She's also not afraid to stand up for what she knows is right—something I love and relate to very much."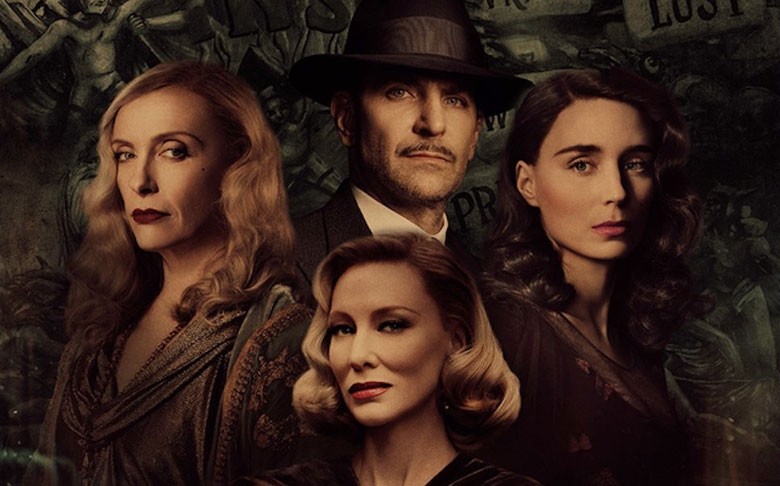 An ambitious carny with a talent for manipulating people with a few well-chosen words hooks up with a female psychiatrist who is even more dangerous than he is.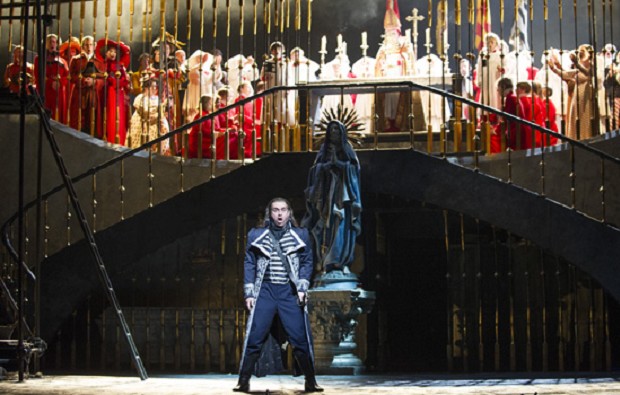 Into the romantic world of an idealistic painter Cavaradossi and his sensuous lover Tosca comes the malevolence of Baron Scarpia, Chief of Police, with fatal results. Elena Stikina, Bryan Hymel and Alexey Markov bring to life one of the best loved operas in The Royal Opera repertory: Puccini's Tosca. From the demonic chords with which it famously begins to the violent twist of the opera's shock ending, the tension never lets up for a moment. Love and evil come – thrillingly – face to face in Jonathan Kent's intense production.
Cast
Elena Stikina (Floria Tosca), Bryan Hymel (Mario Cavaradossi), Alexey Markov (Baron Scarpia), Hubert Francis (Spoletta), Yuriy Yurchuk (Cesare Angelotti), Jeremy White (Sacristan), Jihoon Kim (Sciarrone)
The Royal Opera Chorus
Orchestra of the Royal Opera House
Book Tickets
| | | |
| --- | --- | --- |
| Wednesday 19 Jan 2022 | | 19:15 |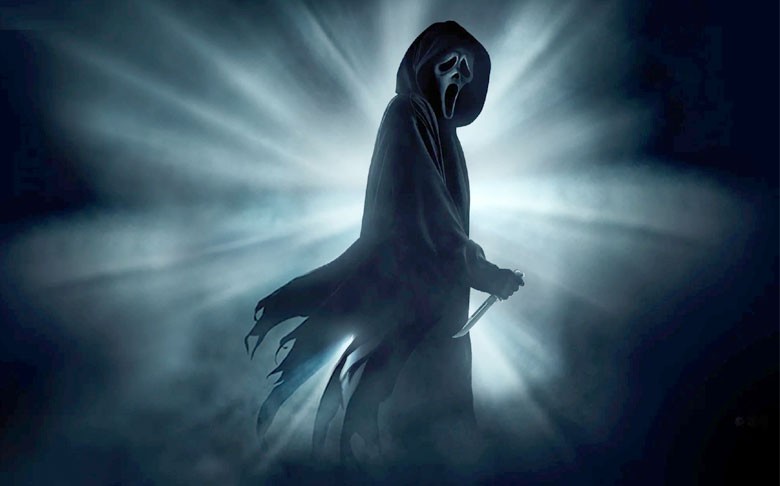 Twenty-five years after a streak of brutal murders shocked the quiet town of Woodsboro, a new killer has donned the Ghostface mask and begins targeting a group of teenagers to resurrect secrets from the town's deadly past. NeveCampbell ("Sidney Prescott"), Courteney Cox ("Gale Weathers") and David Arquette ("Dewey Riley") return to their iconic roles in Scream.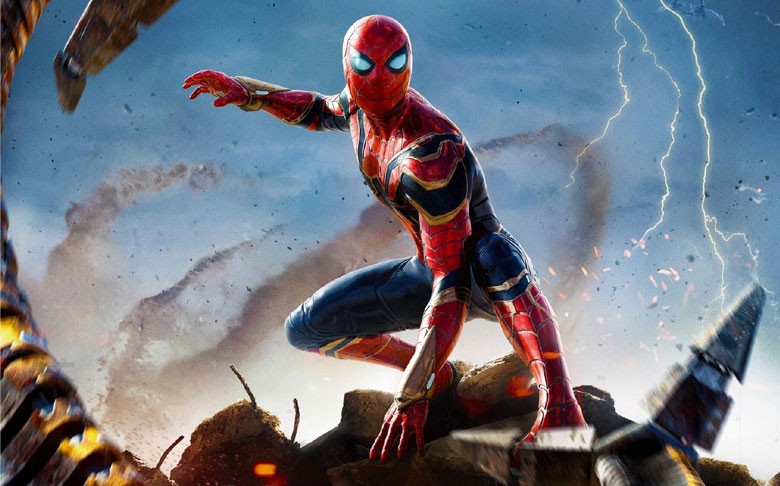 For the first time in the cinematic history of Spider-Man, our friendly neighborhood hero is unmasked and no longer able to separate his normal life from the high-stakes of being a Super Hero. When he asks for help from Doctor Strange, the stakes become even more dangerous, forcing him to discover what it truly means to be Spider-Man.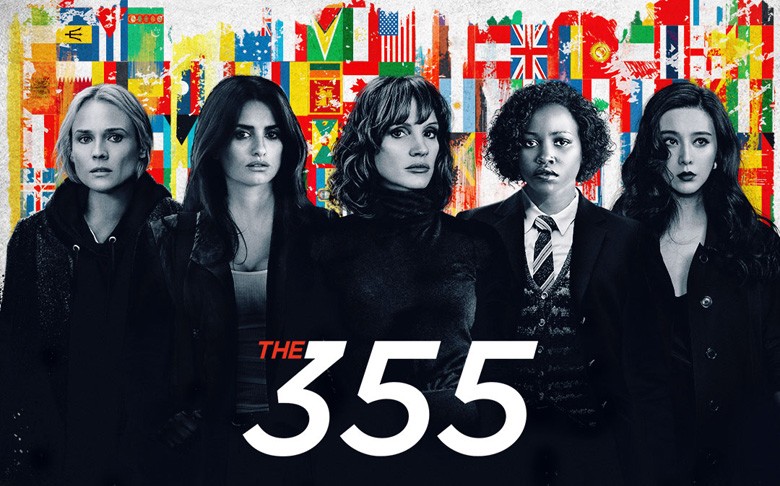 CIA agent Mason "Mace" Brown joins forces with a rival German agent, a cutting-edge computer specialist and a Colombian psychologist when a top-secret weapon falls into the hands of a group of mercenaries. Together, the four women embark on a breakneck mission to save the world while staying one step ahead of a mysterious figure who's tracking their every move.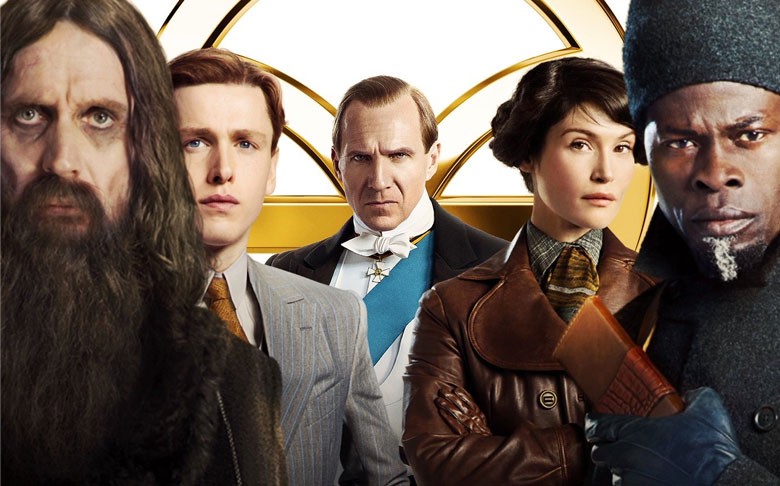 In the early years of the 20th century, the Kingsman agency is formed to stand against a cabal plotting a war to wipe out millions.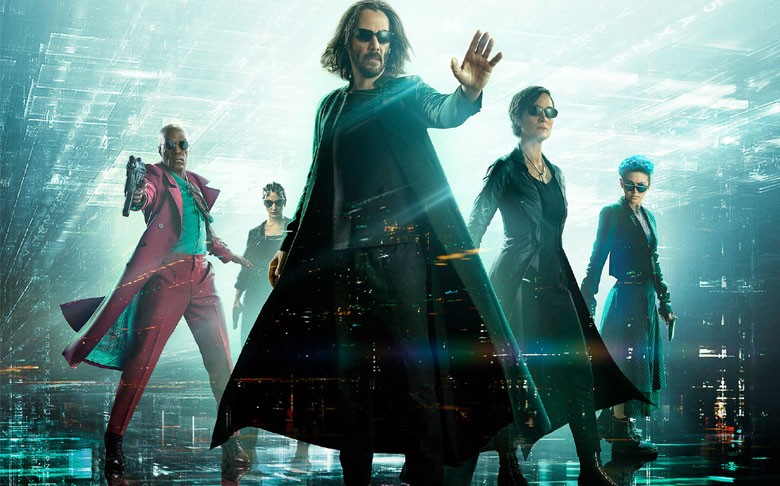 From visionary filmmaker Lana Wachowski comes "The Matrix Resurrections," the long-awaited fourth film in the ground breaking franchise that redefined a genre. The new film reunites original stars Keanu Reeves and Carrie-Anne Moss in the iconic roles they made famous, Neo and Trinity.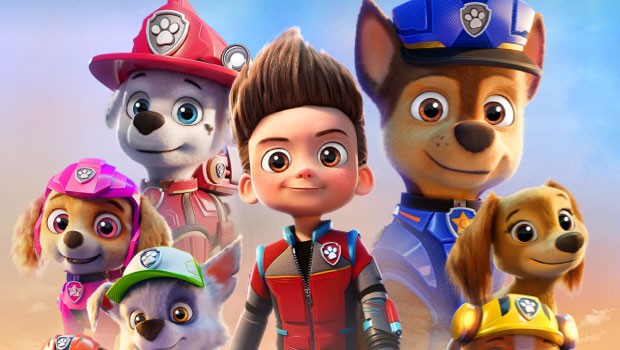 When their biggest rival, Humdinger, becomes Mayor of nearby Adventure City and starts wreaking havoc, Ryder and everyone's favourite heroic pups kick into high gear to face the challenge head on. While one pup must face his past in Adventure City, the team finds help from a new ally, the savvy dachshund Liberty. Together, armed with exciting new gadgets and gear, the PAW Patrol fights to save the citizens of Adventure City!