Subtitled Screenings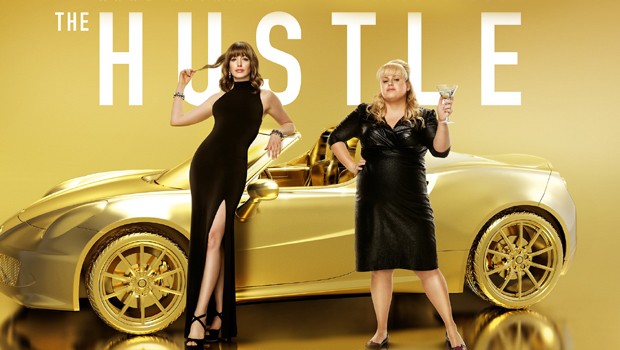 We have specifically scheduled subtitled screenings for many of our new releases. Just look out for the film times highlighted in GREEN. Upcoming subtitled showing:
Monday 27th May:John Wick 3 (15) 20:45
In the hilarious new comedy THE HUSTLE, Anne Hathaway and Rebel Wilson star as female scam artists, one low rent and the other high class, who team up to take down the dirty rotten men who have wronged them.
Line-up is subject to change
There are currently no shows scheduled