Silver Screen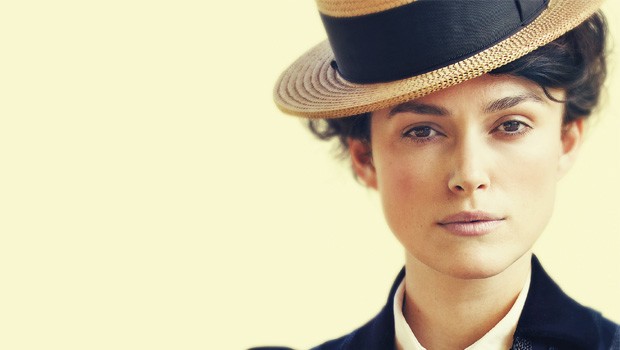 EXCLUSIVELY FOR THE OVER 50s
Every Wednesday morning at 11.30am, Savoy Boston offers its silverscreen club a carefully selected film and a cup of tea or coffee - all for only £4.00 (or £5.00 for 3D films)! Our attendances have grown and so have the amount of friendships. The silverscreen club is as much about the film as it is the social gathering. Everybody over the age of 50 is welcome.
Wednesday 27th Feb - Alita: Battle Angel (12A)
Line-up is subject to change
20190220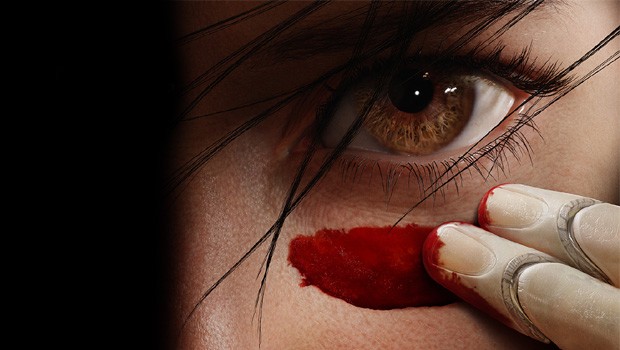 From visionary filmmakers James Cameron (AVATAR) and Robert Rodriguez (SIN CITY), comes ALITA: BATTLE ANGEL, an epic adventure of hope and empowerment. When Alita (Rosa Salazar) awakens with no memory...