Click on a film time below to book tickets.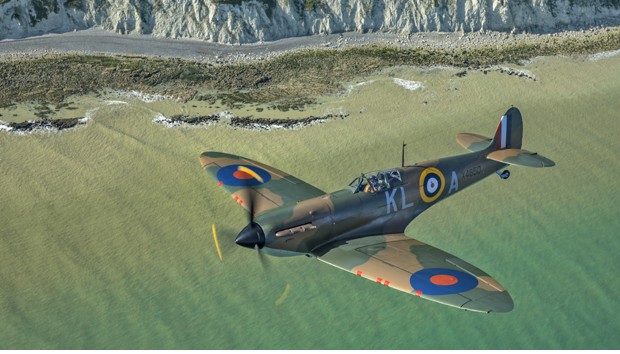 Credited with changing the course of world history, this is the story of the Spitfire – told in the words of the last-surviving combat veterans. With stunning aerial footage from the world's top aviation photographer, the film also contains rare, digitally re-mastered, archive footage from the tumultuous days of the 1940s when her power in the skies was unrivalled.
SPITFIRE also explores how this extraordinary plane thrives today and how it has become an international icon.