Exhibition on Screen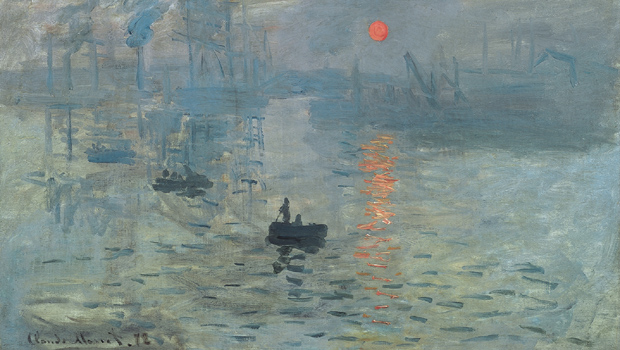 EXHIBITION ON SCREEN is the originator and market leader for bringing blockbuster art events from galleries around the world to cinemas. Intertwined with artist biographies and exclusive behind-the-scenes footage from the galleries, the films are informative, accessible and entertaining. Over the last three seasons they have been enjoyed by more than 1 million people in cinemas around the world. Most importantly, the films are shot for the big screen and offer an immersive, cinematic journey through the world's most loved art and its creators.
20201026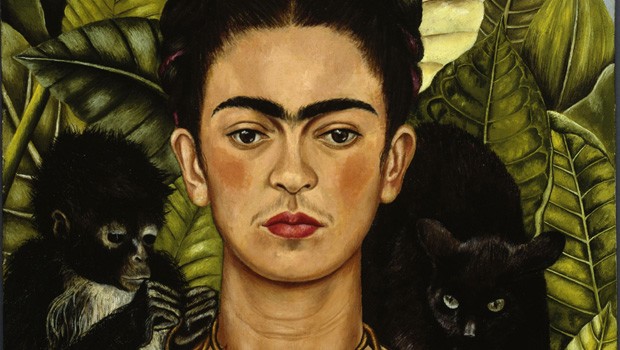 Directed by Ali Ray | Release date: 6 July 2020 | Running time: Approx. 90' This highly engaging film takes us on a journey through the life of one of the most prevalent female icons: Frida Kahlo. ...
Book Tickets
Click a time to book tickets
20201201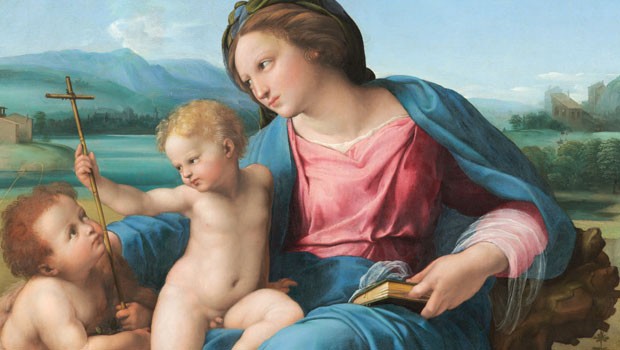 Marking the 500th anniversary of Raphael's death, the greatest exhibition ever held of his works took place in Rome. Exhibition on Screen was granted exclusive access to this once-in-a-lifetime show. ...
20210209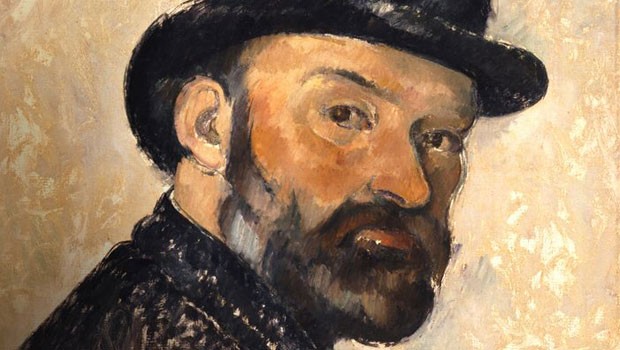 Exhibition on Screen is thrilled to bring back one of its most successful films ever, offering a unique and fascinating exploration of the life and times of Paul Cézanne. One cannot appreciate 20th...
20210323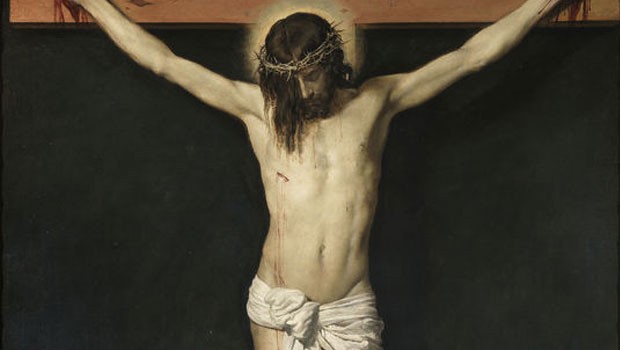 The story of Christ's death and resurrection has dominated western culture for the past 2000 years. It is perhaps the most significant historical event of all time, as recounted by the gospels but, eq...
20210518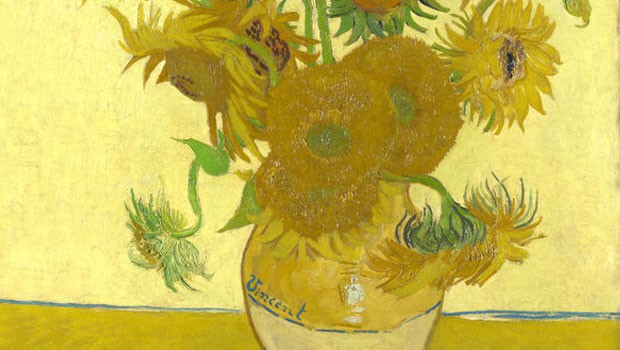 Vincent van Gogh's Sunflowers are among his most famous works, and are some of the most iconic paintings in the world. In an extraordinary exhibition, the Van Gogh Museum took a new and revealing look...