Bolshoi Ballet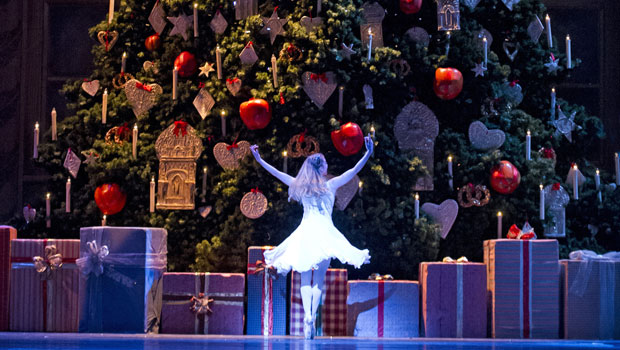 Founded in 1776, the Bolshoi Ballet is one of the world's oldest and most renowned ballet companies. Attributed with a colourful and bold approach, combining technique and athleticism with expressiveness and dramatic intensity, the Bolshoi offers a wide spectrum of the Russian classical legacy, alongside promoting the pushing of boundaries in the art. Watch spectacular live and recorded performances from Moscow in our Bolshoi broadcasts.
20201101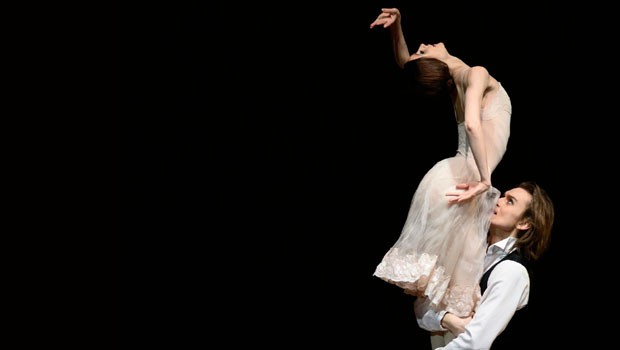 Armand Duval finds himself at the auction of the famous courtesan Marguerite Gautier's possessions after she passed away. She was Armand's true love, and the vision of her belon...
Book Tickets
Click a time to book tickets
20201220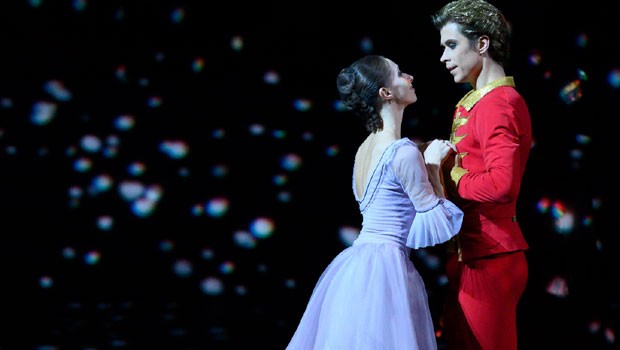 On Christmas Eve, Marie receives a nutcracker doll as a gift. In her dreams, the toy turns into a courageous and charming prince, who takes the girl on an unforgettable adventure. This eternal hol...
Book Tickets
Click a time to book tickets