Concerts

20210828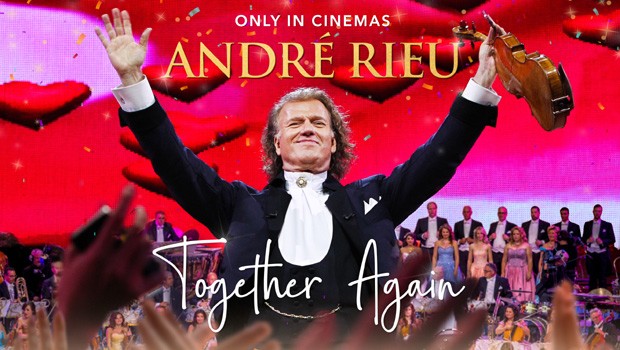 The King of the Waltz has handpicked his all-time favourite show tunes, operatic arias and dance numbers from stages around the world - featuring many performances never seen before on the big screen....
20210907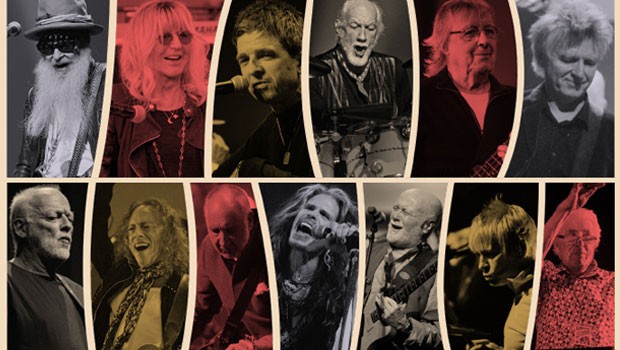 Mick Fleetwood has assembled a stellar cast of musicians to celebrate the music that established Fleetwood Mac as one of the biggest bands in the world – the music of Peter Green. With a line-up fe...
20211027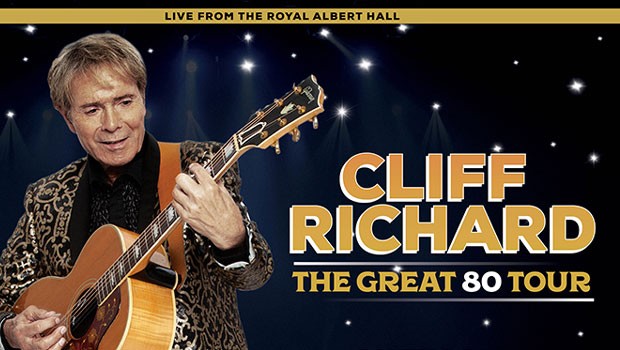 In 2018, Sir Cliff Richard was joined by 100,000 fans in cinemas worldwide to celebrate 60 years in the music industry. This October he invites you all to be part of the most fabulous big screen party...