Special Events

20190910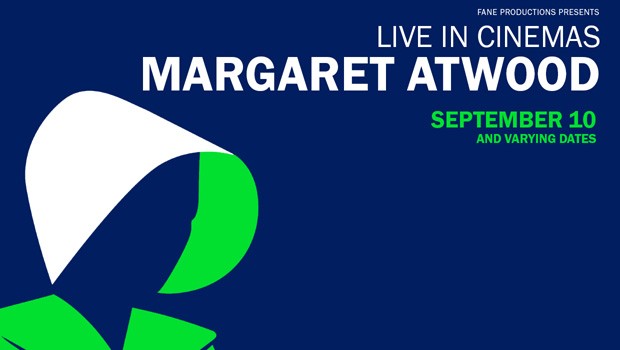 On Tuesday, September 10th, the wait is over….The Testaments, Margaret Atwood's highly anticipated sequel to The Handmaid's Tale, is revealed. The momentous literary event will be celebrated with an e...
Book Tickets
Click a time to book tickets
20190916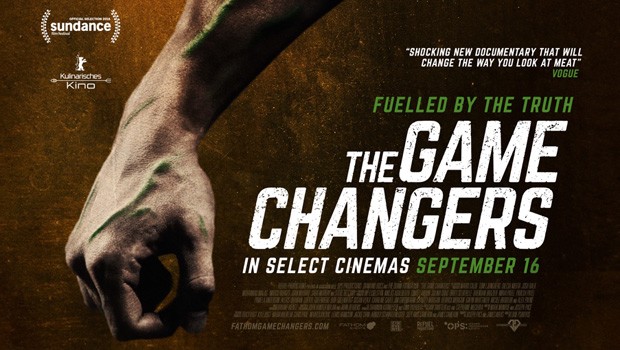 Premiering at the Sundance Film Festival, The Game Changers is a new film executive produced by James Cameron, Arnold Schwarzenegger and Jackie Chan that documents the explosive rise of plant-based ea...
Book Tickets
Click a time to book tickets
20190930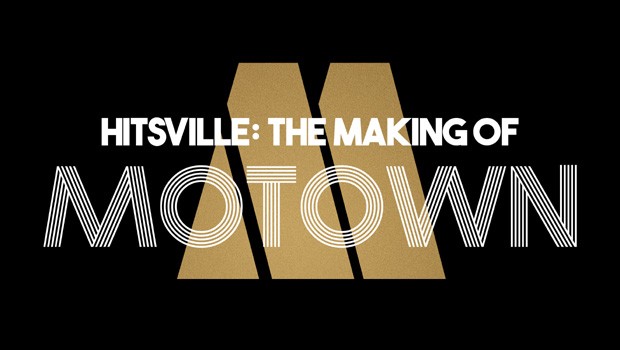 HITSVILLE: THE MAKING OF MOTOWN chronicles the astronomical success and enduring cultural impact of Motown Records, which will be celebrating its 60th anniversary this September. The remarkable story...
Book Tickets
Click a time to book tickets
20191002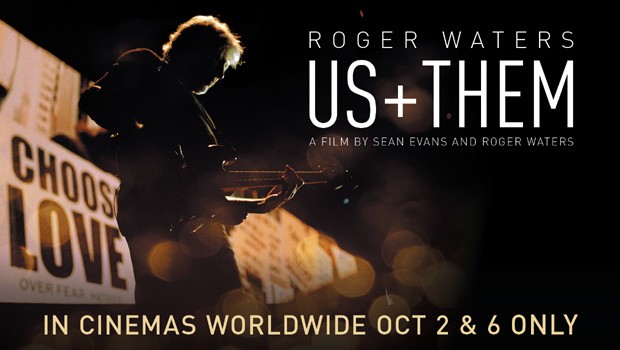 Roger Waters, co-founder, creative force and songwriter behind Pink Floyd, presents his highly anticipated film, Us + Them, featuring state-of- the-art visual production and breath-taking sound in thi...
20191009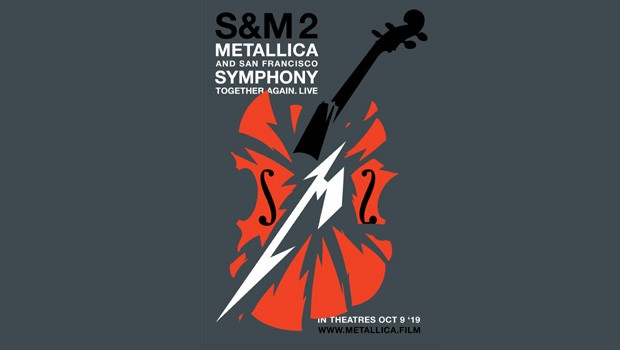 On October 9, 2019, Trafalgar Releasing presents S&M2, a must-see celebration of the 20th anniversary of Metallica's groundbreaking S&M concerts and album recorded with the San Francisco Symphony. Se...
20191010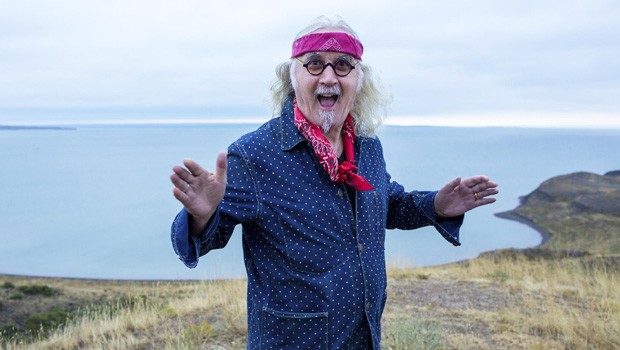 Billy Connolly: The Sex Life of Bandages Hailed as the UK's most influential comedian of all time, legendary Scot Billy Connolly is coming to cinemas with this brilliant show from his final stand-u...
Book Tickets
Click a time to book tickets
20191022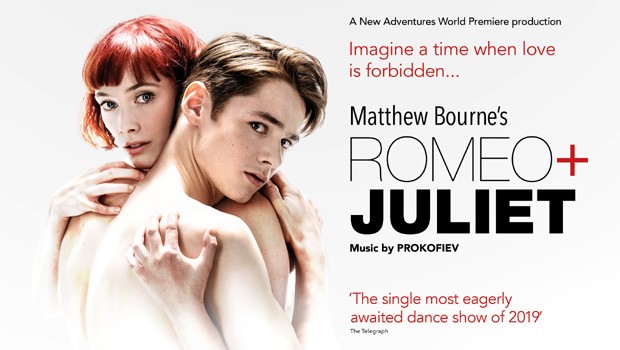 Matthew Bourne's Romeo and Juliet has been hailed as 'the single most eagerly awaited dance show for 2019' by The Daily Telegraph. This passionate and contemporary re-imagining of Shakespeare's classi...
20191110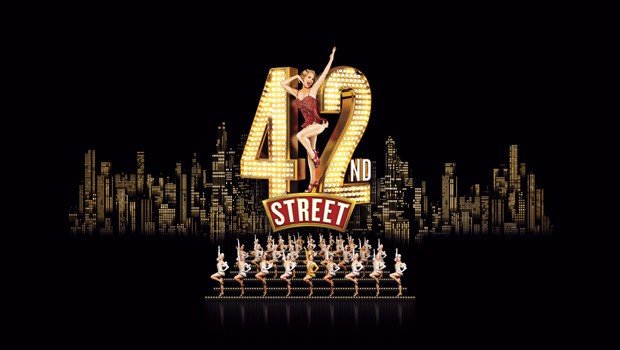 42nd Street, the legendary Broadway musical theatre classic, is a 'glorious' (★★★★★ Express) and 'utterly moreish extravaganza of glitz' (★★★★★ Times). Telling the story of Peggy Sawyer, a talented yo...