Special Events

20190704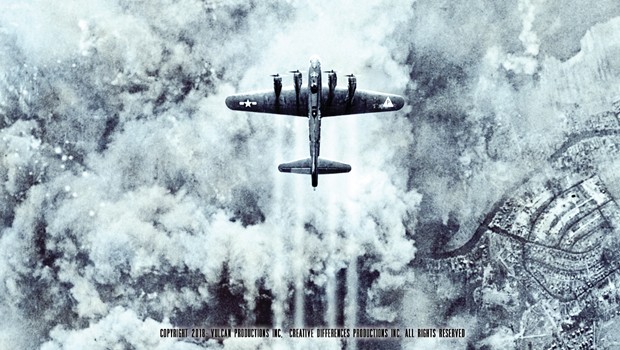 THE COLD BLUE is a tribute to the men who fought and risked their lives to help achieve victory - 75 years ago. Extraordinary, never before seen colour footage shot by one of the greatest directors, W...
20190709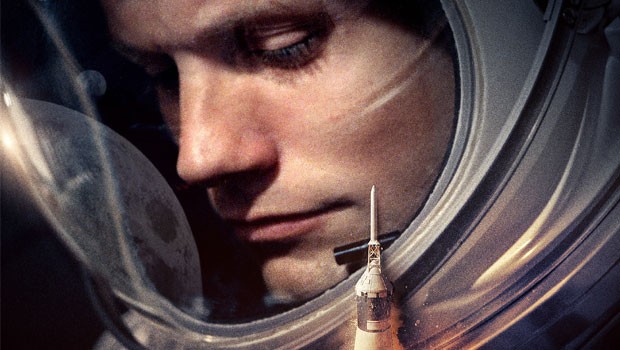 Dramatic, moving & deeply human, this is the definitive story of Neil Armstrong – the first man on the moon. Narrated by Harrison Ford, and featuring breath-taking NASA footage, re-mastered archive...
Book Tickets
Click a time to book tickets
20190713
From the team behind the worldwide success The Beatles: Eight Days a Week comes two-time Academy Award® winning director Ron Howard's documentary celebrating the life of the beloved opera star Luciano...
Book Tickets
Click a time to book tickets
20190910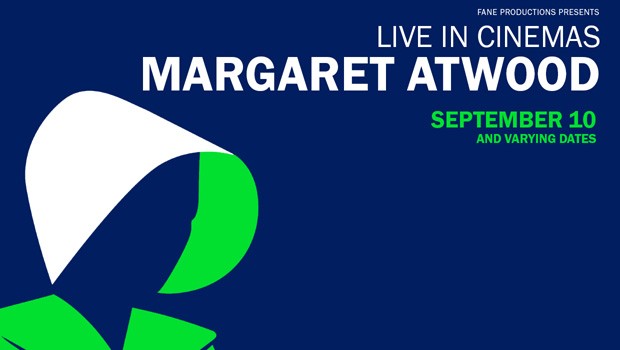 On Tuesday, September 10th, the wait is over….The Testaments, Margaret Atwood's highly anticipated sequel to The Handmaid's Tale, is revealed. The momentous literary event will be celebrated with an e...
Book Tickets
Click a time to book tickets