All Theatre

20200610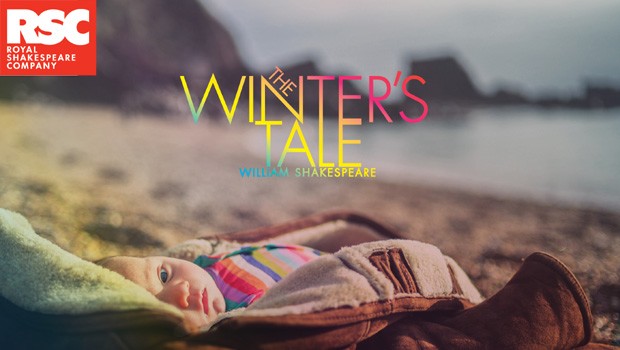 Leontes rips his family apart with his jealousy but grief opens his heart. Will he find the child he abandoned before it is too late? Set across a 16-year span from Mad Men to the moon landings, th...
Book Tickets
Click a time to book tickets
20200625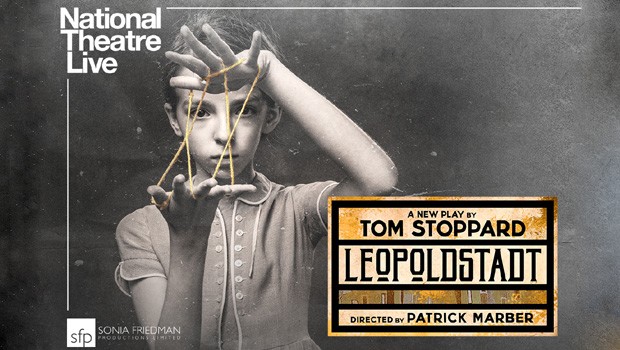 A new play by Tom Stoppard Directed by Patrick Marber Regarded as 'Britain's greatest living playwright' (Times), Academy and Tony Award-winner Tom Stoppard's critically acclaimed new play Leopold...
20200715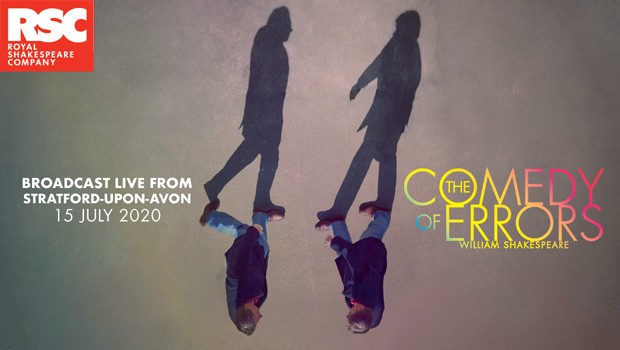 A man arrives in a strange town only to find that everyone knows his name, but thinks he's someone else. "So I to find a mother and a brother In quest of them, unhappy, lose myself" How do any ...
Book Tickets
Click a time to book tickets
20200723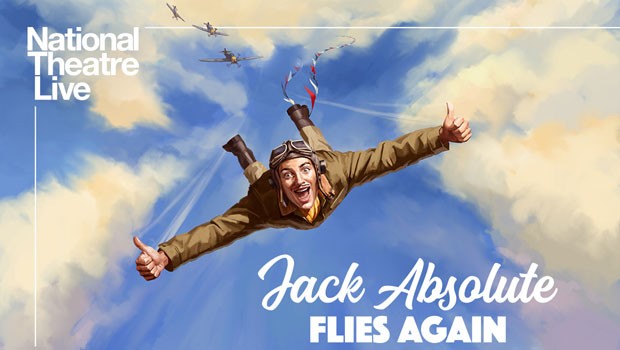 National Theatre Live Jack Absolute Flies Again – 23rd July by Richard Bean and Oliver Chris based on Richard Brinsley Sheridan's The Rivals A riotous new comedy. From the writer of One Man, ...
20200923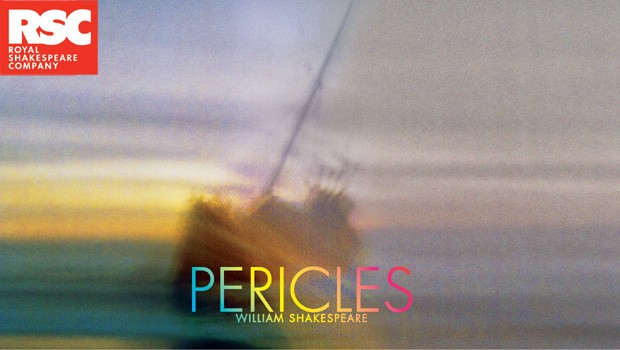 Shakespeare's touching and hopeful tale of loss and reconciliation located in a familiar world of precarious journeys. Forced to flee his native land, Pericles becomes a refugee at the mercy of sea...
Book Tickets
Click a time to book tickets