Click on a film time below to book tickets.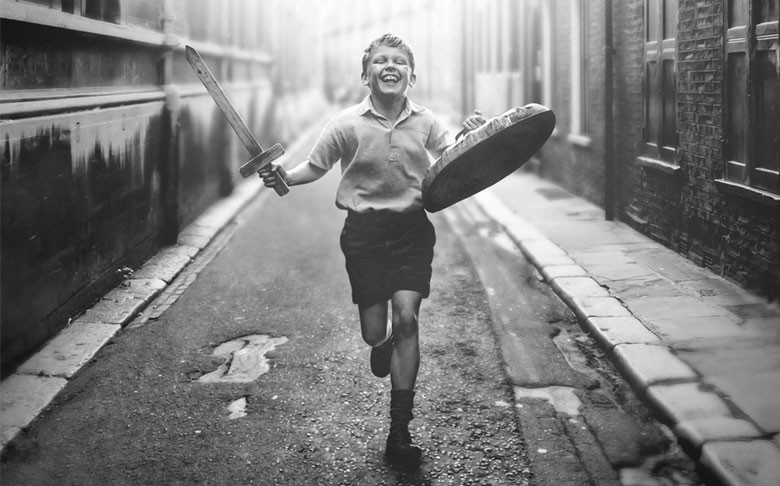 From lauded director Kenneth Branagh, and starring an acclaimed ensemble cast, Belfast is a personal and joyful story about the power of memory, set in late 1960s Northern Ireland. At the center of the film is Buddy, a young boy on the cusp of adolescence, whose life is filled with familial love, childhood hijinks, and a blossoming romance. Yet, with his beloved hometown caught up in increasing turmoil, his family faces a momentous choice: hope the conflict will pass or leave everything they know behind for a new life.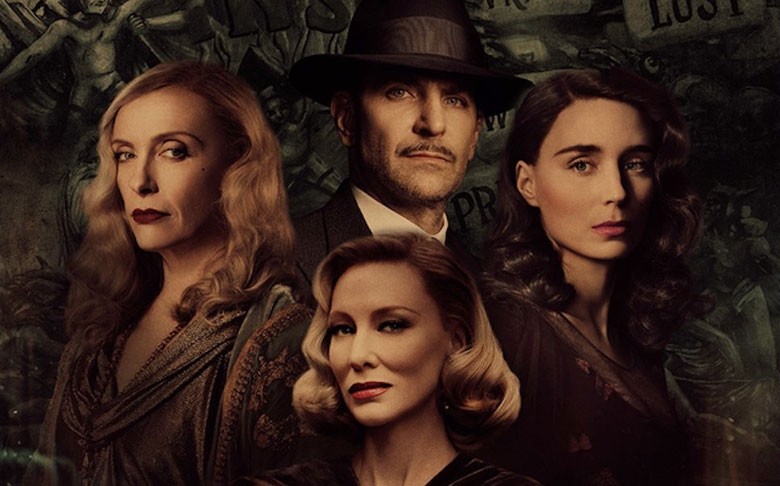 An ambitious carny with a talent for manipulating people with a few well-chosen words hooks up with a female psychiatrist who is even more dangerous than he is.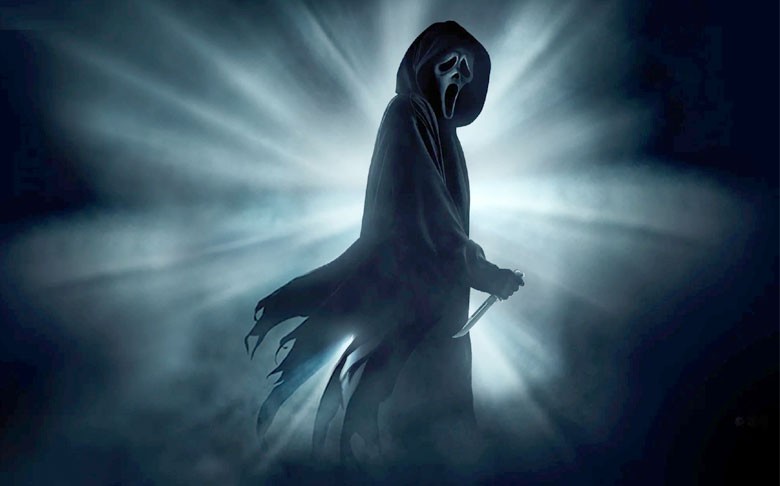 Twenty-five years after a streak of brutal murders shocked the quiet town of Woodsboro, a new killer has donned the Ghostface mask and begins targeting a group of teenagers to resurrect secrets from the town's deadly past. NeveCampbell ("Sidney Prescott"), Courteney Cox ("Gale Weathers") and David Arquette ("Dewey Riley") return to their iconic roles in Scream.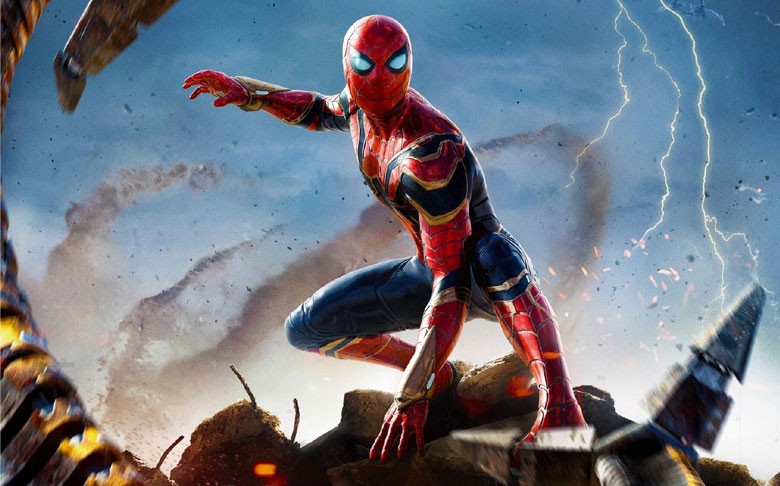 For the first time in the cinematic history of Spider-Man, our friendly neighborhood hero is unmasked and no longer able to separate his normal life from the high-stakes of being a Super Hero. When he asks for help from Doctor Strange, the stakes become even more dangerous, forcing him to discover what it truly means to be Spider-Man.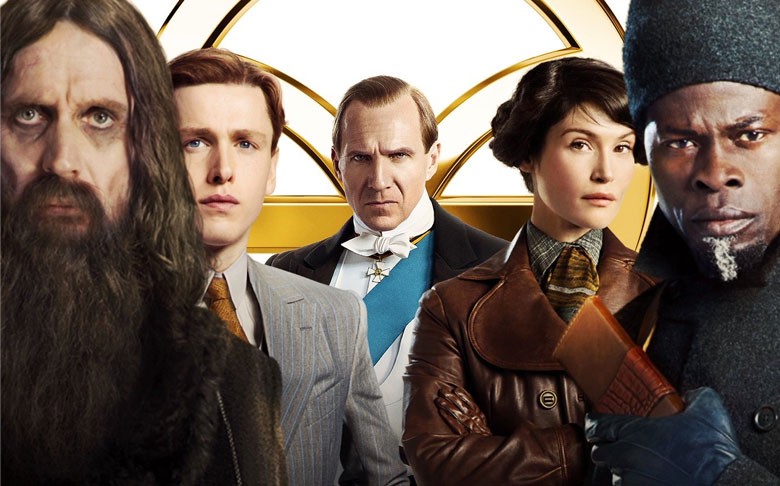 In the early years of the 20th century, the Kingsman agency is formed to stand against a cabal plotting a war to wipe out millions.