Exhibition on Screen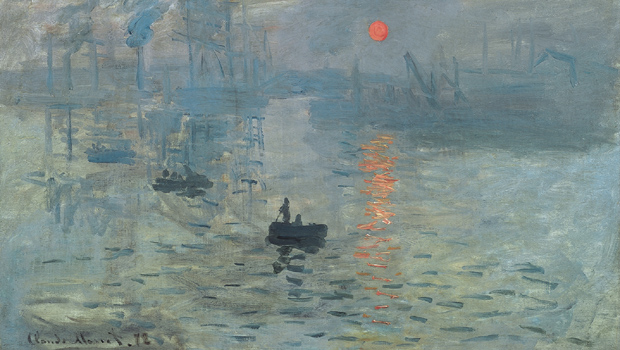 EXHIBITION ON SCREEN is the originator and market leader for bringing blockbuster art events from galleries around the world to cinemas. Intertwined with artist biographies and exclusive behind-the-scenes footage from the galleries, the films are informative, accessible and entertaining. Over the last three seasons they have been enjoyed by more than 1 million people in cinemas around the world. Most importantly, the films are shot for the big screen and offer an immersive, cinematic journey through the world's most loved art and its creators.
20171121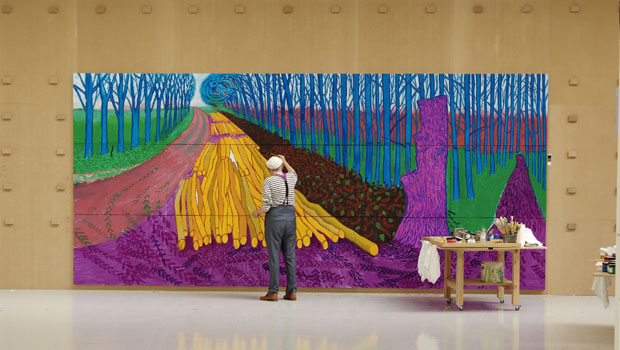 Widely considered Britain's most popular artist, David Hockney is a global sensation with exhibitions in London, New York, Paris and beyond, attracting millions of visitors worldwide. Now enter...
20180123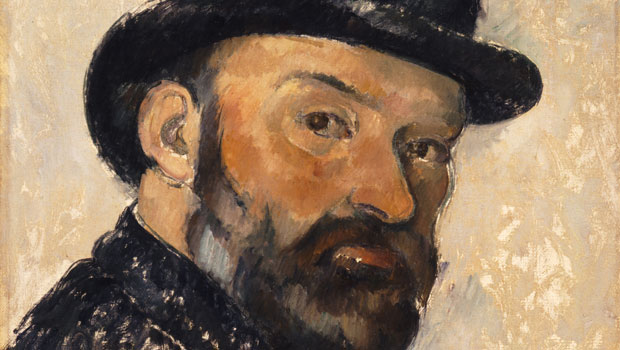 EXHIBITION ON SCREEN is thrilled to present one of the most talked about exhibitions of the year. Dedicated to the portrait work of Paul Cézanne, the exhibition opens in Paris before traveling to...
20180320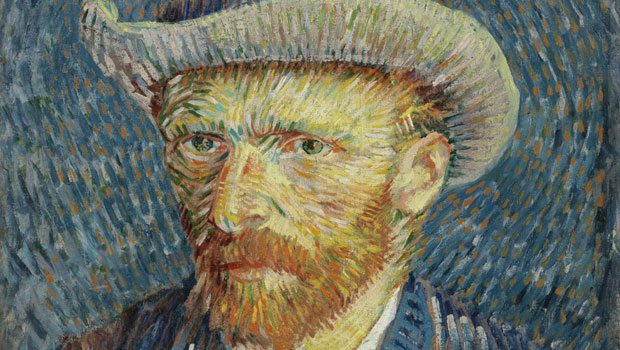 Perhaps more than any other artist, Van Gogh's life has long captured the imagination of storytellers. Delving deep into his fascinating and sometimes deeply troubled world comes this definitive...
20180522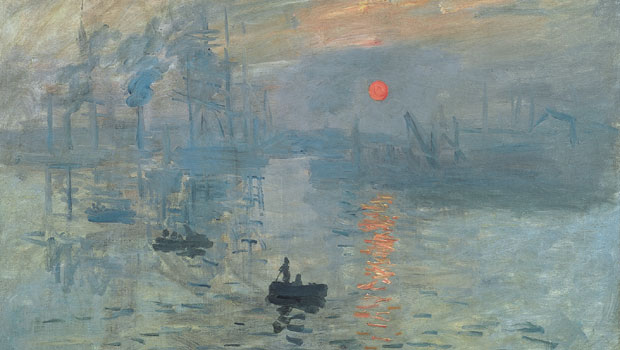 After premiering in Season 4 of EXHIBITION ON SCREEN, I, Claude Monet is back by popular demand, revealing the heart and soul of arguably the world's most loved artist. <P> Monet's ...