Royal Shakespeare Company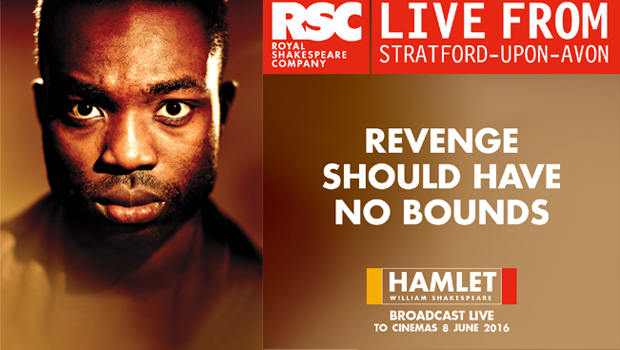 The Royal Shakespeare company is one of the UK's foremost theatre companies, based in Stratford-upon-Avon. As well as the plays of Shakespeare and his contemporaries, the RSC produces new work from living artists and develops creative links with theatre-makers from around the world, working to inspire a lifelong love of William Shakespeare in young people. Catch some of Shakespeare's classics, or delve deeper into some of the more obscure plays, in our broadcasts Live from Stratford-upon-Avon.
20181114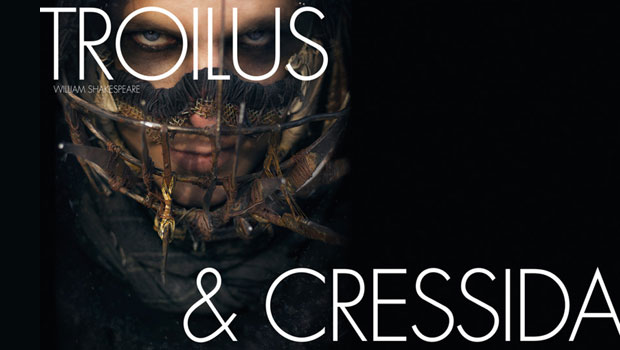 "Lechery, lechery, still wars and lechery: nothing else holds fashion" Troilus and Cressida swear they will always be true to one another. But in the seventh year of the siege of Troy their innocen...
Book Tickets
Click a time to book tickets