All Opera

20190122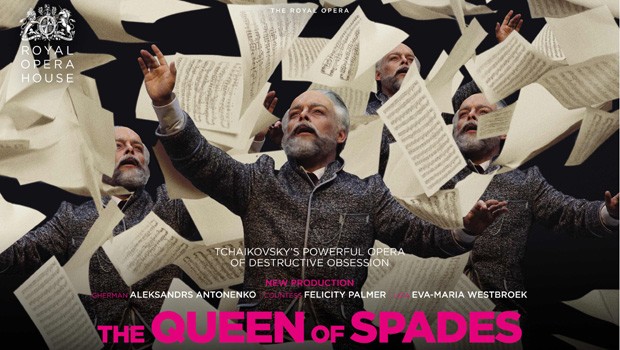 In Tchaikovsky's intense opera of obsession and the supernatural, Gherman is caught between the woman he loves and a destructive fixation. The Queen of Spades is based on a short story by Pushkin, and...
20190130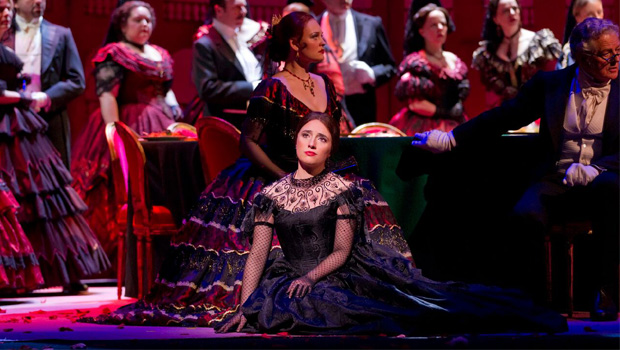 Richard Eyre's beautiful production provides the perfect setting for Verdi's opera about a courtesan who sacrifices all for love. From the thrill of unexpected romance to a heartbreaking reconcilia...
20190402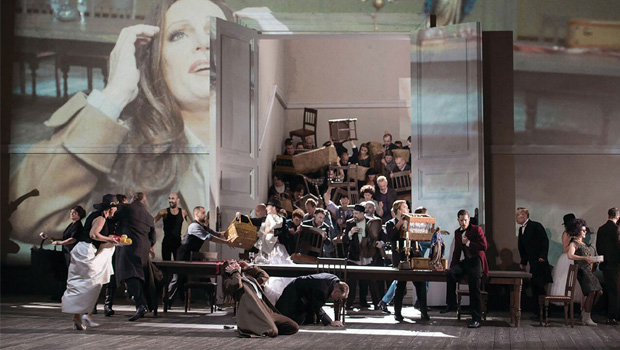 Synopsis coming soon!
20190410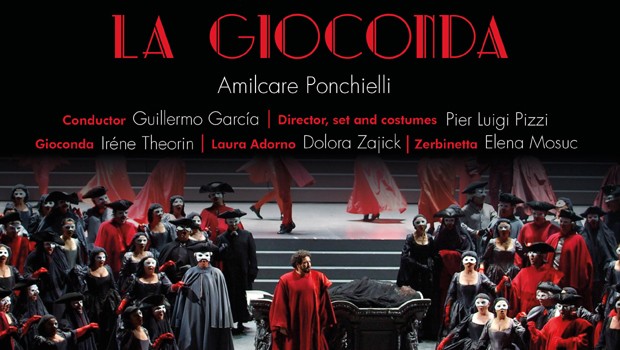 Approximately running time 3h55 In 17th-century Venice, Enzo Grimaldo has abandoned the unfortunate Gioconda – whose mother, La Cieca, is accused of witchcraft – and is now in love with Laura, the ...
Book Tickets
Click a time to book tickets
20190430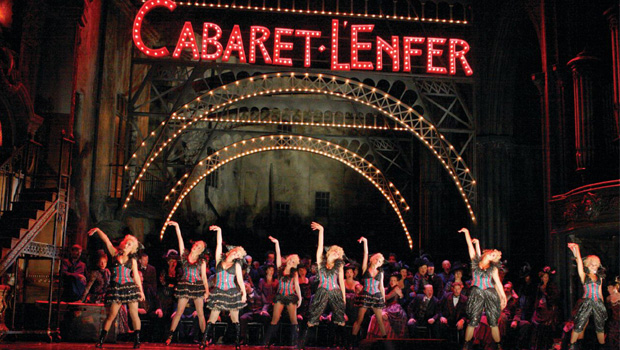 Synopsis coming soon!