Parent & Baby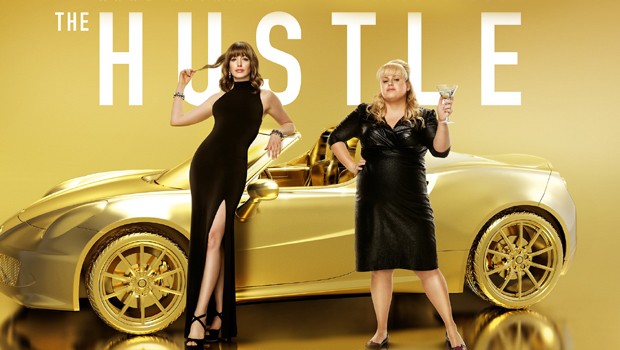 Parent & Baby Screening
The Parent and Baby screenings are a range of U, PG & 12A rated films especially for parents with new-born or young babies to come to the cinema and enjoy a film surrounded by other who wish to do the same, this will be every Wednesday morning at 10:00am
During the Parent & Baby showings low lights are left on in the auditorium and the volume of the soundtrack is reduced.
It is fine for customers to move around, make noise or take a break during the film.
Wednesday 22nd May - The Hustle (12A) - Watch the trailer here
In the hilarious new comedy THE HUSTLE, Anne Hathaway and Rebel Wilson star as female scam artists, one low rent and the other high class, who team up to take down the dirty rotten men who have wronged them.