Click on a film time below to book tickets.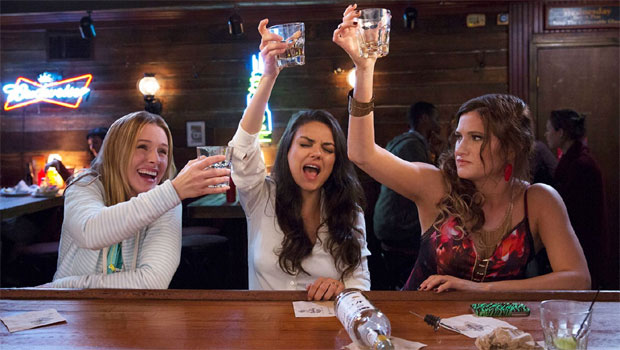 Under-appreciated and overburdened moms Amy, Kiki and Carla rebel against the challenges and expectations of the Super Bowl for moms: Christmas. As if creating the perfect holiday for their families isn't hard enough, they'll have to do it while hosting and entertaining their own respective mothers when they come to visit.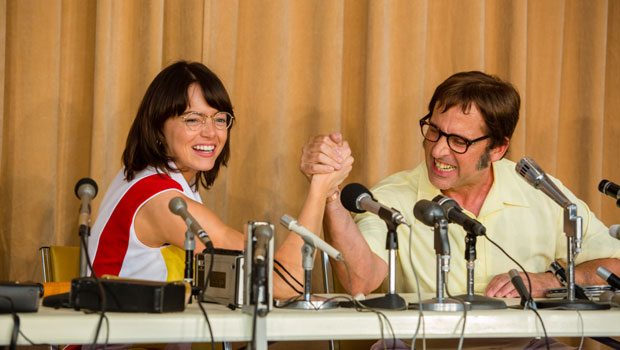 In the wake of the sexual revolution and the rise of the women's movement, the 1973 tennis match between women's World #1 Billie Jean King (Emma Stone) and ex-men's-champ and serial hustler Bobby Riggs (Steve Carell) was billed as the BATTLE OF THE SEXES and became one of the most watched televised sports events of all time, reaching 90 million viewers around the world. As the rivalry between King and Riggs kicked into high gear, off-court each was fighting more personal and complex battles. The fiercely private King was not only championing for equality, but also struggling to come to terms with her own sexuality, as her friendship with Marilyn Barnett (Andrea Riseborough) developed. And Riggs, one of the first self-made media-age celebrities, wrestled with his gambling demons, at the expense of his family and wife Priscilla (Elisabeth Shue). Together, Billie and Bobby served up a cultural spectacle that resonated far beyond the tennis court, sparking discussions in bedrooms and boardrooms that continue to reverberate today.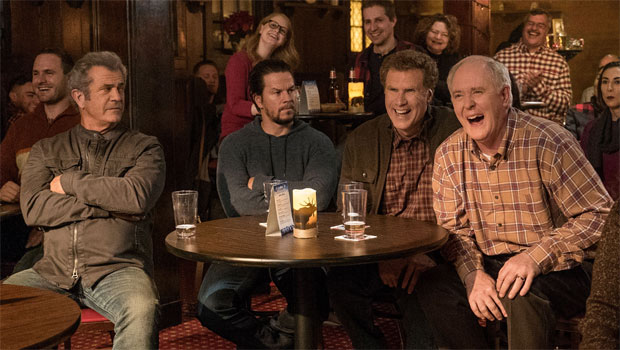 Father and stepfather Dusty and Brad join forces to make Christmas time perfect for the children. Their newfound partnership soon gets put to the test when Dusty's old-school, macho dad and Brad's gentle father arrive to turn the holiday upside down.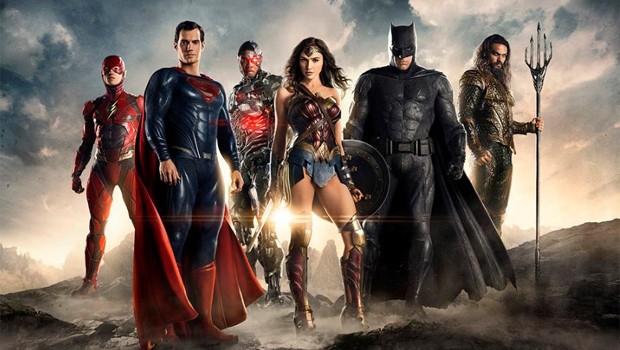 Fueled by his restored faith in humanity and inspired by Superman's selfless act, Bruce Wayne enlists the help of his newfound ally, Diana Prince, to face an even greater enemy. Together, Batman and Wonder Woman work quickly to find and recruit a team of metahumans to stand against this newly awakened threat. But despite the formation of this unprecedented league of heroes—Batman, Wonder Woman, Aquaman, Cyborg and The Flash—it may already be too late to save the planet from an assault of catastrophic proportions.
What starts out as a lavish train ride through Europe quickly unfolds into one of the most stylish, suspenseful and thrilling mysteries ever told. From the novel by best-selling author Agatha Christie, "Murder on the Orient Express" tells the tale of thirteen strangers stranded on a train, where everyone's a suspect. One man must race against time to solve the puzzle before the murderer strikes again. Kenneth Branagh directs and leads an all-star cast including Penelope Cruz, Willem Dafoe, Judi Dench, Johnny Depp, Michelle Pfeiffer, Daisy Ridley and Josh Gad.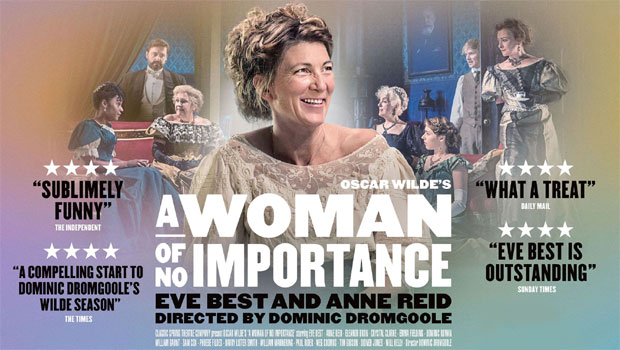 Olivier award-winner Eve Best (A Moon for the Misbegotten and Hedda Gabler) and BAFTA-nominated actress Anne Reid (Last Tango in Halifax) star in this new classically staged production of Oscar Wilde's comedy directed by Dominic Dromgoole, former Artistic Director of Shakespeare's Globe. The first play from the Classic Spring Theatre Company's Oscar Wilde Season, A Woman of No Importance will be broadcast live to cinemas from the Vaudeville Theatre in London's West End.
An earnest young American woman, a louche English lord, and an innocent young chap join a house party of fin de siècle fools and grotesques. Nearby a woman lives, cradling a long-buried secret. First performed in 1893, Oscar Wilde's marriage of glittering wit and Ibsenite drama satirised the socially conservative world of the Victorian upper-class, creating a vivid new theatrical voice which still resonates today.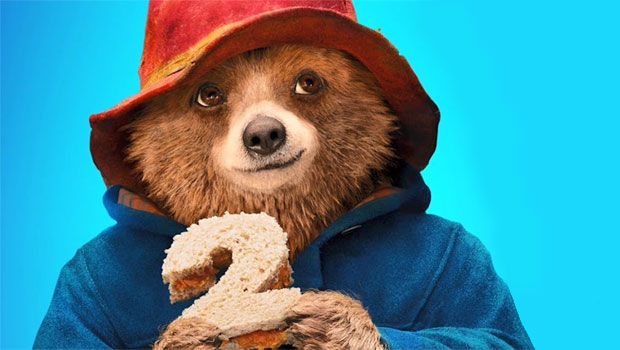 Paddington undertakes a number of odd jobs to afford a unique pop-up book from an antique book shop - a present for Aunt Lucy on her 100th birthday. But when the book is stolen, it's up to Paddington and the Browns to find the thief.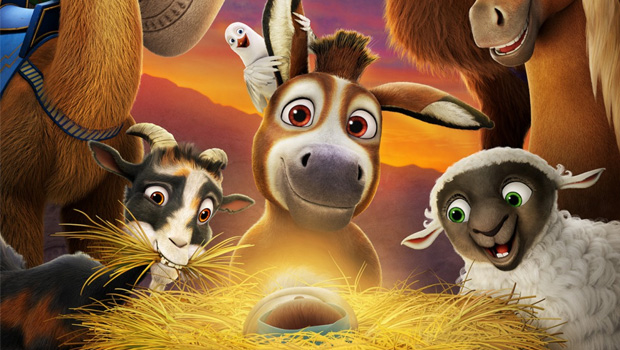 In Sony Pictures Animation's THE STAR, a small but brave donkey named Bo yearns for a life beyond his daily grind at the village mill. One day he finds the courage to break free, and finally goes on the adventure of his dreams. On his journey, he teams up with Ruth, a lovable sheep who has lost her flock, and Dave, a dove with lofty aspirations. Along with three wisecracking camels and some eccentric stable animals, Bo and his new friends follow the Star and become unlikely heroes in the greatest story ever told - the first Christmas.