Click on a film time below to book tickets.
Today
February, 2018
March, 2018

| | | | | | | |
| --- | --- | --- | --- | --- | --- | --- |
| M | T | W | T | F | S | S |
| 29 | 30 | 31 | 1 | 2 | 3 | 4 |
| 5 | 6 | 7 | 8 | 9 | 10 | 11 |
| 12 | 13 | 14 | 15 | 16 | 17 | 18 |
| 19 | 20 | 21 | 22 | 23 | 24 | 25 |
| 26 | 27 | 28 | 1 | 2 | 3 | 4 |
| 5 | 6 | 7 | 8 | 9 | 10 | 11 |

Next Month >
---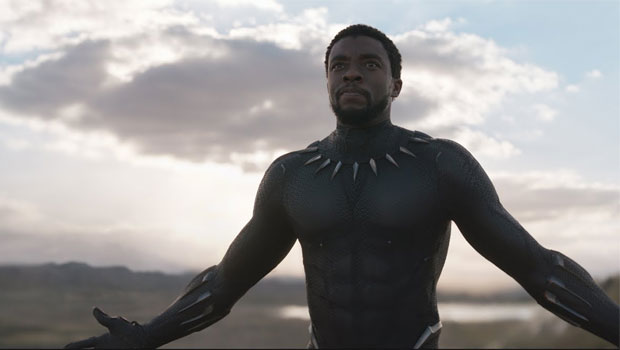 Black Panther (Chadwick Boseman) springs into action when an old enemy threatens the fate of his nation and the world.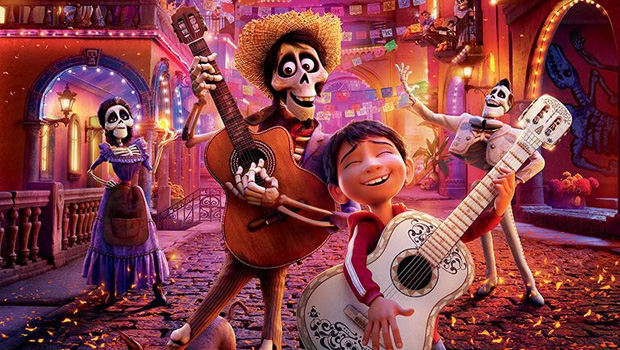 Despite his family's baffling generations-old ban on music, Miguel (voice of newcomer Anthony Gonzalez) dreams of becoming an accomplished musician like his idol, Ernesto de la Cruz (voice of Benjamin Bratt). Desperate to prove his talent, Miguel finds himself in the stunning and colorful Land of the Dead following a mysterious chain of events. Along the way, he meets charming trickster Hector (voice of Gael García Bernal), and together, they set off on an extraordinary journey to unlock the real story behind Miguel's family history.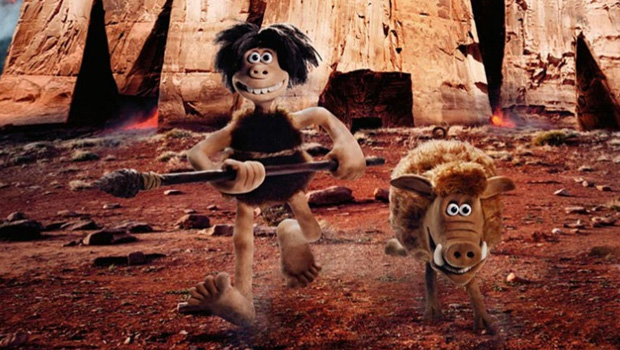 Set at the dawn of time, when prehistoric creatures and woolly mammoths roamed the earth, EARLY MAN tells the story of how plucky caveman Dug, along with sidekick Hognob, unites his tribe against the mighty Bronze Age in a battle to beat them at their own game.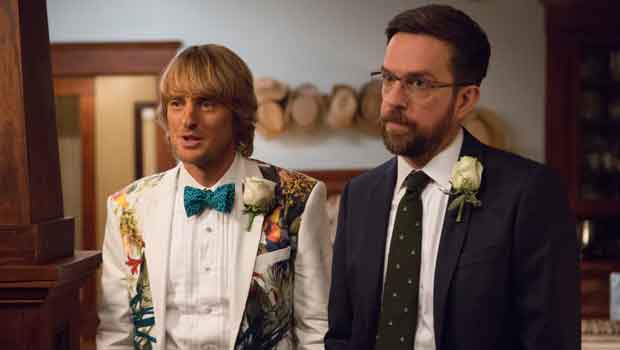 Wilson and Helms are Kyle and Peter Reynolds, brothers whose eccentric mother raised them to believe their father had died when they were young. When they discover this to be a lie, they set out together to find their real father, and end up learning more about their mother than they probably ever wanted to know.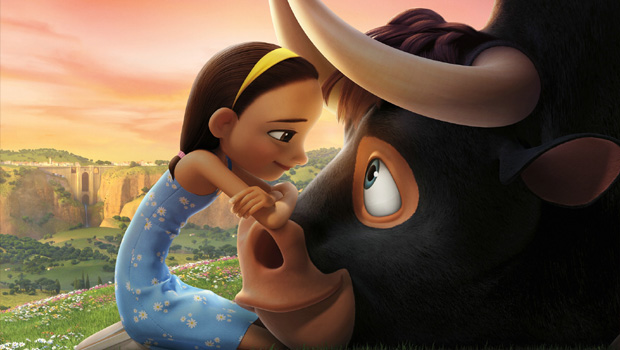 FERDINAND tells the story of a giant bull with a big heart. After being mistaken for a dangerous beast, he is captured and torn from his home. Determined to return to his family, he rallies a misfit team on the ultimate adventure. Set in Spain, Ferdinand proves you can't judge a bull by its cover. From Blue Sky Studios and Carlos Saldanha, the director of "Rio" and inspired by the beloved book "The Story of Ferdinand" by Munro Leaf and Robert Lawson, "Ferdinand" is a heartwarming animated comedy adventure with an all-star cast that includes John Cena, Kate McKinnon, Gina Rodriguez, Anthony Anderson and many more.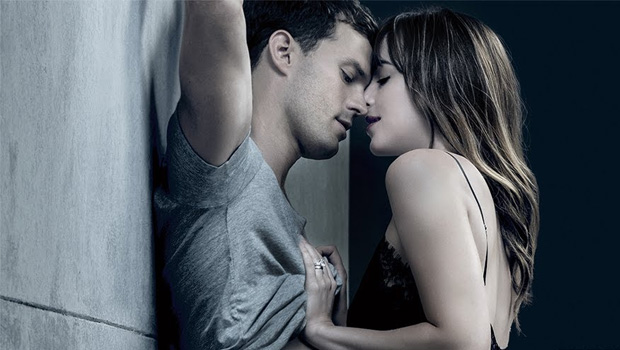 Believing they have left behind shadowy figures from their past, newlyweds Christian and Ana fully embrace an inextricable connection and shared life of luxury. But just as she steps into her role as Mrs. Grey and he relaxes into an unfamiliar stability, new threats could jeopardize their happy ending before it even begins.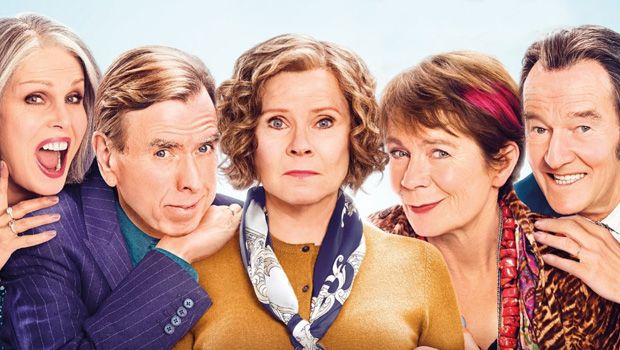 On the eve of retirement a middle class, judgmental snob discovers her husband has been having an affair with her best friend and is forced into exile with her bohemian sister who lives on an impoverished inner-city council estate.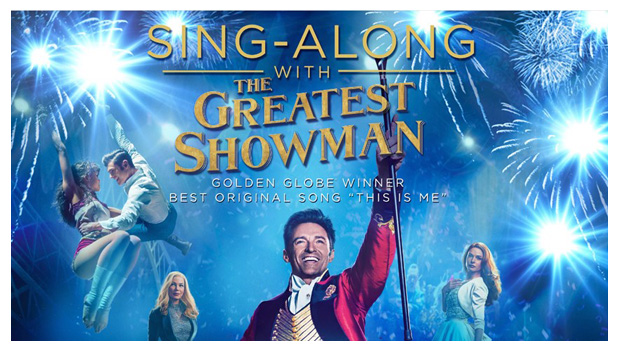 Ladies and gents, this is the moment you've waited for...The world is singing along with the most entertaining movie of the year and now you can too with this special sing-a-long screening of The Greatest Showman, the Golden Globe winner for Best Original Song. It's your time to shine – have fun, sing loud and 'Come Alive' – It's Showtime.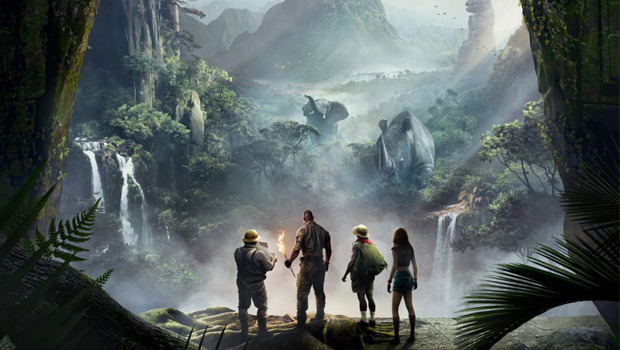 When four high-school kids discover an old video game console with a game they've never heard of--Jumanji--they are immediately drawn into the game's jungle setting, literally becoming the avatars they chose: gamer Spencer becomes a brawny adventurer (Dwayne Johnson); football jock Fridge loses (in his words) "the top two feet of his body" and becomes an Einstein (Kevin Hart); popular girl Bethany becomes a middle-aged male professor (Jack Black); and wallflower Martha becomes a badass warrior (Karen Gillan). What they discover is that you don't just play Jumanji--you must survive it. To beat the game and return to the real world, they'll have to go on the most dangerous adventure of their lives, discover what Alan Parrish left 20 years ago, and change the way they think about themselves--or they'll be stuck in the game forever...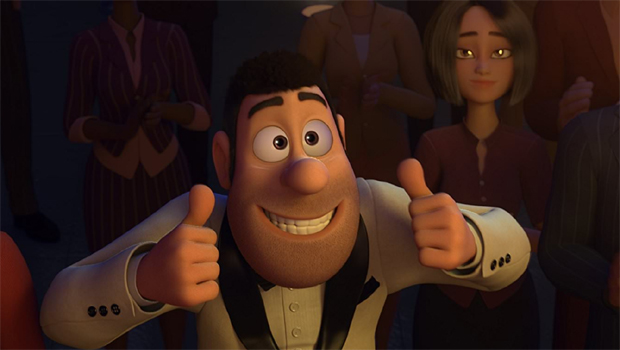 Tad Jones, the most awkward explorer, must rescue his beloved Sara from a millionaire who is looking for the King Midas' necklace.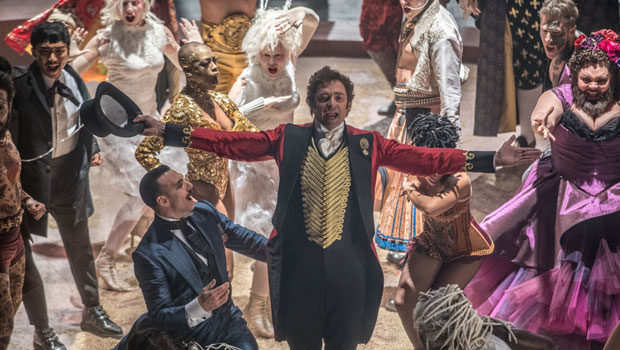 "The Greatest Showman" is a bold and original musical that celebrates the birth of show business and the sense of wonder we feel when dreams come to life. Inspired by the ambition and imagination of P.T. Barnum, "The Greatest Showman" tells the story of a visionary who rose from nothing to create a mesmerizing spectacle that became a worldwide sensation. "The Greatest Showman" is directed by exciting new filmmaker, Michael Gracey, with songs and lyrics by Academy Award® winners Benj Pasek and Justin Paul ("La La Land") and starring Academy Award nominee Hugh Jackman. Jackman is joined by Zac Efron, Academy Award nominee Michelle Williams, Rebecca Ferguson and Zendaya.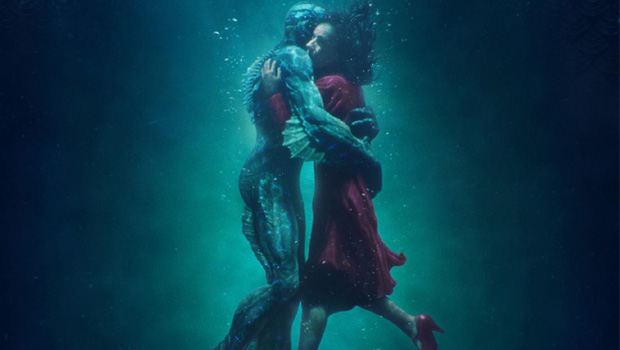 From master story teller, Guillermo del Toro, comes THE SHAPE OF WATER - an other-worldly fairy tale, set against the backdrop of Cold War era America circa 1962. In the hidden high-security government laboratory where she works, lonely Elisa (Sally Hawkins) is trapped in a life of isolation. Elisa's life is changed forever when she and co-worker Zelda (Octavia Spencer) discover a secret classified experiment. Rounding out the cast are Michael Shannon, Richard Jenkins, Doug Jones and Michael Stuhlbarg.