Click on a film time below to book tickets.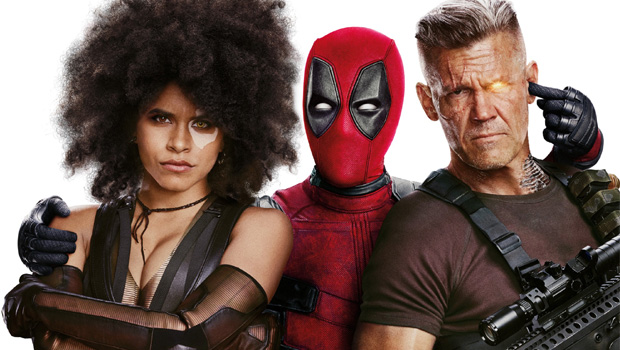 After surviving a near fatal bovine attack, a disfigured cafeteria chef (Wade Wilson) struggles to fulfill his dream of becoming Mayberry's hottest bartender while also learning to cope with his lost sense of taste. Searching to regain his spice for life, as well as a flux capacitor, Wade must battle ninjas, the yakuza, and a pack of sexually aggressive canines, as he journeys around the world to discover the importance of family, friendship, and flavor - finding a new taste for adventure and earning the coveted coffee mug title of World's Best Lover.
Book Tickets
Friday 22 Jun 2018
20:20

(Closed)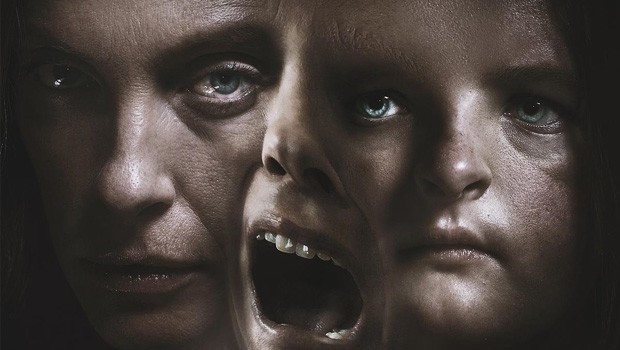 When Ellen, the matriarch of the Graham family, passes away, her daughter's family begins to unravel cryptic and increasingly terrifying secrets about their ancestry. The more they discover, the more they find themselves trying to outrun the sinister fate they seem to have inherited. Making his feature debut, writer-director Ari Aster unleashes a nightmare vision of a domestic breakdown that exhibits the craft and precision of a nascent auteur, transforming a familial tragedy into something ominous and deeply disquieting, and pushing the horror movie into chilling new terrain with its shattering portrait of heritage gone to hell.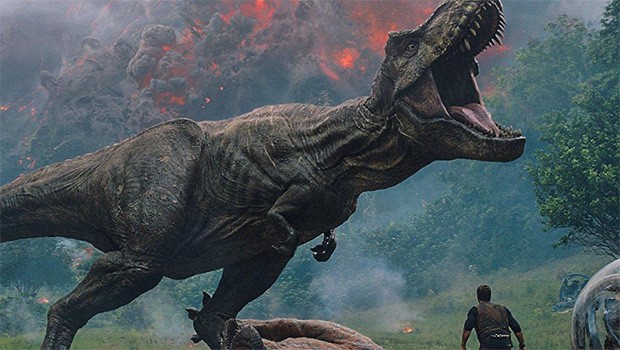 With all of the wonder, adventure and thrills synonymous with one of the most popular and successful franchises in cinema history, this all-new motion-picture event sees the return of favorite characters and dinosaurs--along with new breeds more awe-inspiring and terrifying than ever before. Welcome to JURASSIC WORLD: FALLEN KINGDOM.
Book Tickets
Friday 22 Jun 2018
20:20

(Closed)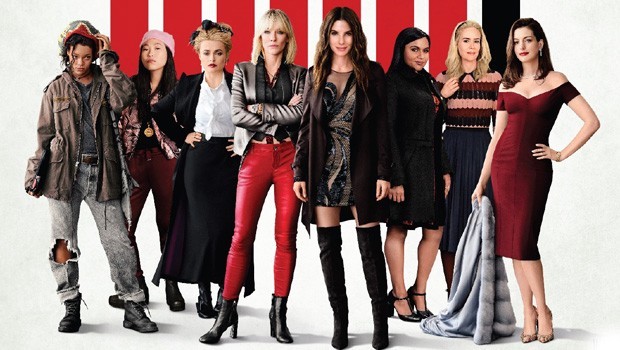 Upon her release from prison, Debbie, the estranged sister of legendary conman Danny Ocean, puts together a team of unstoppable crooks to pull of the heist of the century. Their goal is New York City's annual Met Gala, and a necklace worth in excess of 150 million dollars.