Click on a film time below to book tickets.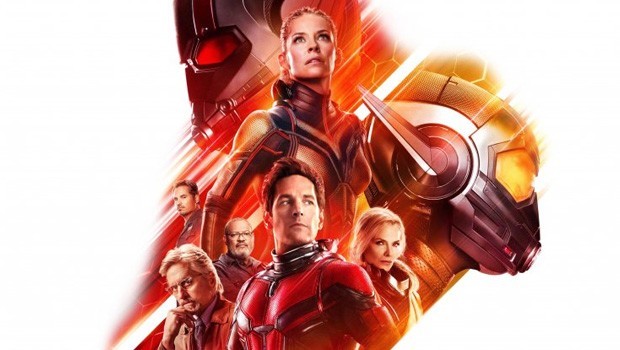 From the Marvel Cinematic Universe comes a new chapter featuring heroes with the astonishing ability to shrink: "Ant-Man and The Wasp." In the aftermath of "Captain America: Civil War," Scott Lang grapples with the consequences of his choices as both a Super Hero and a father. As he struggles to rebalance his home life with his responsibilities as Ant-Man, he's confronted by Hope van Dyne and Dr. Hank Pym with an urgent new mission. Scott must once again put on the suit and learn to fight alongside The Wasp as the team works together to uncover secrets from their past.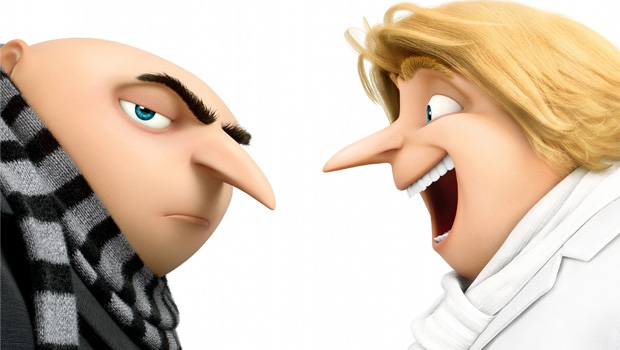 Illumination, who brought audiences Despicable Me and the biggest animated hits of 2013 and 2015, Despicable Me 2 and Minions, continues the adventures of Gru, Lucy, their adorable daughters-Margo, Edith and Agnes-and the Minions in Despicable Me 3.
Book Tickets
| | | |
| --- | --- | --- |
| Saturday 18 Aug 2018 | | 10:15 |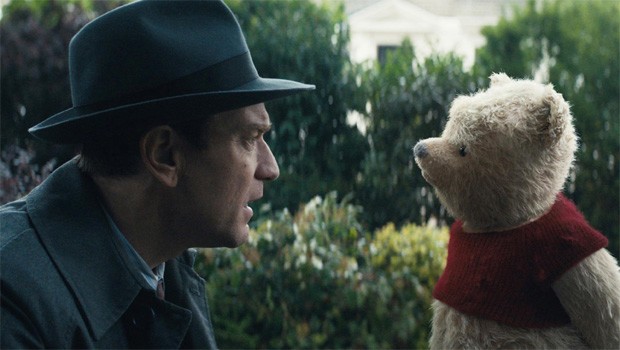 In the heartwarming live action adventure "Disney's Christopher Robin," the young boy who loved embarking on adventures in the Hundred Acre Wood with a band of spirited and loveable stuffed animals, has grown up and lost his way. Now it is up to his childhood friends to venture into our world and help Christopher Robin remember the loving and playful boy who is still inside.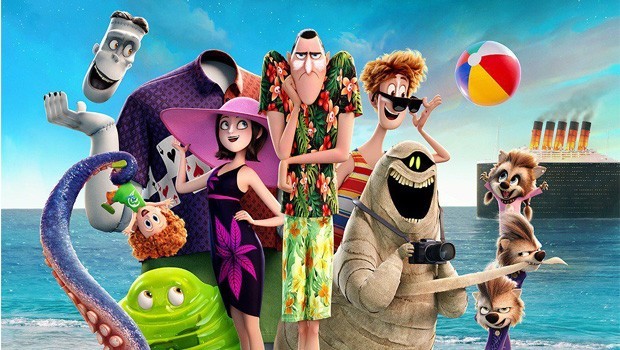 In Sony Pictures Animation's Hotel Transylvania 3: Summer Vacation, join our favorite monster family as they embark on a vacation on a luxury monster cruise ship so Drac can take a summer vacation from providing everyone else's vacation at the hotel. It's smooth sailing for Drac's Pack as the monsters indulge in all of the shipboard fun the cruise has to offer, from monster volleyball to exotic excursions, and catching up on their moon tans. But the dream vacation turns into a nightmare when Mavis realizes Drac has fallen for the mysterious captain of the ship, Ericka, who hides a dangerous secret that could destroy all of monsterkind.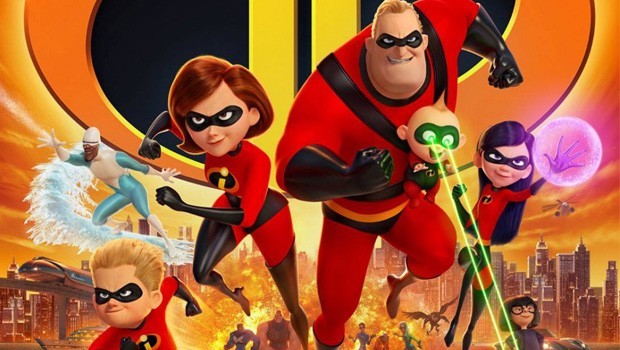 Everyone's favourite family of superheroes is back in "Incredibles 2"--but this time Helen (voice of Holly Hunter) is in the spotlight, leaving Bob (voice of Craig T. Nelson) at home with Violet (voice of Sarah Vowell) and Dash (voice of Huck Milner) to navigate the day-to-day heroics of "normal" life. It's a tough transistion for everyone, made tougher by the fact that the family is still unaware of baby Jack-Jack's emerging superpowers. When a new villain hatches a brilliant and dangerous plot, the family and Frozone (voice of Samuel L. Jackson) must find a way to work together again--which is easier said than done, even when they're all Incredible.
Book Tickets
| | | |
| --- | --- | --- |
| Saturday 18 Aug 2018 | | 14:45 |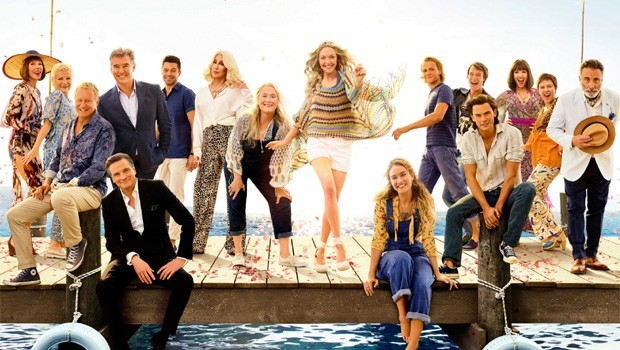 As the film goes back and forth in time to show how relationships forged in the past resonate in the present, James will play the role of Young Donna. Filling the roles of Young Rosie and Young Tanya are Alexa Davies (A Brilliant Young Mind) and Jessica Keenan Wynn (Broadway's Beautiful). Young Sam will be played by Jeremy Irvine (War Horse), while Young Bill is Josh Dylan (Allied) and Young Harry is Hugh Skinner (Kill Your Friends).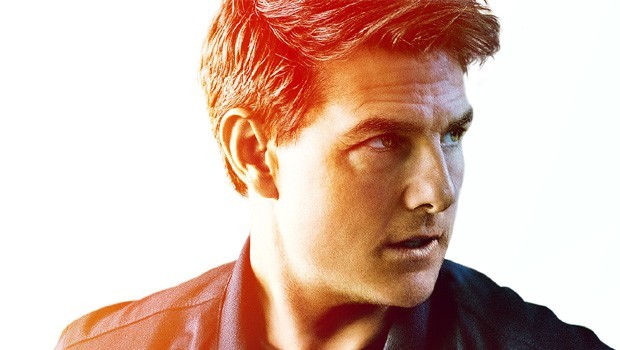 Ethan Hunt and his IMF team, along with some familiar allies, race against time after a mission gone wrong.
'This film Mission: Impossible Fallout contains a sequence of flashing lights which might affect customers who are susceptible to photosensitive epilepsy.'
Book Tickets
| | | |
| --- | --- | --- |
| Saturday 18 Aug 2018 | | 17:15 |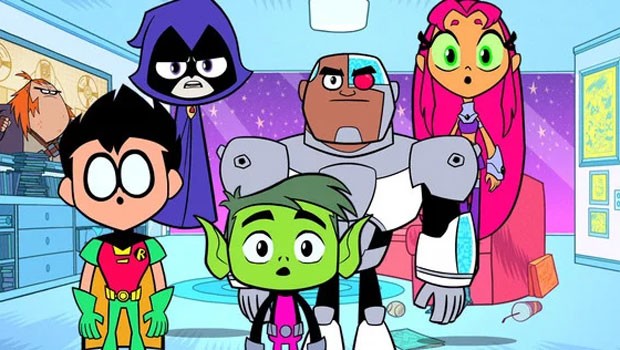 A villain's maniacal plan for world domination sidetracks five teenage superheroes who dream of Hollywood stardom.
Book Tickets
| | | |
| --- | --- | --- |
| Saturday 18 Aug 2018 | | 10:00 |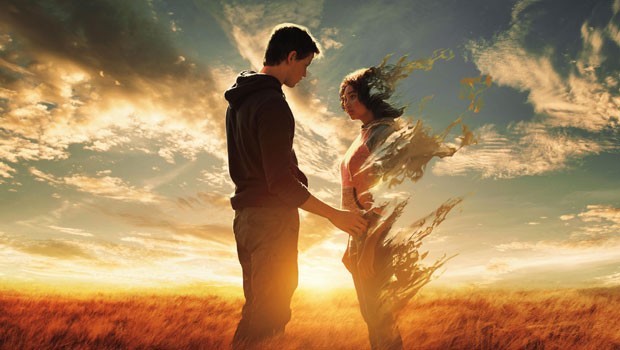 When teens mysteriously develop powerful new abilities, they are seen as a threat by the government and sent to detainment camps. Sixteen-year-old Ruby soon escapes from her captors and joins other runaways who are seeking a safe haven. Banded together and on the run, they soon combine their collective powers to fight the adults who tried to take away their future.
Book Tickets
| | | |
| --- | --- | --- |
| Saturday 18 Aug 2018 | | 10:00 |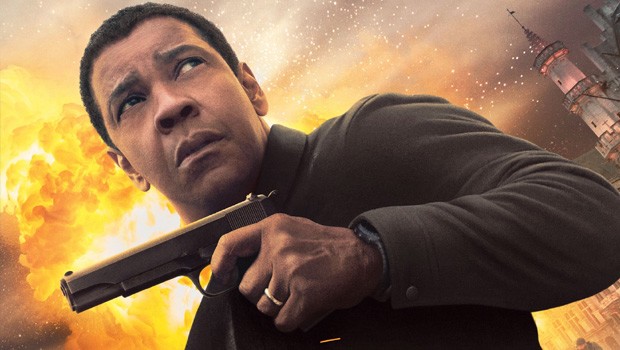 Denzel Washington returns to one of his signature roles in the first sequel of his career. Robert McCall serves an unflinching justice for the exploited and oppressed – but how far will he go when that is someone he loves?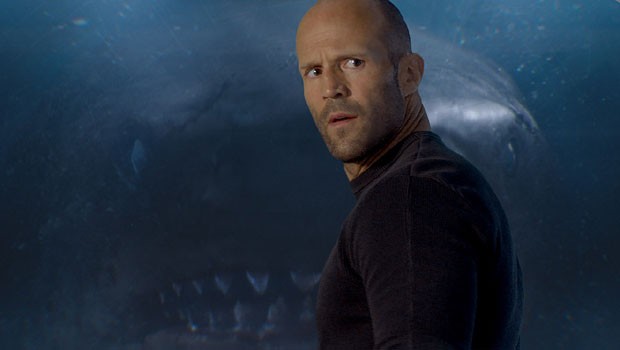 A massive creature attacks a deep-sea submersible, leaving it disabled and trapping the crew at the bottom of the Pacific Ocean. With time running out, rescue diver Jonas Taylor must save the crew and the ocean itself from an unimaginable threat -- a 75-foot-long prehistoric shark known as the Megalodon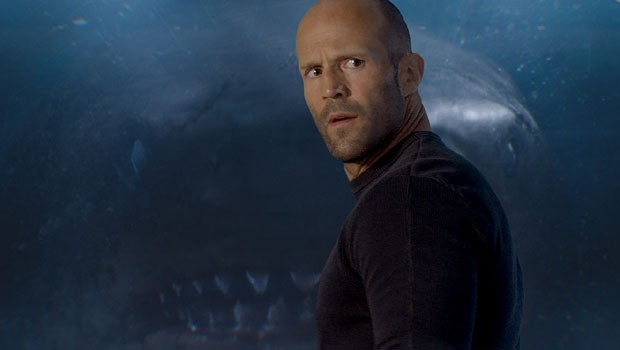 A massive creature attacks a deep-sea submersible, leaving it disabled and trapping the crew at the bottom of the Pacific Ocean. With time running out, rescue diver Jonas Taylor must save the crew and the ocean itself from an unimaginable threat -- a 75-foot-long prehistoric shark known as the Megalodon