Click on a film time below to book tickets.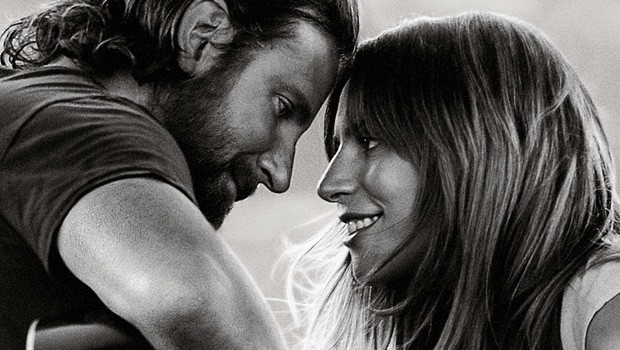 In this new take on the tragic love story, Bradley Cooper plays seasoned musician Jackson Maine, who discovers--and falls in love with--struggling artist Ally (Gaga). She has just about given up on her dream to make it big as a singer... until Jack coaxes her into the spotlight. But even as Ally's career takes off, the personal side of their relationship is breaking down, as Jack fights an ongoing battle with his own internal demons.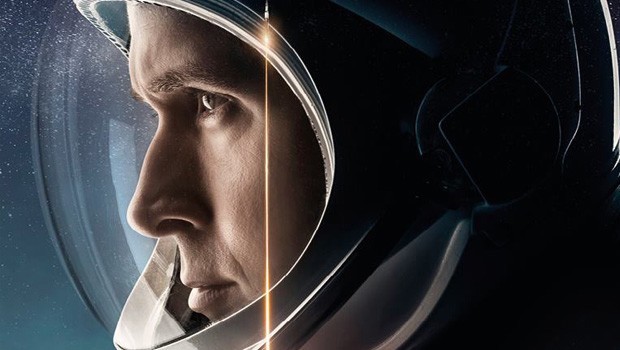 On the heels of their six-time Academy Award (R)-winning smash, La La Land, Oscar (R)-winning director Damien Chazelle and star Ryan Gosling reteam for Universal Pictures' First Man, the riveting story of NASA's mission to land a man on the moon, focusing on Neil Armstrong and the years 1961-1969. A visceral, first-person account, based on the book by James R. Hansen, the movie will explore the sacrifices and the cost on Armstrong and on the nation of one of the most dangerous missions in history.
First Man contains a sequence of flashing lights which might affect customers who are susceptible to photosensitive epilepsy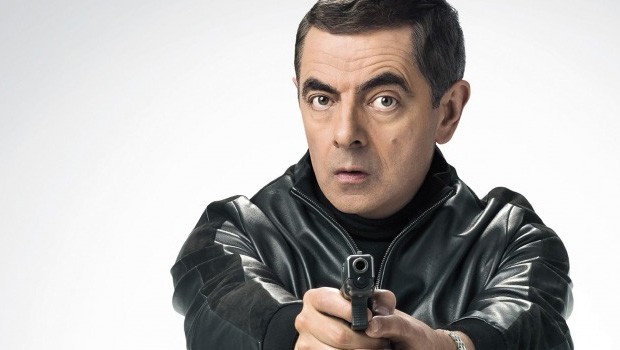 Rowan Atkinson returns as the much-loved accidental secret agent in "Johnny English Strikes Again". When a cyber-attack reveals the identity of all active undercover agents in Britain, the country's only hope is called out of retirement. English's new mission is his most critical to date: Dive head first into action to find the mastermind hacker. A man with few skills and analogue methods, English must overcome the challenges of modern technology-or his newest mission will become the Secret Service's last.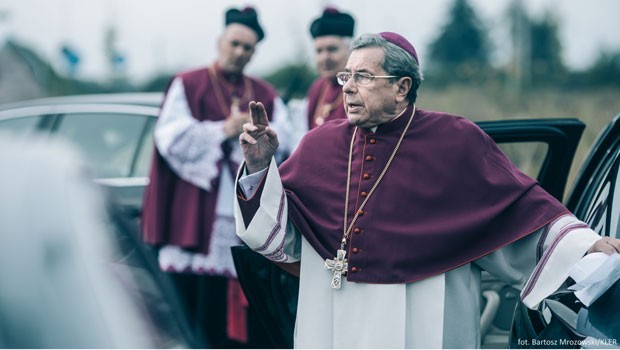 A few years ago, three Catholic priests' fates were joined together by a tragic event. Their lives were miraculously saved. Now, on every anniversary the clergymen meet to celebrate their survival. Each took a different path.
Lisowski is moving up the ladder in the church administration in a big city, dreaming about the Vatican. Standing in his way is the Archbishop, a luxury-loving dignitary who uses political influence to build the largest sanctuary in Poland...
The second priest, Trybus is a rural pastor. Serving in a place full of poverty, he slowly succumbs to human weaknesses.
Kukula is not very successful, either, and despite his fervent faith, loses the trust of his parishioners overnight.
Soon, the clergymen's paths will cross again, and the events that will take place will have an impact on the life of each of them.
Book Tickets
| | | |
| --- | --- | --- |
| Thursday 18 Oct 2018 | | 20:00 |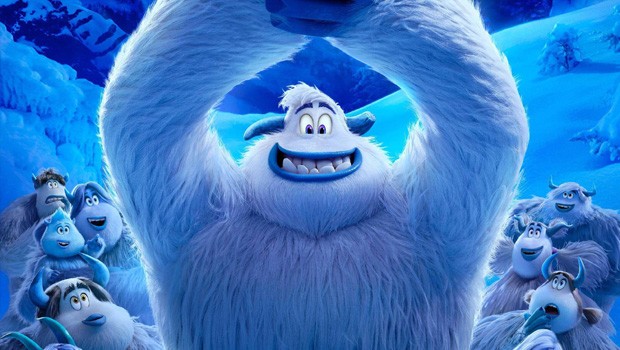 An animated adventure for all ages, with original music and an all-star cast, Smallfoot turns the Bigfoot legend upside down when a bright young Yeti finds something he thought didn't exist - a human. News of this Smallfoot throws the simple Yeti community into an uproar over what else might be out there in the big world beyond their snowy village, in an all new story about friendship, courage and the joy of discovery.
Book Tickets
| | | |
| --- | --- | --- |
| Thursday 18 Oct 2018 | | 17:30 |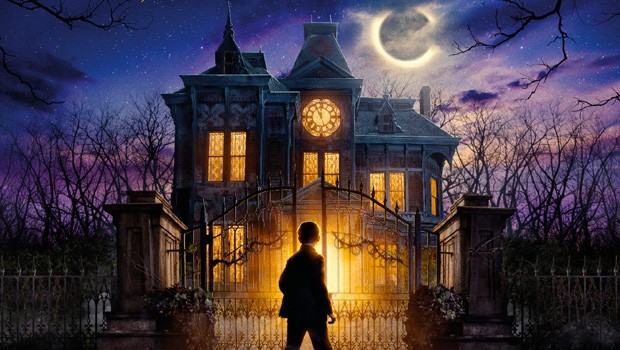 Ten-year-old Lewis goes to live with his uncle in a creaky old house that contains a mysterious ticktock noise. When Lewis accidentally awakens the dead, the town's sleepy facade magically springs to life with a secret world of witches and warlocks.
Book Tickets
| | | |
| --- | --- | --- |
| Thursday 18 Oct 2018 | | 15:00 |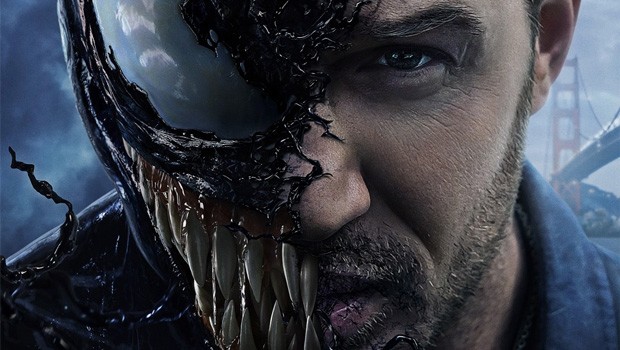 One of Marvel's most enigmatic, complex and badass characters comes to the big screen, starring Academy Award nominated actor Tom Hardy as the lethal protector Venom.